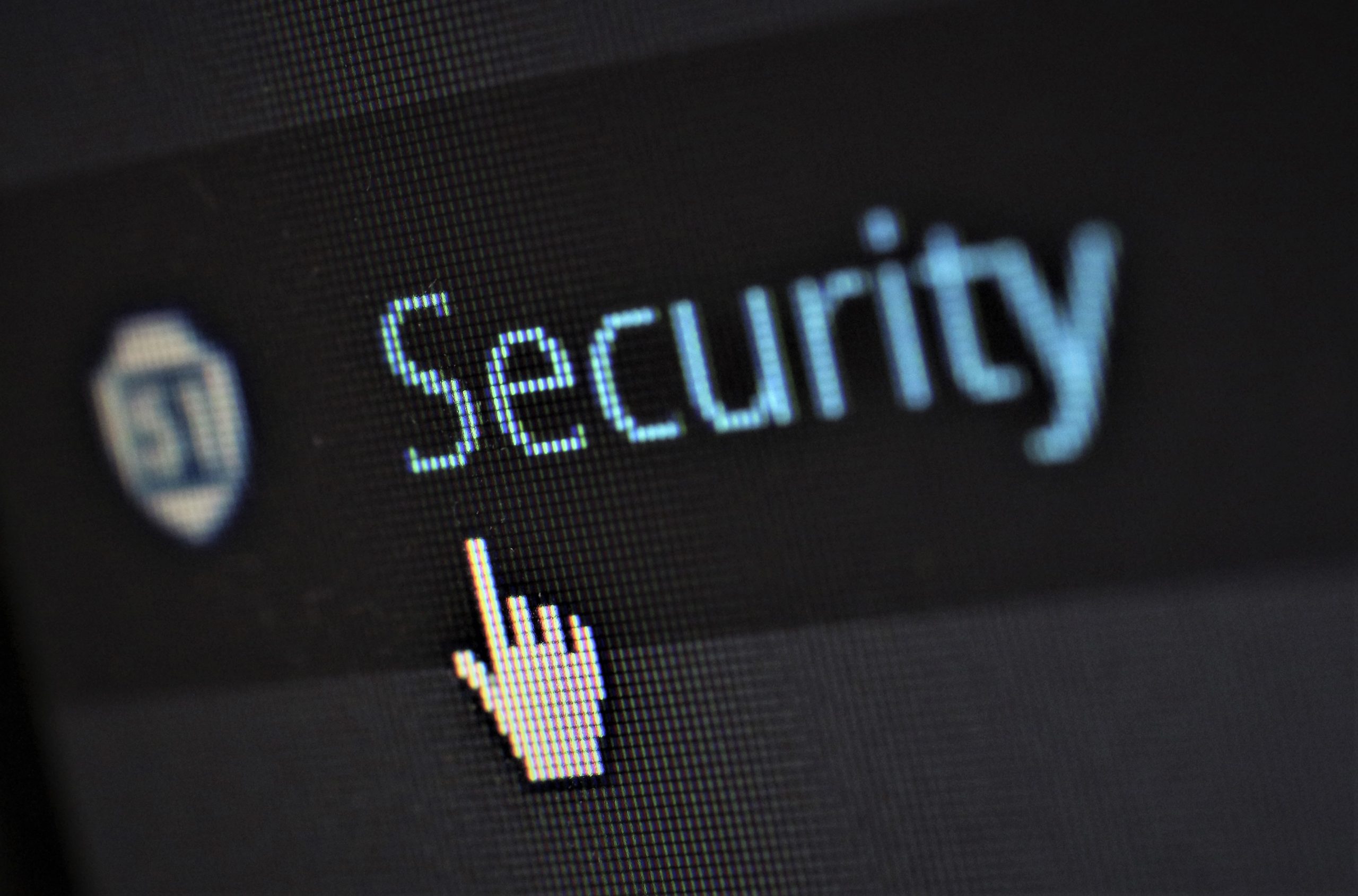 The online gambling market has grown tremendously in recent years, with an estimated worth of nearly $60 billion.
Moreover, the number of people making a living online through gambling continues to rise daily. You can make good money through online betting if you are patient enough to learn the ropes. Safety is the number one thing to pay attention to when selecting and using an online gambling platform.
Cases of hacking on betting sites have been rising significantly for the last ten years. A 2020 report by Akamai shows that hackers mostly target gamers through credentials stuffing and phishing attacks. It is quite likely that the number of attacks will only grow in 2021. 
Akamai claims to have detected over ten billion credential stuffing attacks targeted at the gaming sector between July 2018 and June 2020.  We will discuss these forms of attacks and how to avoid them in this article.
Below are the top five ways to ensure safety at online betting sites.
Only Register on a Reputable Betting Site
Big gaming sites are likely to have invested inadequate safety measures. This is because they have the budget and are under the scrutiny of the public.
The best gaming sites have a standby cyber incident response team to address any security challenges. Moreover, reputable gaming sites are widely reviewed by clients, and it's, therefore, easy to identify challenges before signing up.
You must go through the reviews before signing up. Look for complaints about data safety and the withdrawal process. Do not sign up with a gambling site that has a lot of safety-related and customer service complaints. 
Some big gaming companies are listed in stock exchanges and are therefore required to make some crucial disclosures. A listed gaming company is ideal given the level of transparency they are required to observe. Read the disclosures before signing up. To minimise potential risks you can see the list of safe new betting sites for 2021 that provides up-to-date details on the most secure online betting platforms.
Also, search for news related to your gaming platform of choice to identify if they have any major cyber incidents.
Ensure that their platforms are encrypted
A safe online betting platform should rely on a 128-bit encryption protocol. This encryption protocol is not only unbreakable but comes with remote backups of customer data and information.
If you are signing up through a gaming website, ensure that it's SSL secured. You can know if a website is SSL secured by looking at its URL. An SSL-protected website should have HTTPS in its URL instead of HTTP.
The SSL protocol protects sensitive information entered into a site as it's transferred from the point of entry to the server. This is extremely important, given that most cyber breaches happen at this point.
You can determine the SSL protocol used on a gaming site. If you are using Chrome, right-click on the gaming site page and click view page info. Tap the connection button to display the protocol of SSL used.
On Firefox, right-click on any page of the gaming site and select view page info. Tap on the security button, then view the certificate, and then details. Click version under the certificate fields headings.
Observe strict password protection measures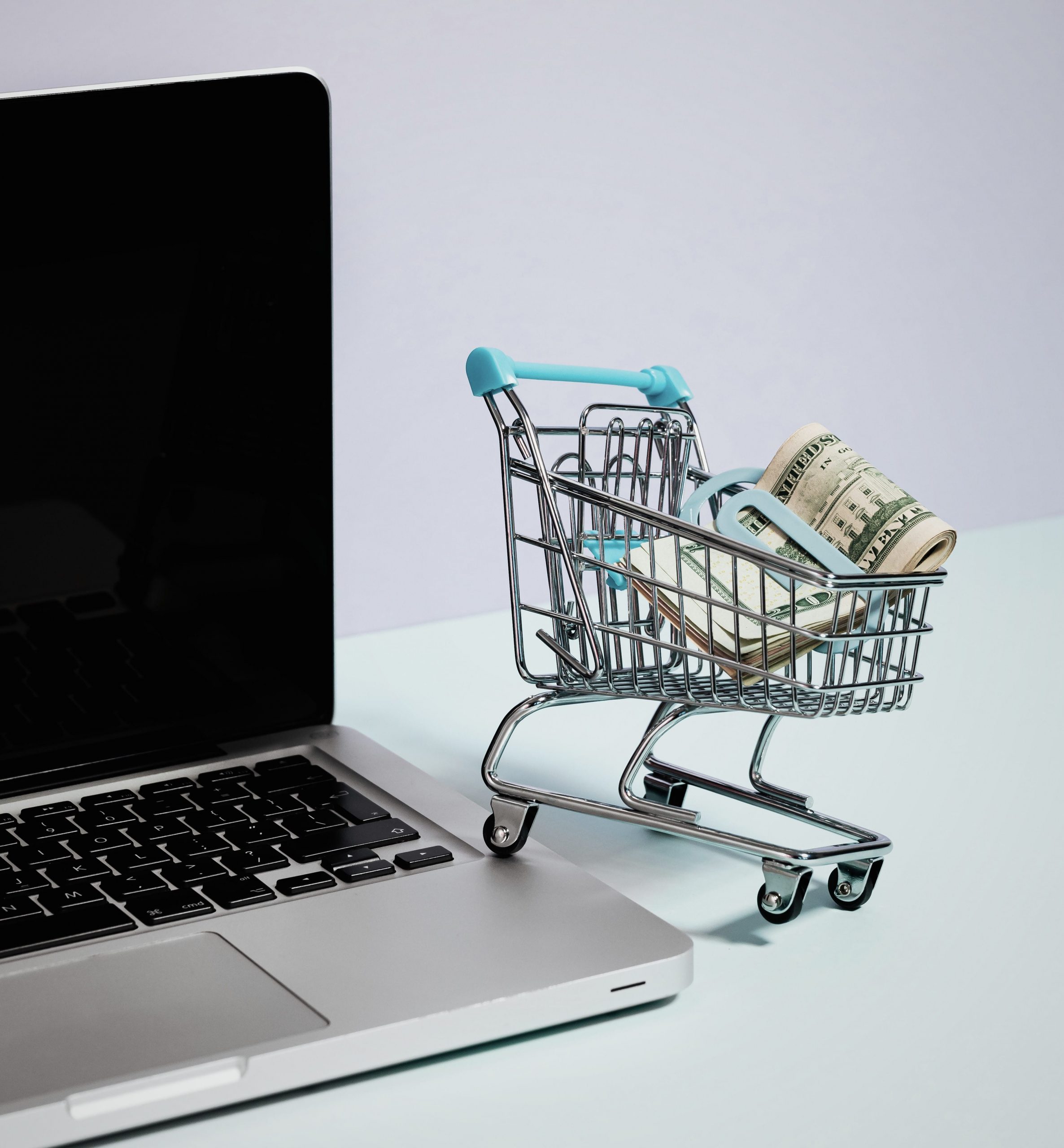 Your password is the gateway to your account. As mentioned earlier, gambling sites are mostly targeted by phishing and credentials stuffing attacks. We will discuss the phishing attacks later in this article.
A credential stuffing attack involves a hacker-owned bot using compromised passwords to try to access your other accounts. This explains why it's imprudent to reuse passwords on different sites.  According to Akamai, credential stuffing attacks were very common on gaming sites in 2020.
These attacks are bound to keep rising in 2021 as more brick and mortar gaming companies shift their services online. You can avoid credential stuffing attacks by using a unique and strong password on each site. 
Failure to use strong passwords encourages brute force attacks. This form of cyberattack involves a hacking bot using trial and error to guess your login details. The hacking bot is super powerful and fast and can try up to a million password combinations per minute.
In 2020, Talen Jump and Trend Micro reported increased brute force attacks on gambling companies in Southeast Asia. Unconfirmed reports indicate that the attacks are ongoing and also targeting Europe and the Middle East.
According to Avast, you should avoid using your name, place of birth or date of birth as your password since this is easily decipherable. A strong password should have at least eight characters and include a mix of letters (upper and lower case), numbers, and symbols.
It's also advisable to change your password every three months and to use reputable password management tools.
Verify links shared via email
Phishing attacks are very common on gaming sites. At least 91% of successful data breaches start with a phishing attack. A report by the cybersecurity firm, Kaspersky, indicates a rapid increase in phishing attacks on gaming sites during the Covid-19 pandemic period.
A phishing attack is a social engineering attack used to steal data, including login details and credit card numbers. Phishing attacks mostly masquerade as trusted entities hence tricking the victims into sharing their data.
You have probably received emails that looked like they came from familiar addresses only to realize that they were not. A phishing email is likely to bait you with familiar information and often includes links aimed at harvesting your data.
The phishing attack begins when you open such emails or click the attached links. Avoid phishing attacks by verifying email sources before opening them. According to Kaspersky, a phishing attack may start with the gamer receiving an email asking them to confirm their password and login information.
Clicking on the link in the phishing email will lead to a fake sign-in page. You will be prompted to input your username and password. Such an attack aims to hijack your account.
Remember that attackers use familiar information to trick you into clicking on data harvesting links. Always countercheck emails before opening them. Please note that the most advanced phishing scams have a strategy in place to bypass email filters.
Verify the safety of the payment methods
A good gaming platform should have adequate payment protection measures in place. As mentioned earlier, it is paramount to ensure that the gambling site is encrypted before submitting your payment detail.
An unencrypted website exposes your billing information to third parties hence increasing the likelihood of an attack. As mentioned earlier, 128-bit SSL encryption is the protocol for online gambling safety.
It's always prudent to have a separate bank account dedicated to high-risk endeavours such as gambling. By doing so, you are cushioned from devastating losses in the event of mistaking a scam gambling site with a trusted one.
According to Business Matters UK, only use a payment method with a history of helping clients in the event of financial or identity theft. If you are unsure, consider using e-wallets such as Skrill, Neteller, and WebMoney.  
Where possible, use cryptocurrencies since they come with an extra protection layer. If you opt for this method, make sure that you understand it well. Please note that there are a lot of scams out there posing as crypto wallets.
Final word!
For some people, online betting is a lucrative source of income. The global online gambling industry is worth over 60 billion US dollars. This makes it highly lucrative and a top target for all kinds of scams.
There are increased cyber safety incidents in 2021 as most brick and mortar gambling companies continue to shift services online. Punters should, therefore, be aware of practices that protect them from cyberattacks.
Always ensure that your gambling site of choice is encrypted and has other measures in place to safeguard your data. Moreover, be extra careful when selecting a payment method. It's advisable to have a special bank account dedicated to high-risk endeavours such as gambling.
Subscribe to our mailing list to get notified of the latest updates on online betting platforms security.