Unless you have stayed away from computers and mobile devices, chances are you have heard about ransomware. It could be from the office or through the news. It doesn't matter; ransomware doesn't carry a 'good' tag on it.
If you are looking to learn more about ransomware, hone in on and let's get started. Below we'll discuss the various types of ransomware, how to deal with ransomware and how to protect yourself in future.
Table of Content
In a Rush? Here are 3 Quick and Easy Steps to remove Ransomware:
Click here to download and install Malwarebytes for your device.
Run a full system scan by clicking the Scan Now This process takes a few minutes.
After the scan is complete, click Remove Selected to remove detected threats from your device. Sometimes a restart may be required to clean your device entirely.
What is Ransomware?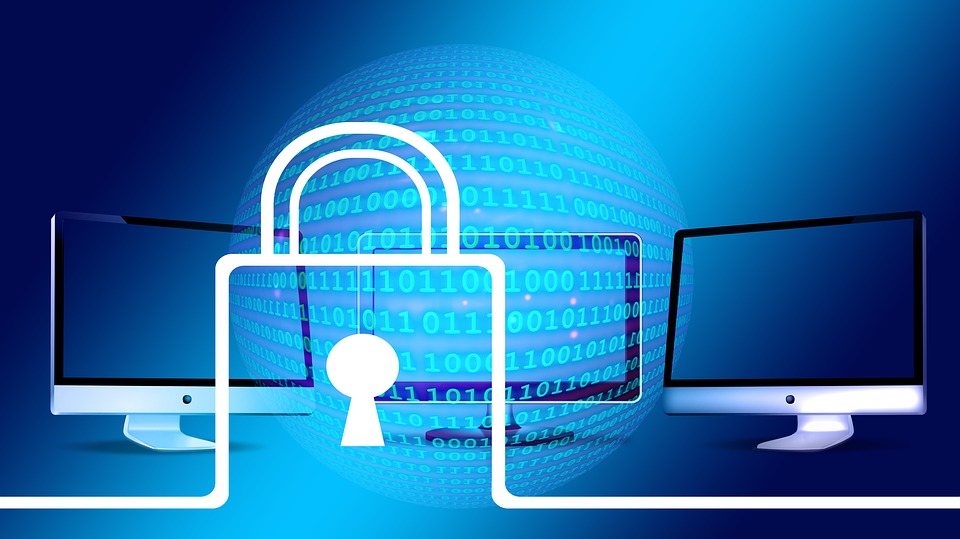 Ransom malware usually shortened to ransomware is a malware type that blocks access of your data unless you pay a specified ransom. In extreme cases, the ransomware can encrypt your data. Ransomware first came up as the '80s came to an end and has evolved ever since. Today the authors behind ransomware usually demand payment in the form of crypto since it is hard to trace. There is no specific ransom value. It can range from hundreds of dollars to a thousand dollars.
For offices and business organisations, ransomware can be a big hitch as it prevents access to data unless the ransom demanded is paid. There are several ways through which your system can get infected with, and you should be careful, especially when accessing emails. This is because email attachments are usually a common way of infection.
Types of Ransomware
Scareware is the simplest ransomware type. It disguises itself as a phony anti-malware tool claiming to have discovered security threats and issues in your system. It then asks you to pay to get rid of those threats.
To make it convincing, scareware will bombard your system with various ads to make your pc unusable.  As it is the simplest form, it is easily removable. Contrary to the name, this ransomware-type is not scary, and your data remains safe.
Also referred to as computer locker, this ransomware-type locks you out of your device. It may show a window claiming to be from the Federal Bureau of Investigation or Department of Justice.
This window appears after the startup window and asserts that you are in violation of some policies and you need to pay a fine.
This ransomware completely blocks you from accessing data; albeit, it provides you with a communication channel with the author.
This ransomware-type is bad stuff. It packs subtle encryption tools which encrypt your data and files, usually the sensitive or crucial data. If successful, it will ask you to pay a ransom. In some severe cases, the ransomware will delete all the encrypted files if you fail to comply.
Encrypting ransomware usually comes with a time-limit. The decryption key is only provided after paying the ransom.  However, there is no guarantee that you will be provided with the decryption key after paying.
What makes this ransomware even uglier is the fact that it is almost impossible to get ahold of your data once it has taken root in your system.
How to know if your device has Ransomware?
Ransomware, unlike other forms of malware, doesn't show signs of infection. It is hence very difficult to identify until it has taken root. Usually, ransomware such as encrypting ransomware, will infect your system and stay inactive. Unawares, you will keep using your pc to access files just like you usually do. Meanwhile, the ransomware virus will be working unnoticed with the author to develop the encryption and decryption key.
Once everything is done and both keys are developed, your files will be encrypted and you will suddenly receive a ransom message accompanied by instructions on what action to take to get your files back. A time limit will be set before which you have to meet the demands of the ransomware author. If you don't pay the ransom, the author may delete your data. The chances of decoding the data without the decryption key are minimal.
How to remove Ransomware from your device
Ransomware removal has always been an uphill task. Depending on the type, you can remove ransomware hassle-free. However, for other ransomware types, you have to go through a great deal of trouble to get rid of them. The more advanced the ransomware type, the harder it is to remove. Sometimes, it may be impossible to recover the encrypted data. Don't panic, though, try to remain calm. If you are on Wi-Fi or LAN, disconnect immediately. This is because the virus could be transferring your sensitive files to the ransomware author.
How to remove scareware
Scareware has no significant effect on your device. It leaves you with an option to continue accessing your files and data.
Reboot your computer into Safe Mode. Download a reliable anti-ransomware tool such as Malwarebytes.
Once you have installed it, proceed as follows to get rid of the malware:
 On the Dashboard section, click the Scan now button to perform a threat scan.
On the results that show up, select the items you want to quarantine/disable, if any.
Click the next button to select preinstalled software you want to quarantine/disable – the detected software might be the one injecting ransomware.
Lastly, click the Quarantine button to move selected items to the quarantine section.
If you want to get rid of the detected items, open the Quarantine section, and click the Delete button.
How to remove lock-screen ransomware
Things start getting complicated here. It is especially hard to remove the ransomware virus when you can't even access your computer. However, you still can get rid of this type of ransomware.
Start your computer in Safe Mode by restarting it and pressing the f8 key when it is booting up. Using the arrow keys select safe mode with Command Prompt. Type 'rstrui.exe' and then press Enter to do a System Restore. Choose to do a restore from a date before you noticed the ransomware.
Note that this System Restore feature has to be enabled prior. Fortunately, Windows enables it by default. If you encounter difficulty accessing the restoration screen, Windows Installation Media is your next option. This can be through a disc or USB drive. Make sure to use the one specified for your version to access the recovery tool.
Boot up your computer to that install media and go for the repair your computer option. If you have a friend's pc, you can create a windows system repair disc. On your pc, boot to that created disc to reach the recovery tools. If the above options fail, run a reliable virus scanner from a bootable disc or USB drive to remove the ransomware. Some of the best virus scanners are Bitdefender, Avira and Kaspersky.
How to remove encrypted ransomware
As said before, this is the most challenging ransomware to deal with. This is because your files and data are at risk with this type.
If a System Restore and Safe Mode virus scan doesn't help remove the ransomware, it is time to consider the last resort- installing a new OS. We hope that things don't get to this level, though.
Another way to remove encrypting ransomware is by using a decryption tool. Encrypting ransomware authors are smart, and as such, advance in the techniques they use to make most decryption tools redundant.
If you are lucky in getting a decryption tool particular to the ransomware affecting your computer, then you might even be able to recover some of the lost or encrypted data.
Best Ransomware removal tools in 2019
Platform: Windows, Mac, iOS, Android

Kaspersky has been a dedicated anti-malware tool for a while now. Ranging from virus to ransomware, this Russian cybersecurity company has you covered. The Kaspersky anti-ransomware tool is handy in ransomware removal. It is available for both home and business environments. It makes use of art-of-state technology, including cloud-assisted behaviour detection to detect and eliminate the ransomware. It will also block any attempts to encrypt your files.
Installation and setting it up is easy. Besides, the anti-ransomware tool doesn't take up too much of your storage. Note that you can't install the anti-ransomware if you have any other products from Kaspersky in your pc already. There is an additional feature to whitelist some programs that you don't want to be blocked. It is easy to use and offers reliable protection.
For further protection, you can get the premium package for either home or business. The program efficiently runs alongside the security software installed to your system. It is ideal if you want to remove and get protection against ransomware in a business set up.
Platform: Windows, Mac, iOS, Android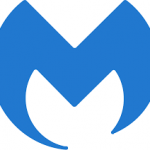 Malwarebytes provides you with a removal and protection anti-ransomware tool. It detects and consequently blocks all ransomware threats to your system. Malwarebytes anti-ransomware tool, Malwarebytes Endpoint Protection and Response, comes with prevention, detection and response technologies. Through the ransomware rollback technology, you can negate the harm done by ransomware to your system.
Once installed, it can work alongside your existing antivirus. The tool has a friendly dashboard and easy-to-follow instructions when you need to use it. The premium version of Malwarebytes software also offers some protection against ransomware.
Platform: Windows, Mac, iOS, Android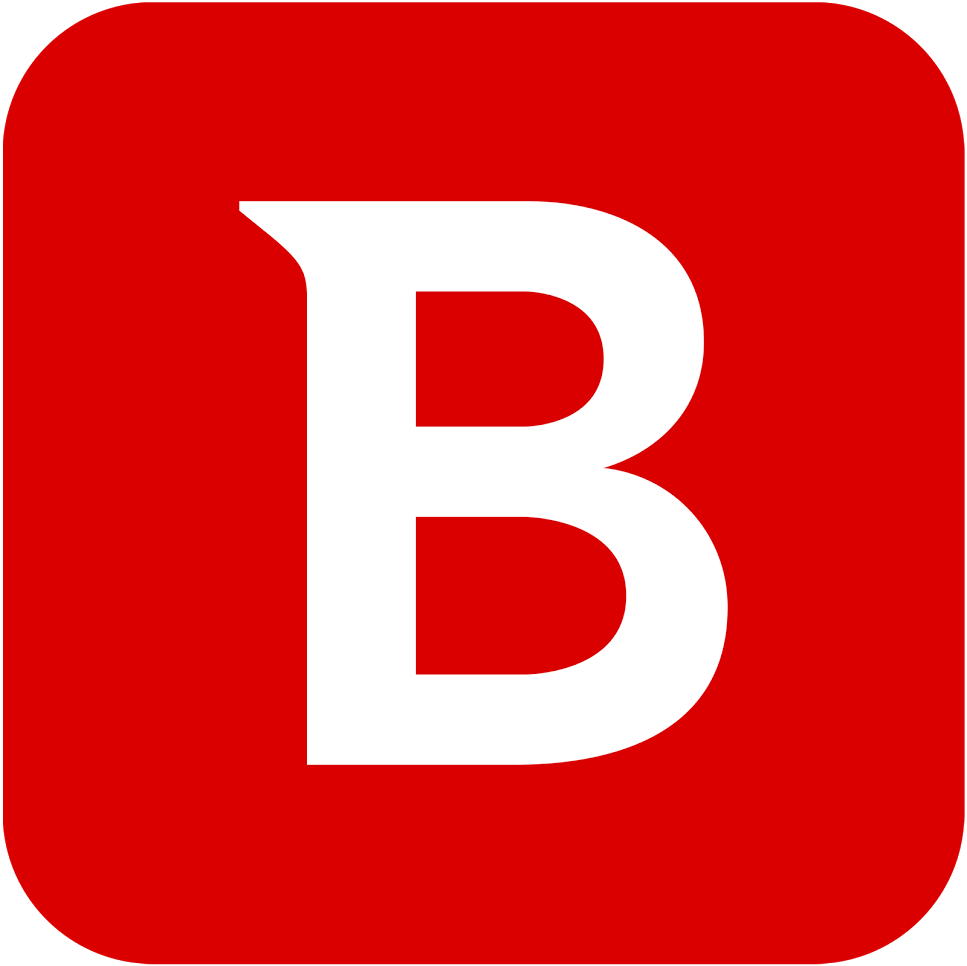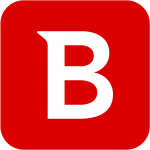 Although its configuration options are limited, Bitdefender offers excellent protection against ransomware and helps detect and remove ransomware. The standalone ransomware software was discontinued a while ago. Nonetheless, Bitdefender still offers ransomware protection through Bitdefender's Anti-virus Plus 2020.
Bitdefender Antivirus Plus 2020 comes with a 30-day free trial. The downloading and installation process is a straightforward task. The app has a well-organised interface with different categories, such as protection and privacy. The software offers a lot of functionality while maintaining an easy-to-use approach.
It will detect and block ransomware automatically. Bitdefender also has a ransomware remediation feature. Note it comes disabled by default, but you can enable it by a click. There is an exception list option to add the programs you don't want to be blocked.  It is pretty much decent and accurate at removing and protecting your system from ransomware. You can also use Bitdefender GravityZone for protection against ransomware in a business or organisation environment.
How to avoid ransomware in the future
As ransomware doesn't announce its arrival, it is crucial to take preventive measures to protect your data.
Some of the measures include:
Installing a reliable antivirus to your computer such as Bitdefender.
Getting a premium package of the same especially for a business set-up will offer you advanced protection against malware.
Updating your OS regularly.
OS updates usually carry upgrades in security including against ransomware.
Don't open attachments automatically, especially those through emails without confirming who the sender is.
Avoid installing applications from unverified sources
Back up your data and files regularly. This is not a preventive action, but it can help you during restoration when ransomware infects your computer.
FAQ
Is ransomware same as a virus?
No, ransomware and viruses are forms of malware but they are not the same thing. Ransomware aims to block you from accessing data or encrypting it whereas viruses will replicate and rewrite the codes of your programs.
In what ways can my pc get infected with ransomware?
Phishing emails (email attachments), drive-by downloading and web-based instant messages apps are examples of ways your computer can get infected or spread to other computers.
What is the possible impacts of ransomware?
Depending on the type of ransomware, the effects include, loss of data, inability to access encrypted files, and disruption of work and financial losses. Also, some authors may publish or leak sensitive information if you fail to pay the demanded ransom.
Should I pay up?
The last thing you want to do is pay the ransomware author. We get how frustrating it can be not able to use your computer or accessing your files, but paying won't guarantee you of getting the decryption key. Even the FBI does not recommend paying the ransom.
Wrap up
Ransomware is, no doubt a threat in the cybersecurity world. No one wants their system to get infected with ransomware but should it happen to you remain calm and use the above methods to remove it.
It is also advisable to set up preventive measures as well as have back-ups at all times in case you are hit and need to do a restore.