Trojan or Trojan horse is a name synonymous with the story of the Trojan wars. In the tale, the Greeks built a wooden horse, placed some soldiers inside, and brought the horse near the city walls of Troy. Some troops appeared to sail away, leaving a soldier behind who convinced the Trojans that the horse is a gift and that they have conceded defeat. The Trojans pulled the horse inside their impenetrable city and went ahead to celebrate their victory. At night, the soldiers hidden inside the horse came out and opened the gate for the troops who had appeared to sail away. And that how the city of Troy was destroyed.
The modern computer Trojan works similarly to the Greek Trojan horse. For instance, you might download a free/cracked software laden with Trojan. While enjoying its functionalities, the Trojan wreaks havoc on your secure device. In this guide, we will look into details about what is a Trojan horse, various types of Trojans, ways to know if your device has been infected and how to deal with Trojan horses.
Table of Content
In a Rush? Here are 3 Quick and Easy Steps to Remove a Trojan:
Click here to download and install Malwarebytes for your device.
Run a full system scan by clicking the Scan Now This process takes a few minutes.
After the scan is complete, click Remove Selected to remove detected threats from your device. Sometimes a restart may be required to clean your device entirely.
What is a Trojan?
Similar to the above Greek story, a Trojan is a malware that masquerades itself as something useful or legitimate. It does this to hide its real malicious intent to get into a securely protected computing environment. Unlike other malware that propagates on their own, Trojans need to be downloaded or manually installed by other malware.
Types of Trojans
Trojans are classified according to what they do. This is because malicious people usually use Trojans as delivery malware to deliver other malware or propagate dangerous attacks. Common types of Trojans include;
Trojan Backdoors/Exploits: These Trojans create remote access by taking advantage of vulnerabilities or security flaws in a system. Malicious people usually use these backdoors to gain control of the infected device. Cybercriminals can then do anything they want on the device and even use the device for further attacks, i.e., on a network.
Trojans Rootkit: rootkits provide administrators privileges to other malware or malicious people. A rootkit Trojan ensures that the other malware is not discovered while it wreaks havoc on the victim's device.
Trojan-Downloader/Dropper: these are the most common types of Trojans. Malicious people use these Trojans to download and install other malware on an infected system. They are most efficient as they appear as legitimate apps, and most antivirus tools are not capable of scanning what the Trojans carry.
FakeAVTrojans: These Trojans masquerade as antivirus software. For instance, they offer to scan your computer free and report some nasty threats and malware. To remove the threats and malware, you have to pay some amount of money. In reality, the threats and malware are non-existent, and it is a way malicious people use to extort money from unsuspecting victims.
Other types of Trojans include; destructive Trojans, denial of service Trojans, FTP Trojans, and proxy Trojans.
How to know if your device has a Trojan?
Generally, it is hard to tell if your device has a Trojan unless you scan for one. However, there are a few telltale signs that can indicate if your device has a Trojan. But because Trojans are used to deliver other malware, these signs might point to other malware. The signs include;
Your device is getting slow: Trojans carry out background operations such as downloading, installing and allowing malicious people remote access. These operations use a lot of computing resources such CPU power and RAM. This makes your devices generally slow, and times, your legitimate apps may not have enough resources to work correctly, and this may lead to your device freezing and even crashing.
Unauthorized system operations: Trojans may alter your device's settings so that an intruder can install rogue programs and carry out malicious activities. If you see apps and programs, you did not install, or new toolbars and plugins that you do not recognize, there is a high chance your device has a Trojan.
Sudden loss of disk space: other malware downloaded by Trojans such as spyware, worms, and viruses can quickly fill your storage in no time. If your disk is getting full and you do not see the content, probably you have a Trojan.
A surge on internet/bandwidth usage: cybercriminals use Trojans to remotely access your device and download/upload content that suits them. In addition, other Trojans download and install other malware or apps that might further use your bandwidth.
How to remove a Trojan from your device
Since Trojans masquerade as legitimate apps, the best way to remove Trojans is by using reputable antimalware/antivirus software tools. The most recommended tool is Malwarebytes, as it is known to detect most Trojans, and it uses a better heuristics engine. Proceed as follows to scan and remove Trojans using Malwarebytes.
Download, install, and launch Malwarebytes Antimalware software.
On the Dashboard section, click the Scan now button to perform a threat scan.
On the results that show up, select the items you want to quarantine/disable, if any.
Click the next button to select preinstalled software you want to quarantine/disable – the detected software might be the one injecting Trojans.
Lastly, click the Quarantine button to move selected items to the quarantine section.
If you want to get rid of the detected items, open the Quarantine section, and click the Delete button.
Once your device is clean, take care of your sensitive information by changing your username and passwords. You might not know what was compromised. Additionally, uninstall any residual programs that you did not install.
Best Trojan removal tools 2019
Platform: Windows, Mac, iOS, Android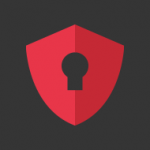 Total AV is an excellent antivirus that toughly competes with other top-notch antivirus/antimalware solutions. Total AV offers incredible performance, and it is very reliable. Through its powerful antivirus engine, this antivirus solution is efficient in detecting, neutralizing and preventing various types of malware. Through its real-time and web protection mechanisms, this antivirus solution is suitable for protecting your devices against various kinds of malware such as adware, spyware, worms, Trojans, and viruses. It is also capable of dealing with unwanted programs. Total AV has various features and functionalities, which include a firewall, identity protection, anti-phishing, a system tune-up module and protection against suspicious websites.
Using Total AV is a straightforward task. To get started, download and install your suitable package and start protecting your device on the go. The design of this antivirus software makes it easy to use. It has a dashboard for easy access to its well-organized features and functionalities. Scan results are shown in a friendly way, and it uses informative graphs to show performance. Total AV offers its antivirus solution in both free and premium versions.
Download Total AV and get rid of Trojans in a quick scan.
Platform: Windows, Mac, iOS, Android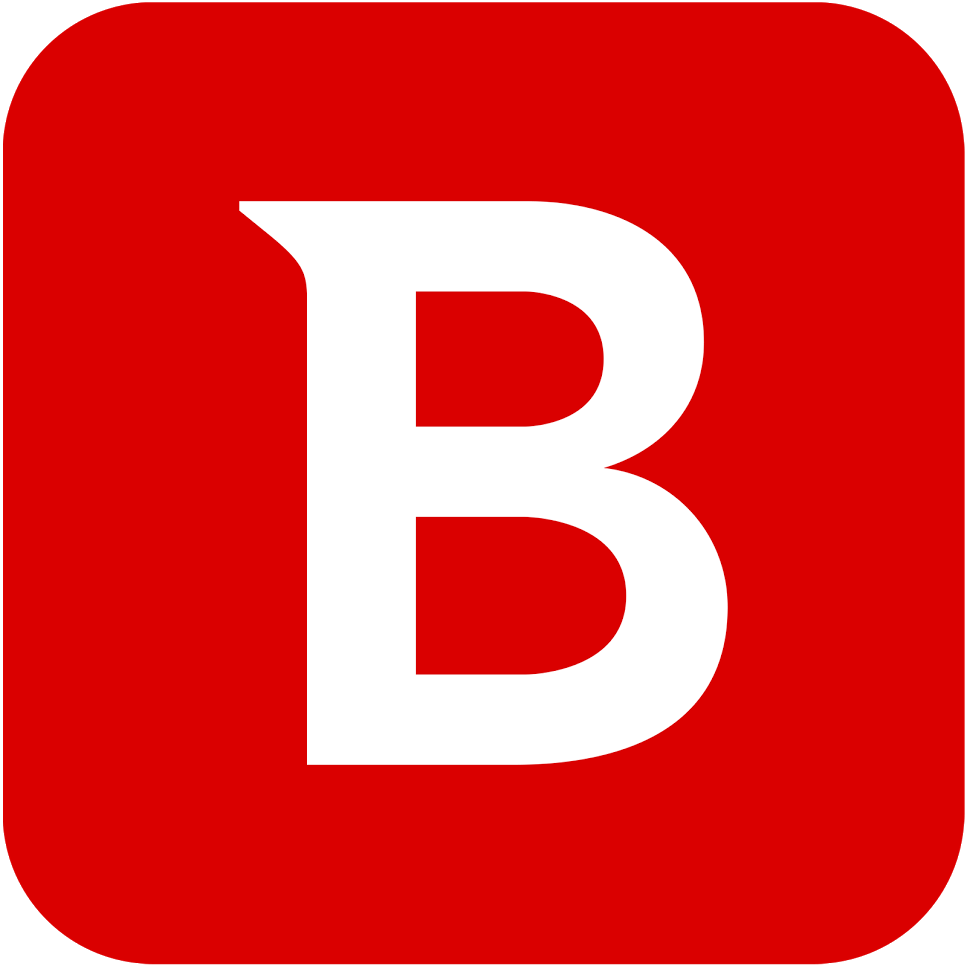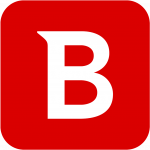 Having been around for over a decade, Bitdefender is undoubtedly a trendsetter in the computer security industry. Bitdefender antivirus offers products and solutions that suit your needs, be it home or business.
Bitdefender affords you different packages, each having various features. The packages are available for all operating systems.  In addition to detecting and removing malware, Bitdefender antivirus packages provide you with real-time protection, firewall webcam protection, secure browsing, encryption, VPN, and also prevent infection to your system.
Note that not all packages come along with these features. Other features are limited to some packages.
Installing and running Bitdefender is basic and requires no technical skills. Bitdefender's interface is simple, and as such, navigation and access to the functionality options is easy. For instance, to scan your system, click on the scan button. A green check on the dashboard means your device is free of malware. Bitdefender packs personalizable functionalities, as well.  There is also an autopilot function that determines the best operation mode for your device.
Download Bitdefender and get rid of Trojans in a quick scan.
Platform: Windows, Mac, iOS, Android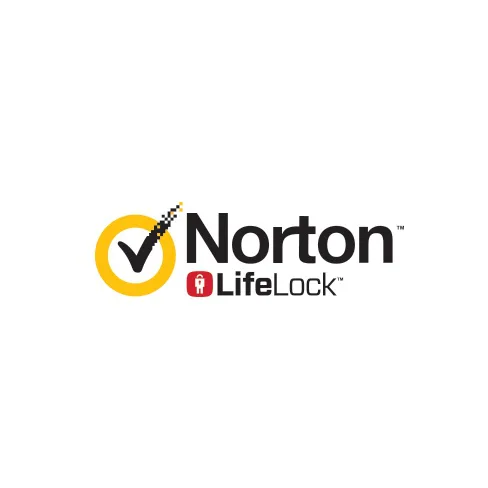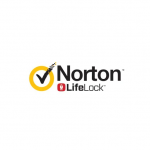 Similar to other top-notch Antivirus solutions, Norton has been in the industry for quite sometimes. All along, Norton has been improving its services to offer an excellent antivirus solution for many security problems. Despite providing reliable performance, Norton can also give false positives, and this can render harmless software useless. Besides that, Norton is a great antivirus solution for dealing with a lot of malware in the cybersecurity realm. Norton can detect, delete, and prevents infection from various malware, including viruses, spyware, worms, rootkits, and Trojans. Norton also has additional features such as a firewall, anti-phishing system, VPN, device tune-up, identity theft, and parental control. Although it lacks a dedicated secure browser feature, Norton utilizes its anti-phishing system to block access to malware-laden websites. Also, Norton does not allow downloading infected files and content.
Besides a bigger impact on performance, Norton is user-friendly and straightforward to use. The installation process is simple, and almost everything is done for you. After you enter an activation code, you can start using the antivirus. It has a bright intuitive interface with functionalities and features well organized. A quick scan takes a few minutes, and if your device is clean, you will see a green color. If there are threats and infections, a red X will be shown next to the detections. Once a threat is neutralized, Norton offers an insight into where the damage was going to take place in your device. Norton offers premium packages with a lucrative 60-day money-back guarantee.
Download Norton and get rid of Trojans in a quick scan.
How to avoid Trojan in the future
Trojans' nifty feature of tricking victims by masquerading as legitimate software makes them hard to avoid. However, by being cyber aware, practicing safe computing, and good security habits, you can avoid Trojans. Also, by changing your system settings to always show file extensions, you will know what type of file you are downloading even if it masquerades its name and icon. Here are ways to keep your devices secure and how to avoid Trojans in the future:
Update your Trojan removal tool and run periodic scans.
Update your operating system and your apps – us the automatic update feature to avoid missing updates.
Make sure your firewall is up to date and running.
Avoid downloading freeware, shareware, and cracked software.
Always use reputable sources or official stores to download applications and content.
Do not open unverified attachments and links in unfamiliar emails.
Avoid shady websites, most antivirus block suspicious sites.
FAQ
Do Trojans infect smartphones?
Smartphones are always at high risk of infection by various malware, including Trojans. Smartphones offer a lucrative opportunity as they carry vast amounts of sensitive data. Trojans may masquerade as legitimate apps that can be downloaded.
What are destructive Trojans?
These are Trojans with the primary purpose of destroying files in a computer system. Usually, this Trojan acts like a virus, and it is very hard to detect.
How do a Denial-of-service attack (DoS) Trojan work?
DOS Trojans flood a network with a lot of traffic. These Trojans use attacks such as ping of death and exploit vulnerabilities in the internet protocol. The flooding makes network resources to be unavailable to legitimate users, and sometimes the network might crash. At times, DOS Trojans can be used to propagate other attacks.
What are FTP Trojans?
These are Trojans that utilize the file transfer protocol (FTP) to allow malicious people to connect to a computing device.
Are Proxy Trojans harmful?
Proxy Trojans convert a victim's device into a proxy server. This might not immediately harm the victim, but what malicious people do with the device is harmful. For instance, they might carry out fraudulent and illegal activities and even launch more dangerous attacks from a victim's device.
Wrap up
With their masquerading abilities, it might be a hard task to avoid Trojan, especially if you are a heavy internet user. Each year, there are new Trojans variants that are harder to detect and deliver devastating payloads across devices, networks, and organizations. Follow this guide and practice safe computing always to be secure and get rid of Trojans quickly.