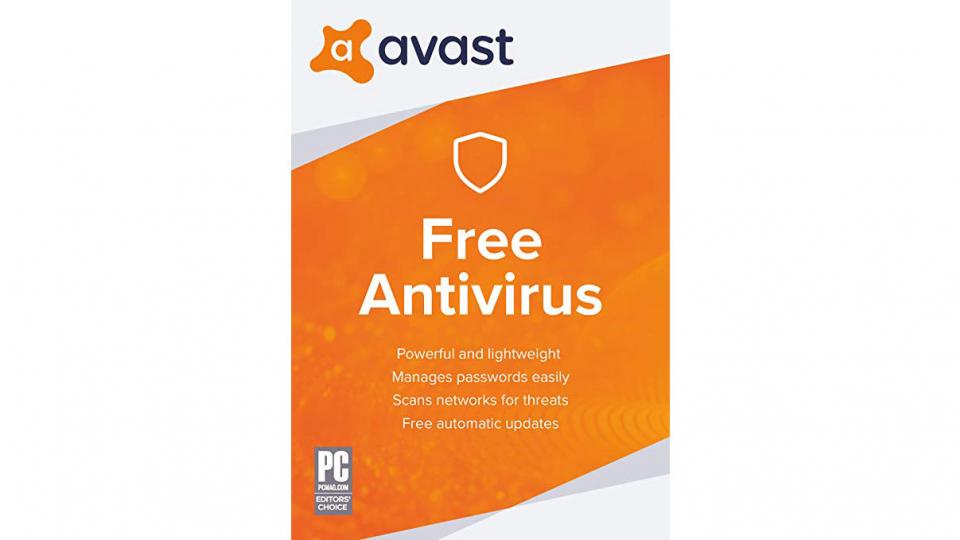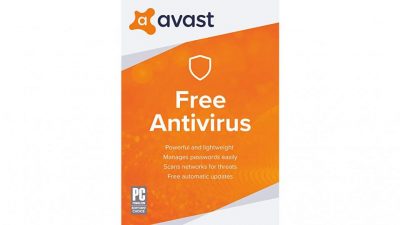 Are you still thinking if you should install Avast Antivirus on your device?
If you want to secure the information you store on your computer or phone, then you should give it a try. It is one of the best antivirus software you can download. It is a reliable tool that protects against threats from your local files, instant messages, emails, P2P connections and the internet. It has great security features like real-time protection and web filtering to provide additional security.
There are many antivirus software available, but Avast has proven to be reliable in this regard as millions of users across the world trust it. It is a capable tool with the most attractive and flexible security tools around. Keep reading for more information about the features of Avast Antivirus, cost, pros and cons, and why you should go for it.
Table of Content
What is Avast Antivirus?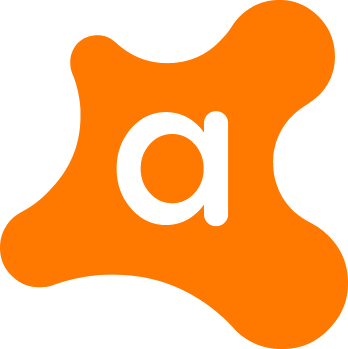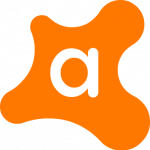 Avast Antivirus is a security utility software designed to protect computers and mobile devices from viruses, malware and ransomware attacks.
The software comes with other security features, such as Behavior Shield and Wi-Fi Inspector to help enhance protection from any incoming threats.
What are the pros and cons of having Avast Antivirus?
Pros:
Automatic updates – With Avast, you`ll not have to patch the antivirus because it's already finished. The upgrades happen automatically, usually without you being aware of the process.
Security for your business – The paid version of Avast Antivirus protects multiple platforms, such as Macs, PCs and servers, as well as additional Firewall protection and software virtualization for remote database and devices safety.
Convenient to use – People who opt to use Avast`s security services will find the software easy to use since even a novice can run it off the bat. The software has a fairly straightforward set up; no antivirus or IT expertise is needed. After installation, users can also use its user-friendly interface without any hassle.
Cons:
Pop ups – These are the most annoying issues in Avast Antivirus. The software displays numerous pop-up windows that provide information about your device and they can be irritating.
What are the features of Avast Antivirus?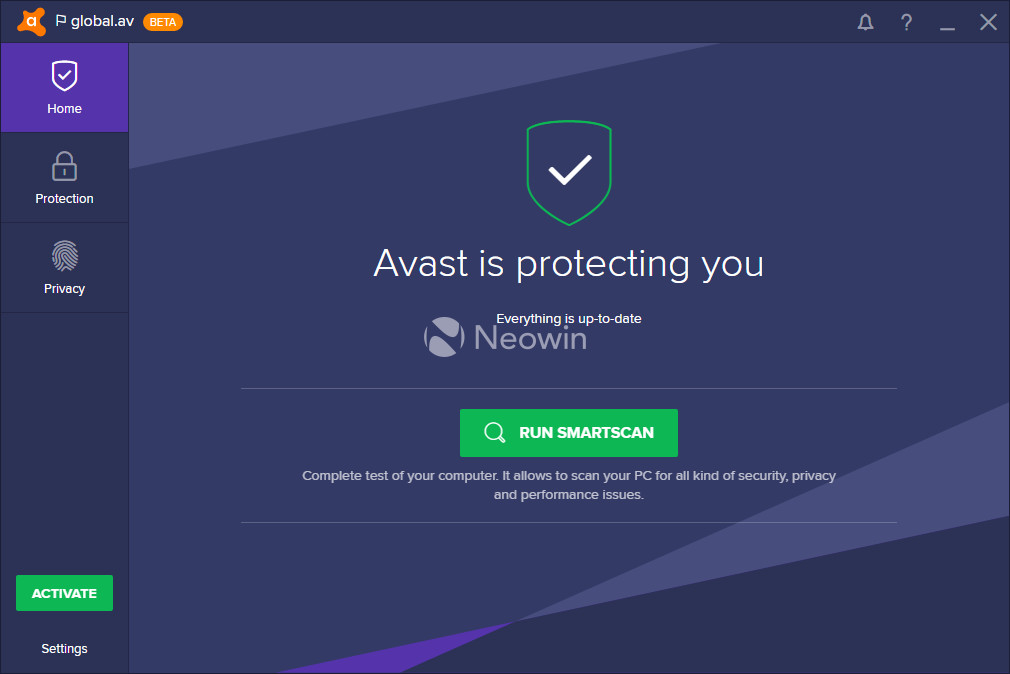 Avast Antivirus first defensive layer is the traditional, signature-based online scanning that compares your files to known malware. The second malware monitors code snippets and activity to try and locate indications of a malware attack. Finally, anything the antivirus finds suspicious is sent to Avast`s cloud lab for further analysis and if it's confirmed as malicious, a new malware signature is sent out to the brands 400 million users.
This is another unique tool that comes with Avast Antivirus. You can use it to access someone else`s computer (with their permission, of course). This feature partly duplicates Windows Remote Desktop capabilities, but configurations are not needed, making it an ideal option if you are the person who offers technical support to family and friends.
Another excellent feature that Avast Antivirus offers is a Wi-Fi scanner. It is designed to protect you at home and away. The Wi-Fi scanner feature detects all the devices connected to the Wi-Fi. If any of the devices are unsecured, the scanner will offer notification and point out vulnerabilities, such as default passwords, outdated firmware and incorrect settings among other weaknesses. This Wi-Fi weakness detection will keep you secure from anyone trying to access your network or device.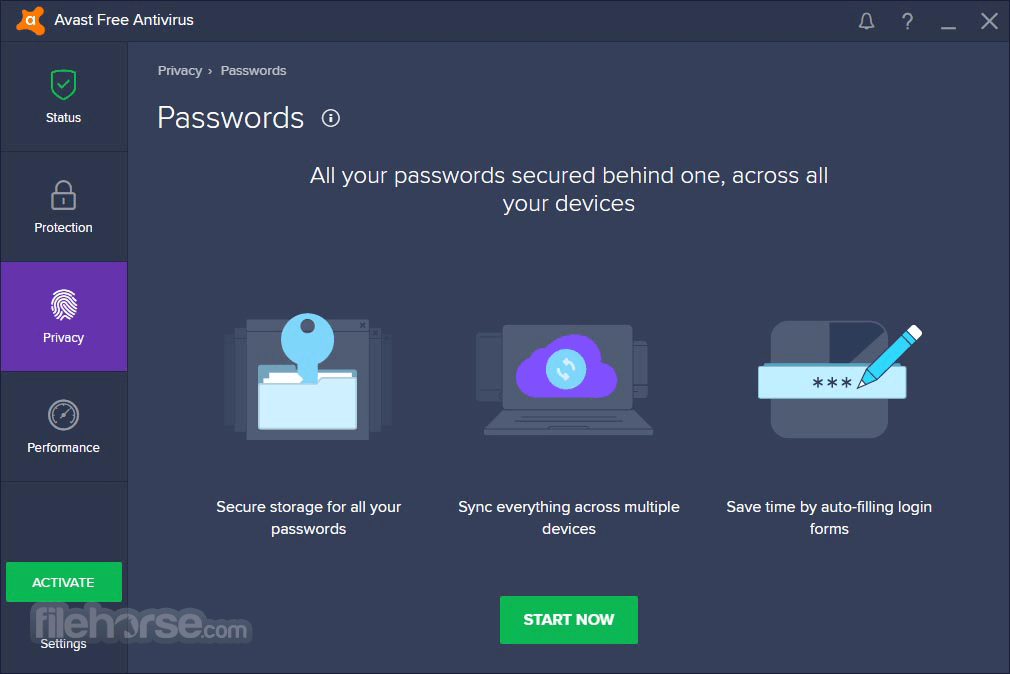 Having a password manager included within antivirus software might not make sense at first. After all, there are numerous separate password managers out there. But a password manager is usually an addition to a security suite. If you have a password manager that fills out login information for you, you won`t thoughtlessly fil your information on imitator or phishing sites. That split second of wondering why your password wasn't automatically being entered may signify that something is amiss. This password manager feature protects you from phishing and viruses among other security breaches.
The password manager supports Firefox and Chrome and can save new logins and automatically log you back to sites when you return. Avast`s password manager might not compete with top-notch password tools like Dahslane, but it handles the basics and can sync your credentials with other devices, including Mac, Android and Windows.
Avast Antivirus offers you a free secure browser to help you stay incognito online. The SafeZone browser feels and works much like Chrome browser and lets you import settings and bookmarks from Chrome. The browser comes with the Avast safe browser extension already installed, which helps detect and block dangerous websites and malware files.
The browser can also keep your wallet secure by minimizing add-ons while blocking ads as well as suspicious sites. It has Bank Mode, which isolates the browser from the rest of your system to thwart nosy malware.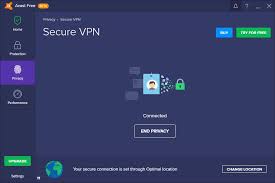 It is a reliable and straightforward VPN client that protects information transmitted by your device online with the help of multi-layered encryption. It has relatively ordinary specs. Secureline has an average size network of 55 locations in 34 countries. P2P is supported in only 8 of the locations. The VPN offers clients for Android, iOS, Mac and Windows. The VPN hides you completely while online, so you can't be tracked by adware, keyloggers, spyware or other internet snoops.
This is another useful feature that gets rid of deleted data permanently by overwriting it. If you would like to get rid of some stuff from your device without the possibility or recovery, then Data Shredder is the perfect tool for you. This feature is particularly useful if you intend to resell your phone or PC after use.
This feature, also known as the system scanner, looks for other vulnerabilities where spyware, ransomware and hackers can sneak in. This includes add-ons, outdated software and weak or outdated passwords. Finding these weak points helps the antivirus to protect your PC further as well as boost its performance.
Avast Antivirus offers you real-time protection against malware, adware, ransomware and phishing. It monitors your online activities to ensure you stay safe from any cyber threats that may come your way.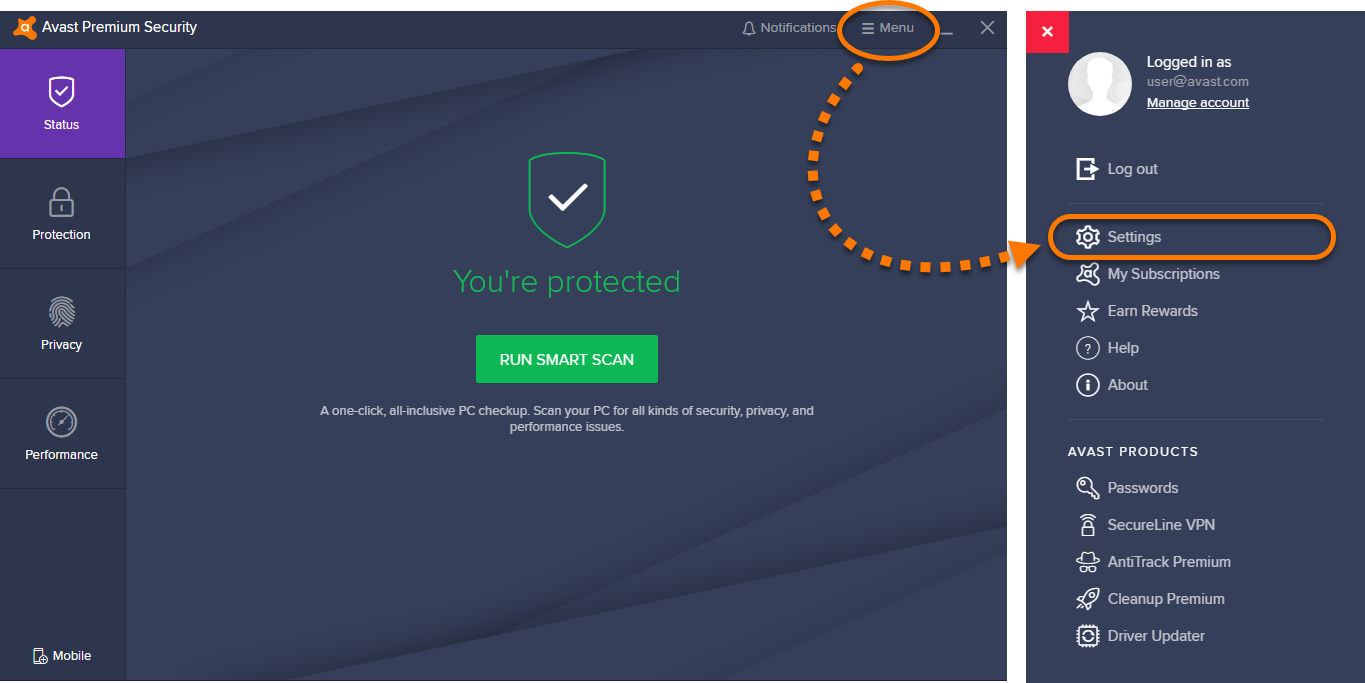 Just like other Avast products, Avast Antivirus also comes with software updater functionality. Outdated antivirus software poses a danger to your device because it cannot detect recent malware threats. Antivirus software updates are vital in eliminating vulnerabilities. The Software Updater feature ensures the antivirus is up-to-date so that it can tackle any threats effectively.
The Real Site feature protects you against phishing sites. You have probably stumbled on a site that seems familiar but is somehow off. There is a high likelihood that it is an imitator or fake site trying to steal your sensitive information. These sites lay a trap for you so that you can enter login information to a particular website and then use it to access your accounts. Real Site notifies you when you have been redirected to an imitator site. This warning prevents you from giving credit card numbers, usernames, passwords or Social Security Number away.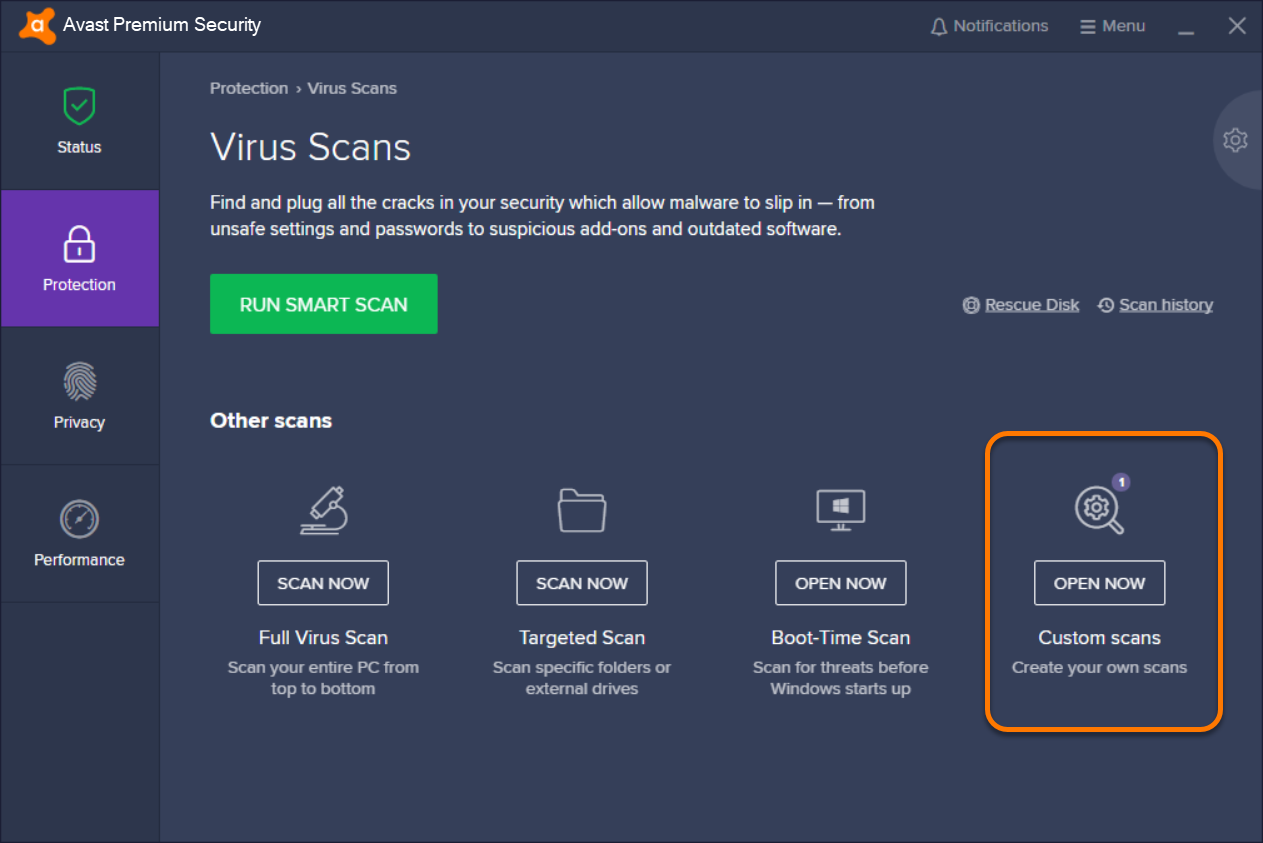 Avast Antivirus allows doing a boot-up or custom scan, a scan of specific folders and a full scan. It allows you to set up and schedule multiple custom scan types according to your requirements. You can choose the areas to scan and exclude, actions to perform, file types to check, archive formats to expand and more.
Does Avast Antivirus offer a free version?
Avast Antivirus has a free version. The free version is also effective as the paid version and is also quick. The free version comes with features like Password Manager, Secure Wi-Fi, Advance Firewal and Gaming mode.
How much does Avast Antivirus cost?
Avast Antivirus offers a wide array of packages to choose from. Avast Pro Antivirus costs $49.99 per year, Avast Internet Security costs $59.99 per year, then there is Avast Premier which costs $69.99 per year and Avast Ultimate costs $119.99 per year. Avast Ultimate includes all features offered by the software.
What devices does Avast Antivirus work on?
Avast Antivirus works on mobile phones, computers and PCs. It is compatible with operating systems like macOS, Android and Windows.
Conclusion
Avast Antivirus is a competitive option in viruses and other malware protection with the best variety in features and pricing options. It has plans that offer a lot of features some of which are included in the free version or come at lower prices than in competitor plans. We particularly recommend Avast Antivirus as a leading antivirus software you can use for your device.
FAQs
Is Avast antivirus suitable for beginners?
The user interface of Avast Antivirus is straightforward and quite intuiting. It includes a dark UI pattern that makes it more appealing to the eye.
Will Avast Antivirus slow down my device?
Avast Antivirus does not cause any significant system impact. The software runs smoothly in the background.
Can I choose the files I want to scan?
Yes, Avast Antivirus allows you to select the specific files on your device that you want to scan for viruses.
What are the significant features offered on the free version?
The free version of Avast Antivirus comes with features like a password manager, software updater and secure browser.
Can I use my license on multiple devices?
Yes, the paid plans support multiple device usage for up to 10 devices.