Is your browser displaying too many ads, or are you experiencing too many redirects when you are surfing the internet? If the answer is yes, you might be a victim of browser hijacking. Besides pop-ups, ads and endless ads, a hijacked browser can also open many background tabs that lead to irrelevant sites. Browser hijacking can be annoying and frustrating and lead to a bad browsing experience. If you are a victim of browser hijacking, worry not. In this guide, we will explain what browser hijacking is, how your browser is hijacked and how to get your browser into a healthy state.
Table of Content
In a Rush? Here are 3 Quick and Easy Steps to remove a browser hijacker:
Click here to download and install Malwarebytes for your device.
Run a full system scan by clicking the Scan Now button. This process takes a few minutes.
After the scan is complete, click Remove Selected to remove detected threats from your device. Sometimes a restart may be required to clean your device entirely.
Alternatively, you can download Malwarebytes AdwCleaner and repeat the above steps. Malwarebytes AdwCleaner is a lightweight version specifically designed to remove adware and browser hijackers.
What is a browser hijacker?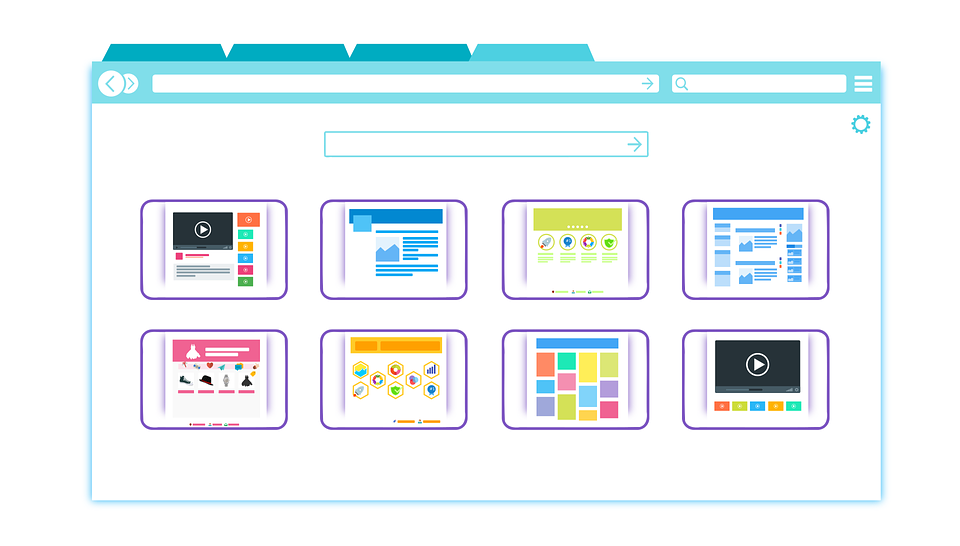 A browser hijacker is a malware that alters your browser's settings without your knowledge or permission. Hijackers usually change your default homepage, search engine, and even your extensions and add-ons. Some browsers hijackers go a bit further to inject ads and pop-ups on your browser. These types of hijackers are knowns as adware. Browser hijackers can be harmless but annoying, and at times they are known to cause devastating havoc. That's, they can track your browsing behavior and collect information on various sites you visit. This information is then used to create custom ads that follow you around.
Browser hijackers provide a means in which malicious people make revenues through click and bait mechanisms. This is the reason why whenever you open a hijacked browser; you do not see your homepage, several tabs open up loaded with ads, and closing one ad opens up more ads.
Ways through which your browser gets hijacked?
Hijackers infect your browser in two major ways. Through:
Software bundles: these are types of software installers that come loaded with more than one program. They might be freeware or shareware. When installing software through these bundles, you might be asked to install another additional program that seems helpful, for instance a search bar or a plugin. Since you might be in a hurry, you click through the steps without reading the agreements or knowing the consequences of the additional software you have installed. These additional programs may include adware and hijackers waiting to infect your browser once installed. And this will be the advent of your browser problems.
Malicious websites: some websites harbor malicious codes that are designed to take advantage of your browser's vulnerabilities. If, by any chance, you visit these sites and click on something, the malicious codes will exploit your browser and deliver a payload – usually a browser hijacker or adware. Sometimes a combination of both. Unlike software bundles, hijackers installed this way are difficult to remove.
Besides the above ways, legitimate programs can also hijack your browser. But their effects are not as disastrous as those of malicious people. At times, you might agree to get your browser hijacked by clicking allow pop-ups from certain sites. These sites might take advantage of this permission and bombard you with endless irrelevant pop-ups.
Ways browser hijackers can affect your device
Besides taking control of your browser and bombarding you with ads, here are other ways browser hijackers affect your device.
Slow device/browser performance: browser hijackers operations such as bombarding you with ads, opening new tabs and background windows consume a lot of resources. That's, the newly opened tabs and windows will eat more RAM and take more CPU cycles. This will starve other programs of resources and hence make your device to overheat, freeze, and various apps to crash. Sometimes the whole system might crash.
A spike in bandwidth/internet usage: the more the redirects and ads loaded, the more the internet traffic. This leads to unnecessary consumption of your internet bandwidth. Additionally, this might lead to more cost if you are using a limited internet plan.
How to tell if you have a browser hijacker?
Browser hijackers make it obvious to tell that something is wrong with your browser. Here are the common signs:
The browser's homepage has changed without your permission.
Your browser's search engine has changed without your permission.
The browser has new toolbars and other add-ons you did not install.
There are more redirects than usual.
Browser tabs and windows open unexpectedly.
Webpages are not displaying correctly.
You are being bombarded with irrelevant ads.
The browser is extremely slow and sometimes crashes.
Your device is also slow, and it shows your browser is taking all the resources.
How to remove browser hijackers from your device
If your browser displays most of the signs above, it is an affirmation that your browser has been hijacked, and you need to reclaim it back. Dealing with most browser hijackers is a straightforward task, and most of them can be removed easily. Stubborn hijackers will, however, need an adware cleaner tool or a system scan by reputable antimalware software. The most recommended tool is Malwarebytes AdwCleaner.
Proceed as follows to remove browser hijackers using Malwarebytes AdwCleaner:
Download and install Malwarebytes AdwCleaner.
Launch the tool and on the Dashboard section, click the Scan now button and wait for a few minutes.
On the results that show up, select the items you want to quarantine/disable, if any.
Click the next button to select preinstalled software you want to quarantine/disable – the detected software might be the one injecting adware.
Lastly, click the Quarantine button to move selected items to the quarantine section.
If you want to get rid of the detected items, open the Quarantine section, and click the Delete button.
If your browser still displays signs of hijacking after using the cleaner tool, its time you go manual. That is, you need to uninstall unknown programs on your computer and reset your browser. You can also uninstall unknown toolbars and plugins that you did not install, but the infection might spread to other remaining toolbars, and they might also reinstall themselves. After uninstalling unknown programs, reset your browser to its default settings. Your saved logins and bookmarks will not be lost, and all extensions will be turned off.
To reset Firefox, proceed as follows:
Launch Firefox and click the hamburger menu button on the top right corner for a drop-down menu.
Select the 'help' option – it has a question-mark icon next to it.
In the slide-out menu that opens, select 'Troubleshooting information.'
Select the 'Refresh Firefox' button at the top right of the webpage that opens.
To reset Google Chrome, proceed as follows:
Launch Chrome and click the three vertical dots on the top right corner.
On the menu that appears, click Settings.
Scroll to the bottom and click Advanced.
After clicking Advanced, scroll to 'Reset and cleanup,' select Restore settings to their original defaults.
If the above does not work, proceed to the next section.
Removing Browsers Hijackers by flushing DNS in windows
DNS is responsible for servicing internet queries. Hijackers can tamper with your DNS, and hence your browser will show up unintended results. Flushing your DNS cache will reset them, and this might get rid of the wrong results and some redirects. To flush DNS on windows proceed as follows:
Launch the command prompt
Type in the following command ipconfig /flushdns
Press enter
You can also try the following tools
Best browser hijackers removal tools in 2019
Platform: Windows, Mac, iOS, Android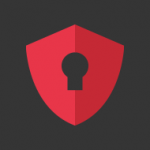 Total AV is a top-notch antivirus software with a powerful antivirus engine designed to detect, eliminate, and prevent several computer infections and threats. This antivirus has an incredible performance; it is very reliable and easy to use. It suitable for removing various types of malware, spyware, adware, Trojans, viruses as well as unwanted programs. Total AV also offers web protection, real-time protection, blocks phishing and suspicious websites, a firewall, and identity protection. Besides safeguarding devices against threats, this antivirus also tunes up your device to recommended performance levels.
Total AV is straightforward and easy to use, right from installation to using various features. It has a well-designed interface with the dashboard hosting features and functionalities. Performance is shown via informative graphs. Total AV does not need manual configurations to protect your device. With a few clicks, Total AV will be ready to scan your device. Total AV offers a free version, as well as a premium version. The premium version provides full protection as it sports more features.
Download Total AV and get rid of browser hijackers in a quick scan.
Platform: Windows, Mac, iOS, Android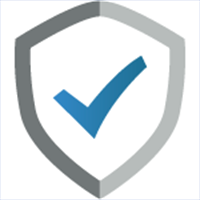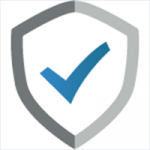 PC Protect is a robust antivirus/antimalware solution with outstanding reliability, incredible performance, and several features. Besides being a great antivirus solution, PC Protect also offers enhanced security solutions. PC Protect detects, removes, and prevents malware, spyware, Trojans, viruses, and adware from infecting your devices. This antivirus/antimalware solution also offers real-time protection, web protection, blocks phishing sites and an identity protection feature. Additionally, there is a password manager, a VPN, an enhanced firewall, browser manager and an integrated tune-up functionality.
One of the best things about this antivirus solution is the ease of use. Unlike other solutions, PC Protect is suitable for both novice and expert users. It has an intuitive interface with major functionalities and features placed in four major categories and a side menu for other features. Using PC Protect is a straightforward task; all you have to do is click the scan now button to initiate a scan. Once the scan is complete, you can choose to quarantine, delete whitelist or do nothing with the detected threats. PC Protect has premium versions with a 30-day money-back guarantee.
Download PC Protect and get rid of browser hijackers in a quick scan.
Platform: Windows, Mac, iOS, Android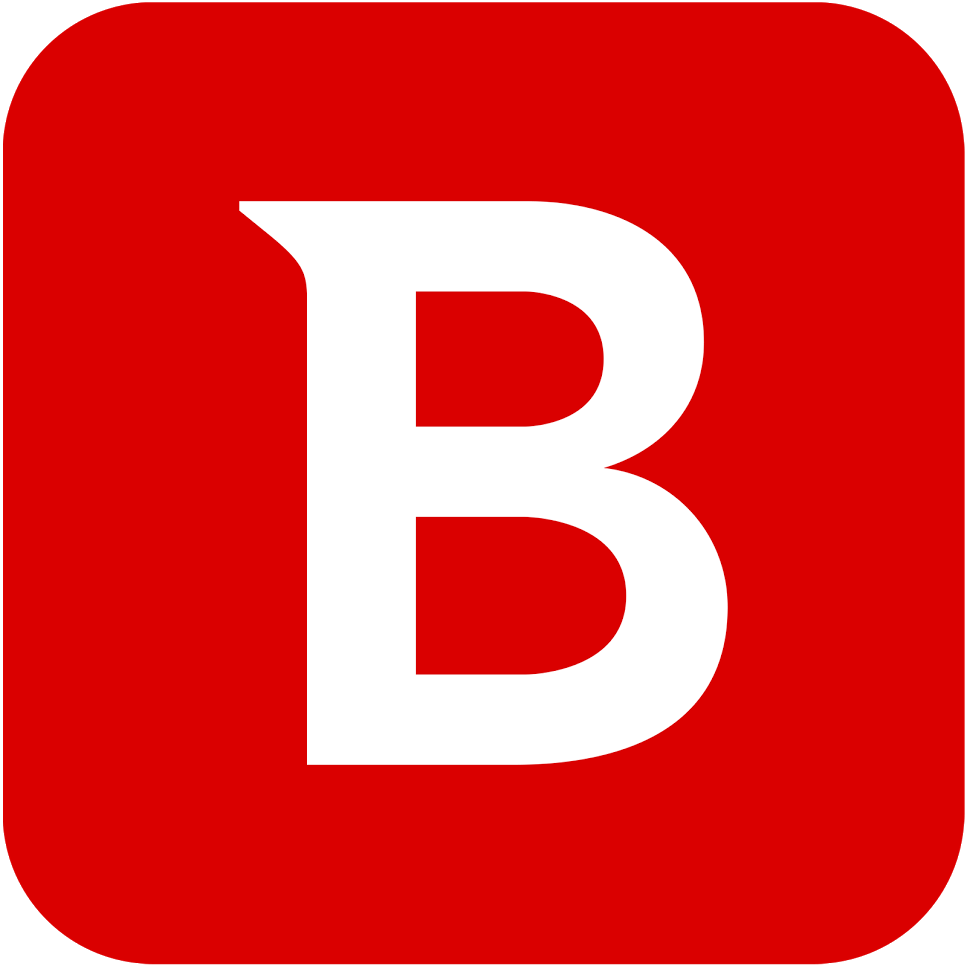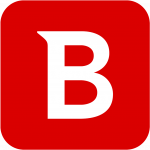 Bitdefender is a big player in the antivirus realm, with also a lot to offer. Bitdefender claims to be a global leader in cybersecurity, and these claims can be justified via what Bitdefender offers. Its software packages provide more than just security against internet threats. Depending on the package, Bitdefender is suitable for detecting and removing various malware, spyware, adware, viruses, Trojans while also preventing future infections. Besides real-time protection, Bitdefender offers secure browsing, a VPN, encryption, a firewall webcam protection, and other utilities to tune up your device. Bitdefender is more than an antivirus solution.
Downloading, installing, and using Bitdefender is a straightforward task. Bitdefender features a well-organized interface with customizable functionalities. To perform a scan. Press the scan button, and if your device is clean, the dashboard will display a green check. Also, an autopilot function decides which mode your device should operate depending on the kind of task you are doing. Bitdefender offers premium versions with a 30-day free trial.
Download Bitdefender and get rid of browser hijackers in a quick scan.
How to avoid browser hijackers in the future
Practicing safe computing is one of the surest ways of preventing browser hijackers in future. Here are some tips to follow:
Regularly scan your device for malware
Install an ad blocker
Keep your browser, other software, and the operating system up to date. For instance, the latest version of Windows; 10, somehow prevents browser hijacking.
Download software from trusted sources and official stores.
Avoid freeware, shareware, cracked software, and other third-party software.
Use reputable add-ons and extensions. User reviews provide great insight.
Use a secure internet connection.
Regularly check your installed apps and uninstall apps you don't recognize
Lastly, use reputable browsers.
FAQ
Are browser hijackers and adware the same thing?
Adware is a short form for advertising malware that persistently pushes and displays ads, including pop-ups, autoplay commercials, and banners on your device. On other hand, a browser hijacker is a type of malware that alters your browser's settings without your knowledge or permission. Hijackers usually change your default homepage, search engine, and even your extensions and add-ons. Browser hijackers that push ads can be said to be adware.
Is browser hijacking similar to malvertising?
Malvertising or malicious advertising is the distribution of malware using advertisements. While browser hijacking is using malware to take control of certain aspects of a browser, Malvertising can be used to deliver browser hijackers.
Wrap up
Although browser hijacking has tremendously decreased, it is always safe to stay protected. Malicious people might still hijack your browser. Use this guide to keep a step ahead.