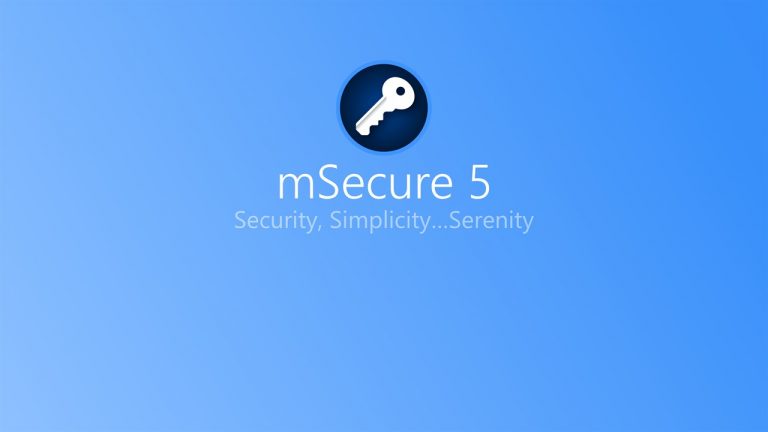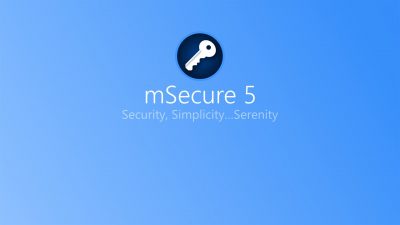 Do you care about the safety of your online accounts?
If yes, then you must try your hands on mSecure Password Manager. It helps you store and keep track of all passwords for your online accounts. Moreover, it's cheap, reliable, accessible and secure. Thousands of internet users consider mSecure as a go-to option for their password security and storage.
In today's bloated internet market, there are hundreds of solutions for password management and security. However, mSecure is in a league of its own. In this review, we are going to have a detailed look at how mSecure works. We will analyze all its exciting features, pros and cons. Also, we will provide you with detailed information to help you assess if the mSecure is the right password manager for you.
Table of Content
What is mSecure Password Manager?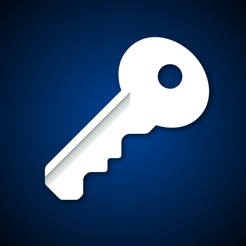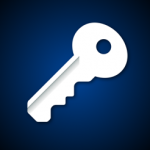 mSecure helps you protect valuable information, which includes your passwords and debit or credit card details for your everyday online use. This password manager combines pixel and byte to give you access to your data across all devices or platforms with the all-new Advanced Encryption Standard encryption, also called AES-256. Regardless of whether you are an expert or a beginner, mSecure has a great design that is intuitive and easy to navigate. Moreover, the password manager is suitable for Windows laptop and Macbooks.
The new mSecure is a significant update from its earlier versions. The new version offers you a wide range of new services, which can significantly enhance your user experience. It can provide you an excellent support system in case you encounter problems or have questions. It has auto-fill functionality and a great password generator system.
What are the pros and cons of having mSecure Password Manager?
Pros:
Easy to use – mSecure is straightforward to set up and easy to use. This helps as many password managers are difficult to navigate.
Reliable – It is maintained and developed by specialists, which makes it top-notch and reliable.
Frequent updates – It has frequent updates and excellent support, which gets rid of issues and bugs.
Nice mobile app interface – The password manager has excellent mobile app interface, which is a problem for similar password managers.
Cons:
PC version not as good as mobile app – The PC or Mac version is not as good as the mobile app, which reduces the quality of the user experience.
Limited features – It provides limited features on the free version of the software. To enjoy all the features, you have to purchase the pro version of the software.
High cost – $29.99 is a high price tag compared to other password managers in the same league.
What are the features of mSecure Password Manager?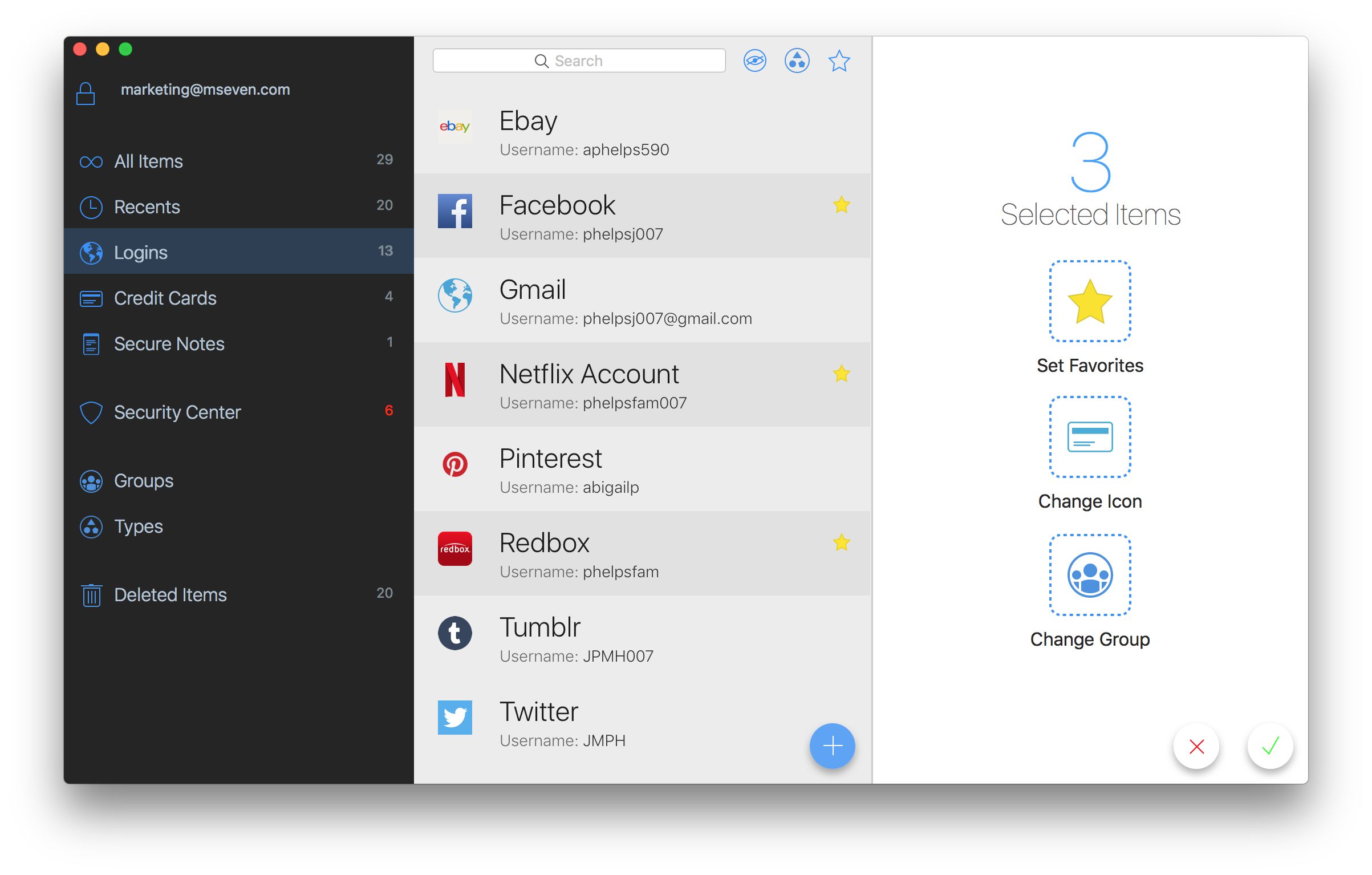 The mSecure gives you a whole new user interface that is redesigned from top to bottom. The latest version brings you a modern appearance, which accentuates the software's options while offering a smooth experience.
All the options and elements have a new look. It is done to provide you with ease of access to all the beautiful features the app has to offer. Old controls are visible on one page, which makes all of its functionalities easy and fun.
The mSecure also offers a cool feature, which can automatically download the icons of each website with stored login details. When you try to save new login details for a website, just provide the website address into the software then it will automatically extract the site's primary logo and display it for your convenience. All icons come in high-resolution, which looks great across different devices.
Updated Security Facility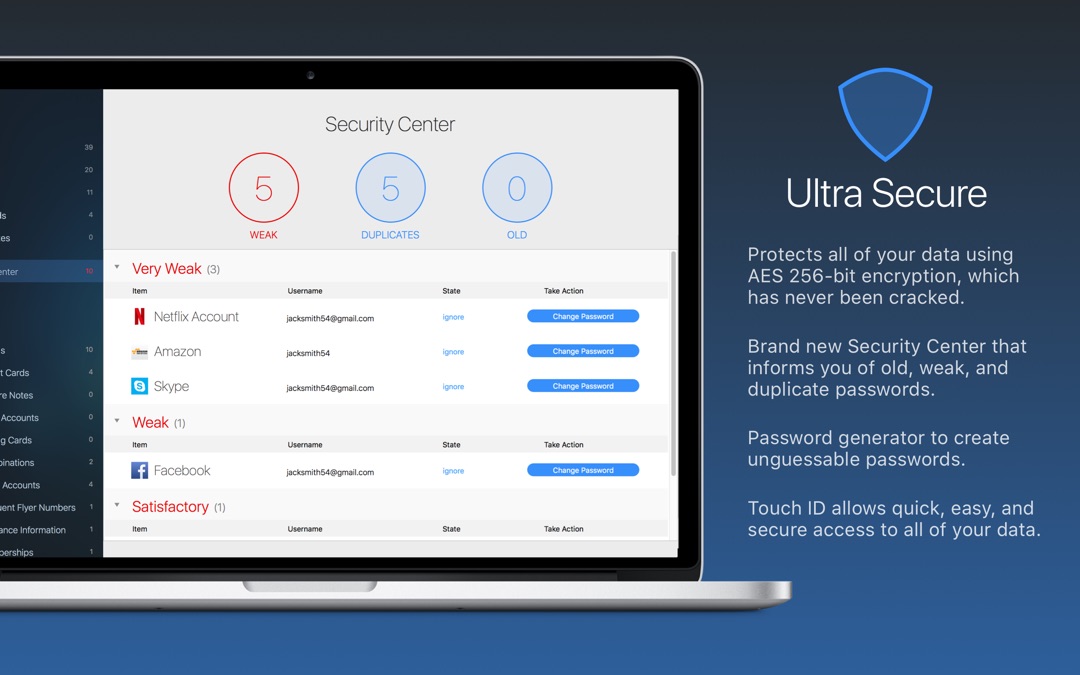 The security center is updated to anticipate vulnerabilities and loopholes with passwords before a cyber-attack occurs. This center visually displays all the passwords that require immediate attention to prevent a possible breach of security. It gives you a wide range of properties, which include the strengths and number of uses for each password. With a simple click, you can update or change passwords across all devices.
mSecure makes record creation easy and convenient. It gives you a visible and quick option to utilize the redesign template menus fully. At first glance, it gives you a simple outlook with login details, card details and different templates.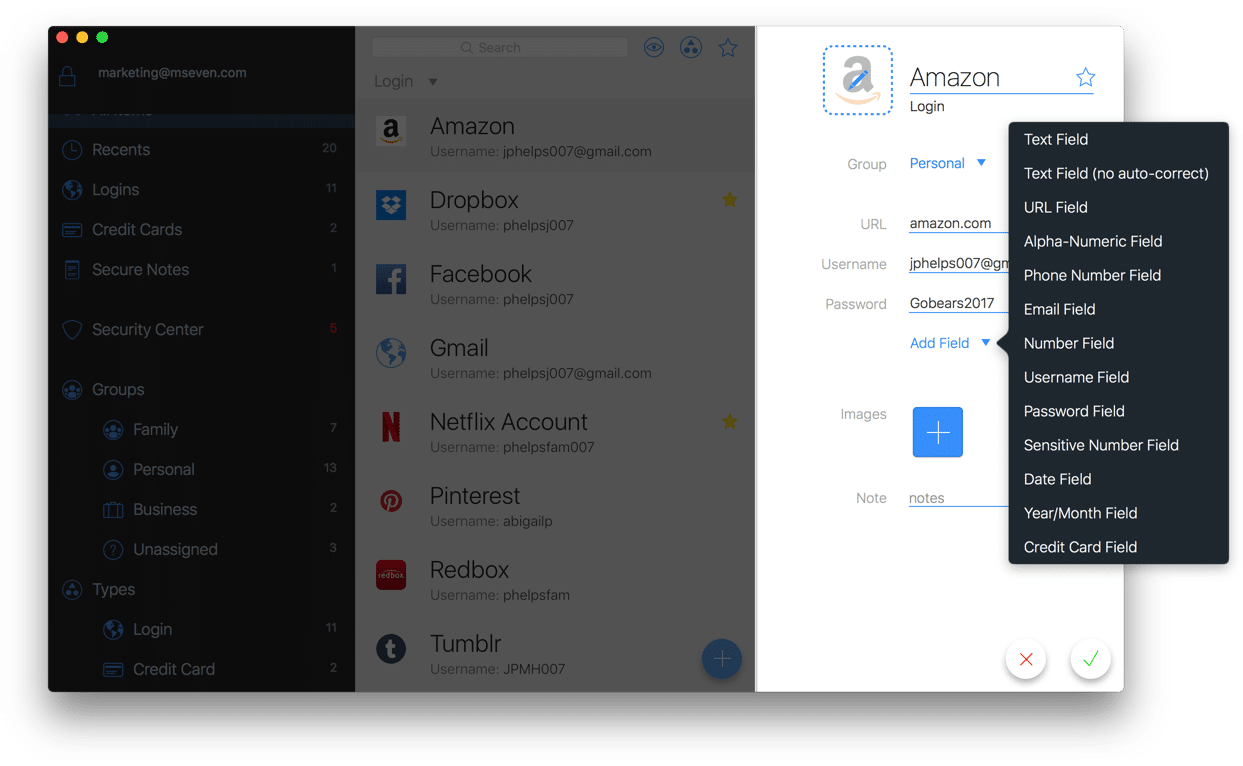 The previous versions of the mSecure password manager had poorly designed record fields. Several unsatisfied customers have complained of the lack of flexibility with this feature. The new mSecure version provides an entirely new advanced record field that allows you to have a high degree of flexibility when filling information.
It also comes with a range of customizable templates. This feature is one of the features that sets the mSecure application apart from its competitors.
The password manager also provides you with an easy to use auto-fill option for all apps on iOS devices. It also offers a simple option for accessing stored credentials when using Safari. However, it is only compatible with iOS version 12 and above.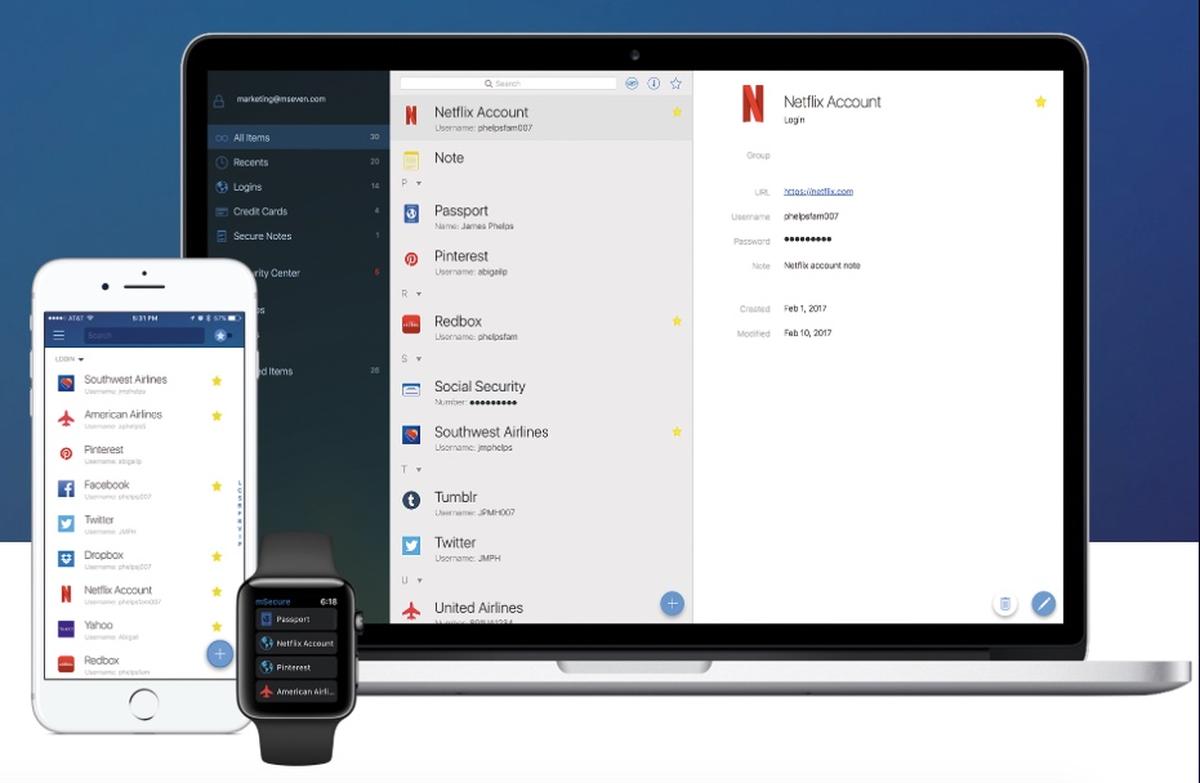 For all Android devices with 4.0 OS and higher, you get to have quick and easy access to personal credentials for use on apps and browsers.
The new mSecure provides you with a smooth sign-in assist option, which is compatible with all devices and operating systems. The app automatically provides you with an auto-fill option to input login details. It is easy to use as the mSecure extension is found by simply clicking on the share button, which is available on all iOS browsers.
Advanced Backup and Restore Feature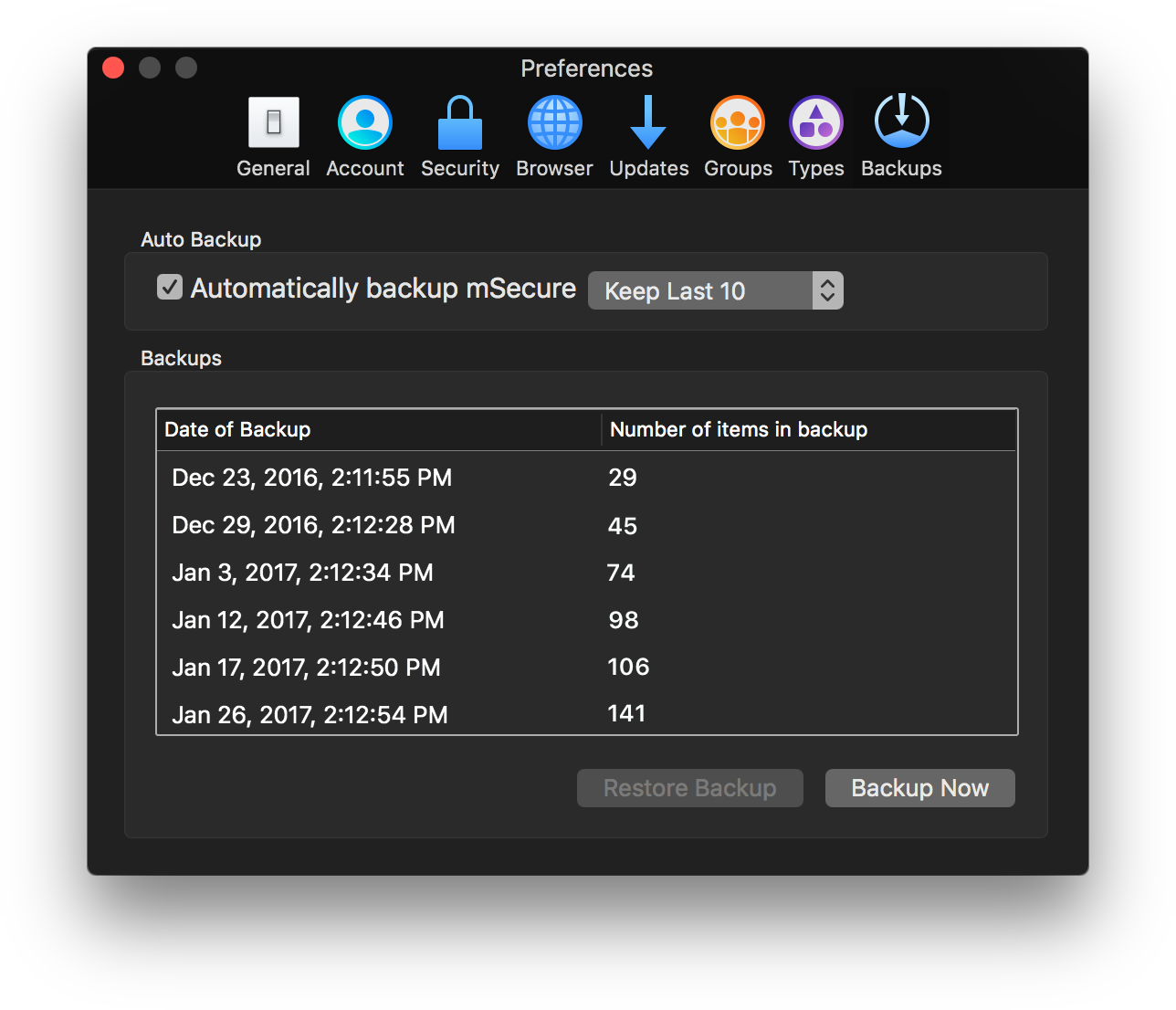 mSecure offers a backup and restore option which are easy to access. It can automatically backups all personal data after a specific number of changes to the stored data. You also have the option of creating a new backup by manually clicking the backup option. You can quickly restore data by simply clicking the restore button.
Bulk Editing on MacBook and PCs
With this feature, you can quickly edit different credentials simultaneously at any given time on your Mac or PC. You can select more than one item and quickly edit or delete it at the same time.
Does mSecure Password Manager offer a free version?
mSecure offers a 30-day Pro trial for all new accounts that aim to try out the different features of the password manager. However, you can only enjoy some features of the Pro version.
How much does mSecure Password Manager cost?
The paid version or Pro gives you the full features offered by mSecure password manager. For a one-time payment of $29.99, you get to enjoy all the features available on the mSecure password manager.
What devices does mSecure Password Manager work on?
The mSecure password manager is compatible with a wide range of devices, which cuts across different platforms. For you to enjoy a seamless function with the password manager, You can use this password manager on Android devices, Windows laptops, Macs and iOs.
Conclusion
mSecure is one of the best password managers available in the market. It is simple to use and easy to set up. It also offers a wide range of features for your convenience. It has two versions – the free version and the Pro version. The free version gives you 30-day access to some of the features of the Pro version. The Pro version costs $29.99 for lifetime access and will give you access to mSecure's full functionality.
FAQs
Will my passwords and data be safe on mSecure?
Yes. mSecure makes use of 256-bit (AES) Advanced Encryption Standard so your passwords, usernames and notes will always be secure.
How can I change my mSecure password?
Login to your mSecure account, check the menu bar and click the "Change password" button.
What features can I expect from the free version?
The free version gives you some of the features of the Pro version. These features include good password generation, limitless records, grouping of notes and ready-made templates.
Is mSecure compatible with my MacBook?
mSecure is not only compatible with the MacBook, but it is also compatible with a wide range of devices with different operating systems. These include Windows PC, iOs and Android devices.
Can I use mSecure on more than one device?
With the mSecure Pro version, you can synchronize and manage passwords and data across several devices.