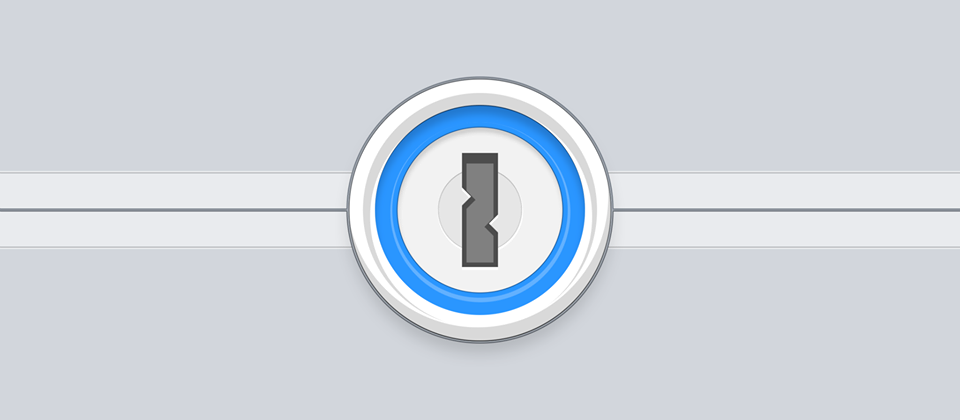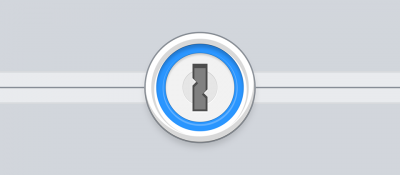 Do you have trouble remembering all the passwords of all your online accounts and platforms?
A password manager is all you need. 1Pass password manager has fantastic features that make it an outstanding password manager. Besides being affordable, it has an easy to navigate user interface. This password manager is also compatible with Windows, Mac and Android devices.
Read on to know more about 1pass password manager's specific features, cost as well as pros and cons.
Table of Content
What is 1Pass Password Manager?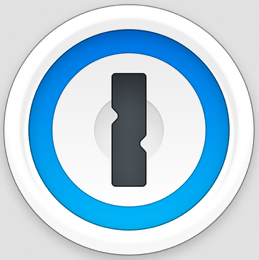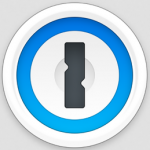 1Pass is a digital vault that puts all your passwords in one safe closet and locking it with one master password to help you remember the rest of the passwords. The software makes it easier to log in to your online platforms with ease.
With it, you access all your sites and platforms with a single click. 1Pass password manager will tell you whether your passwords are strong enough to escape a hacking attempt or not. With 1Pass, you can hide sensitive personal in your devices from the hacker's eye if ever visit a malicious website.
You can also receive alerts whenever there is a breach with your passwords. It is a handy feature that will keep you in tabs to avoid unauthorized infringement in your privacy. Besides password management, the software also saves your credit card info safe and encrypted in its database.
What are the pros and cons of having 1Pass Password Manager?
Pros:
Easy to use – The software has a simple to navigate user interface that will take less time to learn compared to other password managers. The features are also easy to understand and work with.
Reliable password creator – Generating a hard-to-crack password is a daunting task. With 1Pass, you don't need to live in the fear that someone could easily guess your password. It will lock in all your passwords in an encrypted database and lets you create a master password for one-click access to all your accounts.
Secret remote key – Besides securing your passwords with a master key, the software allows you to create secret remote keys and passwords to enable you to monitor your devices remotely.
Deep-web scan capability – The 1Pass password manager has security tools that can prevent your info from falling into the dark web.
Can save other important information – With 1Pass, you can secure your credit card details, passport info, bank details, and other personal info. It saves you time and gives you safe remote access to your info.
Cons:
Does not allow password auto-changing – Unlike other popular password managers, 1Pass has no feature that will enable you to update or change your passwords automatically.
No real-time customer support – The password manager does not offer live chat feature that can allow its customers to engage with their customer support team instantly. This makes it impossible to have real-time intervention in case of technical hitches.
What are the features of 1Pass Password Manager?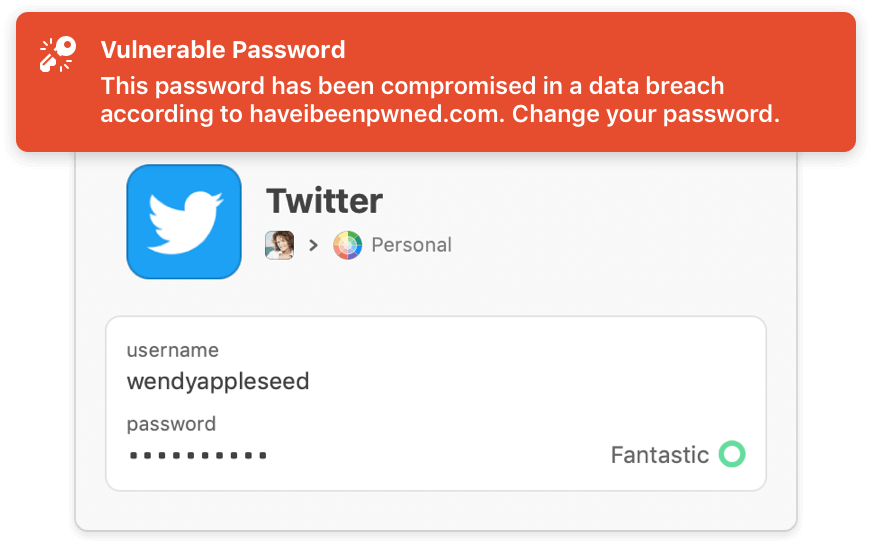 The watchtower is an alert feature that comes with 1Pass software to notify you of any vulnerability that your device could be exposed to without your knowledge. If your website is hacked, for example, you will get a warning alert from 1Pass.
When you happen to walk away from your computer without logging off, you have no worries if you have 1Pass. It secures your device by locking the software and the network so that nobody can access your data while you're away.
Code-signature authentication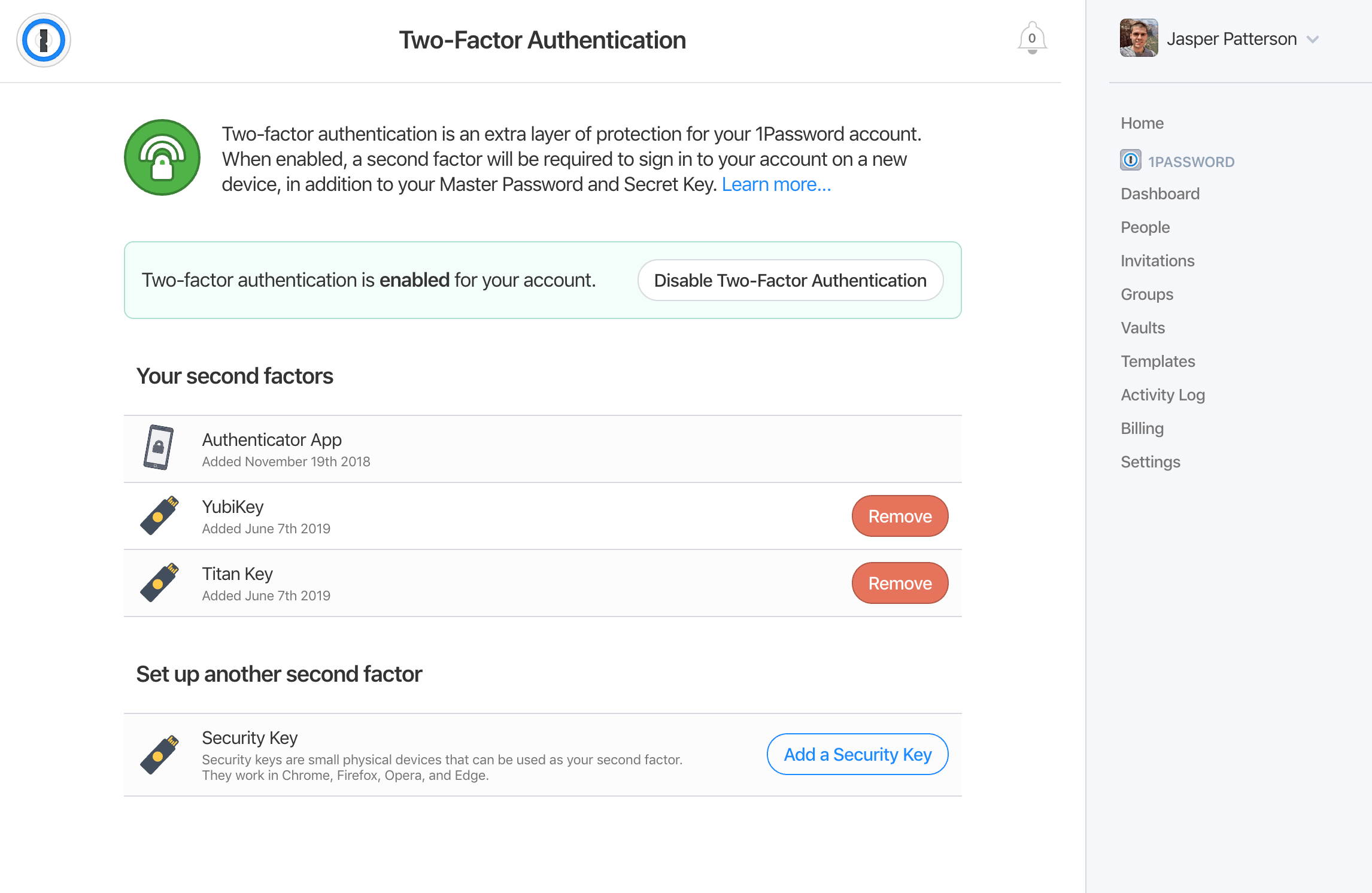 1Pass always verify browsers on your PC to make sure an authorized developer signs them before sharing any information. With this feature, you are protected even if you visit hacked websites on an insecure browser.
Multiple account synchronization
When you sign up with 1Pass, all your account passwords are synchronized and used to access all your devices with more ease. This ensures that all your passwords are available whenever you need them. Synchronization is an essential feature since most users could have more than one device. All accounts in iOS, Mac, Windows, Linux, Android and Chrome are synced to protect all your data.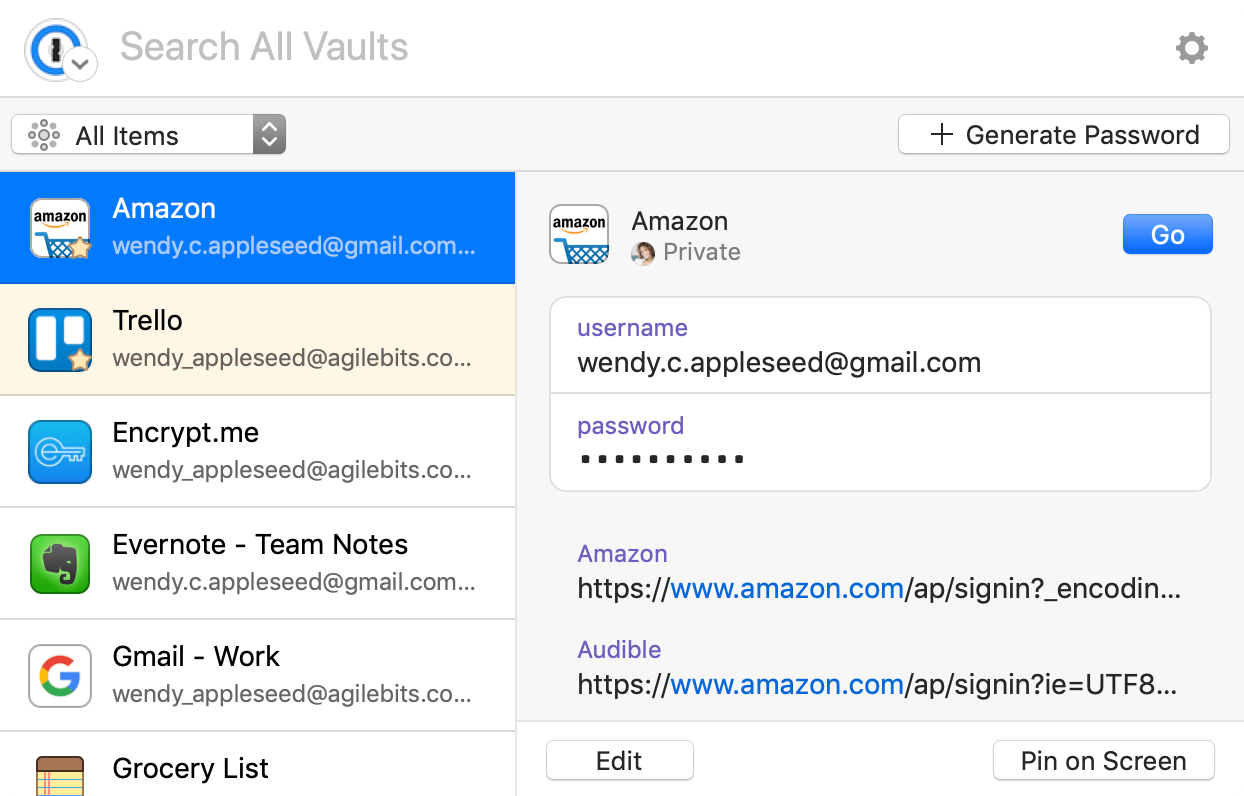 1Pass adopts the info-encryption criteria where your passwords are protected from third-party access and hacking attempts. All your info is encrypted and stored safely in the software's database to protect it from malicious attackers and threats.
With 1Pass, you can set how soon you'd want the password manager to do away with the passwords you had on the clipboard. It saves a lot in ensuring that no one can paste a password that the user had left on the clipboard. With this feature, your secrets are hidden from nosy interceptors who try to access your device without your consent.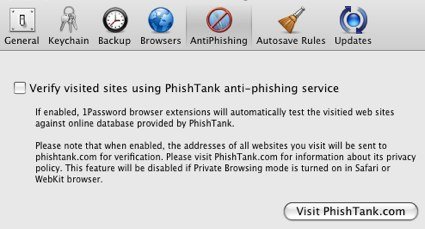 Though this feature has been controversial, 1pass has developed tools that only input your passwords only on the saved pages in your browser. With anti-phishing capability, 1Pass assures its users' safety from malicious people who try to access their private info such as passwords. It also protects users from insecure websites.
For Apple device users, 1Pass comes with a Face/Touch-ID unlock system, which makes it easier for one to access information conveniently. Biometric access helps in the sense that no one can guess or fake your master password.
Does 1Pass Password Manager offer a free version?
1Pass has no free version. The software sells at a monthly fee of $2.99 plus other several packages that also come at a cost. The good news is the app comes with a free 30-day initial trial, after which one can subscribe to any of the plans.
How much does 1Pass Password Manager cost?
As mentioned, the 1Pass Password Manager is not open-source software. It comes at a monthly cost of $2.99. Upon its installation, it cannot function until the user acquires one of the four packages offered by 1Pass.
The first basic plan is the family plan, which costs a monthly fee of $4.99. It is billed annually and covers up to 5 users. The second package is the team plan, which comes at a monthly cost of $3.99 per user. The business plan comes at a monthly cost of $7.99 per user. In the business plan, benefits such as 5 GB cloud storage per person and up to 20 accounts are available. The last plan is the 1Pass enterprise package which is its most advanced plan. Enterprise has no pre-set price because it depends on the contract vendor.
What devices does 1Pass Password Manager work on?
The password manager works on all devices, platforms and operating systems. 1Pass is compatible with Windows PCs, Mac, iOS and Android devices. The password manager also blends well with Linux OS, Chrome, Edge, Opera, Safari, Opera and Command-Line browser extensions.
Conclusion
1Pass has its place among the top-notch password managers. It has a simple and easy to understand interface and offers almost everything you need to protect your privacy.
Moreover, its prices are fair, though there are competitors with better rates than 1Pass. Many people discredit it for lacking a free option, but the features it comes with are worth the investment. It's recommended that you check out 1Pass and give it a try so you can better understand how it can benefit you. If ever you happen to dislike any of its features, just hit the cancel button on the subscription page and look for another password manager that will suit your taste.
FAQs
Is 1Pass a secure password manager?
1Pass is considered a safe tool that can protect your passwords and other personal login info. It employs end-to-end encryption plus additional security features to keep your data safe.
How does 1Pass protect your info on iPhone?
It lets you copy and paste your passwords from the 1Pass app on your iPhone to your chosen platform where you want to log in. The Safari browser also has a 1Pass extension to secure your data while browsing.
Is it possible to have multiple Accounts with 1Pass?
Yes. You can have as many accounts as you want. The app does not limit its users on how many accounts they can create. The only limiting factor could be the plan you take as a user. If you are subscribed to the business plan, you have more devices and can open many more vaults compared with a family plan user.
Does 1Pass offer cloud storage?
After getting one of 1Pass monthly plans, the first step you need to do is to create your master password. The master password ensures that only you can access your vault and that through it you'll get to easily access your other online accounts. All information stored in your vault can then be synced with online backup service providers like Dropbox and iCloud.
Is it possible to synchronize all your devices with 1Pass?
Yes, all devices and browser extensions are compatible and can sync with 1Pass password manager.