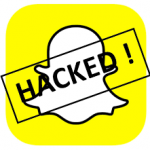 Are your children spending too much time on Snapchat and you`re wondering why?
What you need to do is hack their Snapchat account and check what they have been up to. As a parent, you may want to ensure the safety of your teenagers. Similarly, you may want to check what your partner has been doing online.
There are several solutions to hack someone`s Snapchat. In this article, you`ll know the different hacking or spying apps and strategies you can use to hack Snapchat accounts and how easy it is to do this.
Table of Content
What are the Pros and Cons of Hacking a Snapchat account?
Pros:
Peace of mind – As a parent, you may want to hack your teenager`s Snapchat to check on their activities. Tracking what they do on Snapchat gives you peace of mind because you can be sure that they aren't sharing inappropriate photos or talking to people who might turn out to be predators.
Safety – Hacking a Snapchat account gives you information about what your kid or loved one is up to. You can know who they share pictures and messages with and use that information to safeguard them. Also, Snapchat hacking apps allow you to track someone`s location, which can be great for watching someone`s back. You can know where to find them in case of an emergency.
Distant monitoring – If you want to hack someone Snapchat account, their mobile phone does not have to be close to you. With Snapchat hacking apps, you can spy on their messages even from far. You can watch your kids back even if they are in school and check watch they could be up to.
Cons:
Invading privacy issues – Privacy is a major concern when it comes to hacking someone`s social accounts. Some thieves, hackers or dishonest people can take advantage of Snapchat hacking apps and strategies to use them against the will of other people. They can hack into their accounts and steal important information like their bank accounts and credit card information. They can also track your location when they want to harm you or break into your house.
May not be efficient – Hacking into someone`s Snapchat does not guarantee that you'll find what you are looking for. Sometimes, Snapchat hacking apps may fail to retrieve substantial data or might not be compatible with the device you want to hack.
How to Hack a Snapchat Account Using Software?
1. mSpy Snapchat Tracker
mSpy is a mobile tracking solution which you can use to hack someone`s Snapchat. Apart from being a Snapchat hacker app, mSpy is a method that parents can use to keep an eye on their kid`s phone messages as well as all other social media accounts they use on their devices.
It is designed to offer you plenty of Snapchat hacking power. This tool allows you to download and save pictures and videos from Snapchat. You can also use it to grab any Snapchat data from any account you wish but you have to root your Android device or jailbreak your iOS device first. You`ll be able to see detailed information about anyone's Snapchat activity – view data and time when the person received and sent any messages or multimedia as well as who they sent it to. You can also view the duration of all video calls.  All Snapchat videos and photos self-destruct with ten seconds, making it hard for you to check the files. With mSpy, you can recover all content shared on Snapchat even if the owner deleted it.
Mspy for Snapchat comes with other useful features such as SMS monitoring, GPS tracking, keylogger, geo-fencing as well as web history monitoring and blocking. The internet poses many dangers to teenagers, but with this feature, parents can track websites that their teenagers visit. They can opt to restrict their access to certain websites that seem dangerous or inappropriate for kids. Apart from viewing Snapchat messages, mSpy also allows you to check on the SMS that your target sends or receives. You can also see any multimedia that was shared in the chats.
The keylogger feature is another great tool you can use to dig up more information. It allows you to get usernames and passwords to several other accounts on the device which might provide useful information about your target.  If you`re concerned about the whereabouts of someone, you can use the GPS tracking feature to monitor their location. Since people are almost inseparable from their phones nowadays, you can use the mSpy Snapchat hacking app to locate them. The app provides you with the exact coordinates and a map of a person`s exact location.
Steps to Hack Snapchat using mSpy
a. Buy and install the mSpy application.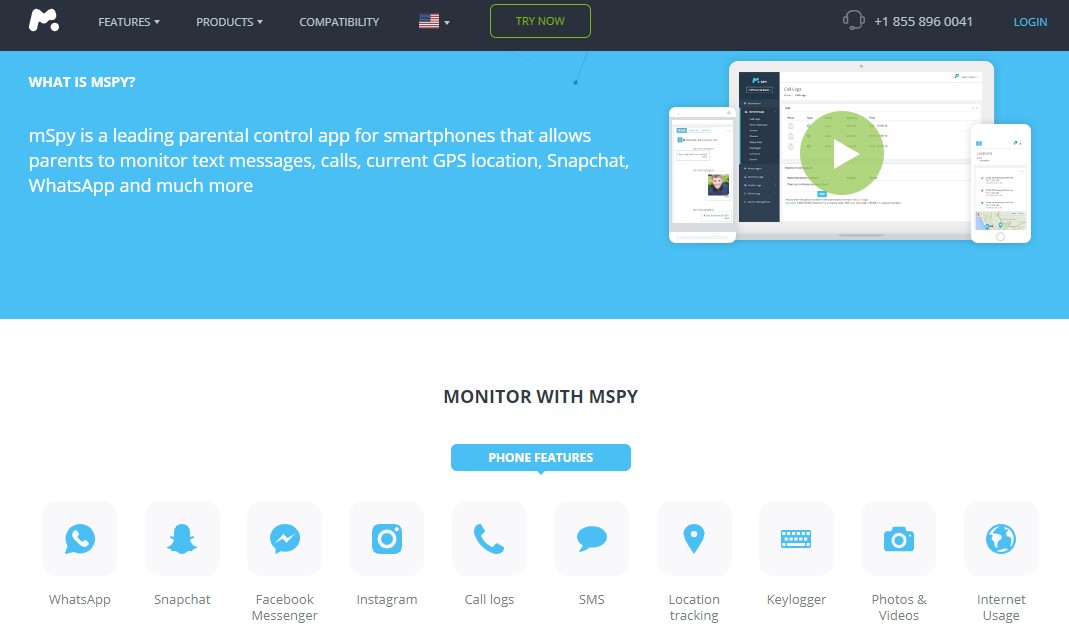 b. Copy and paste the activation key you've received.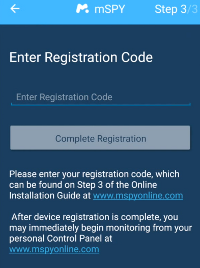 c. Check your dashboard and activate the spying and hacking features you need.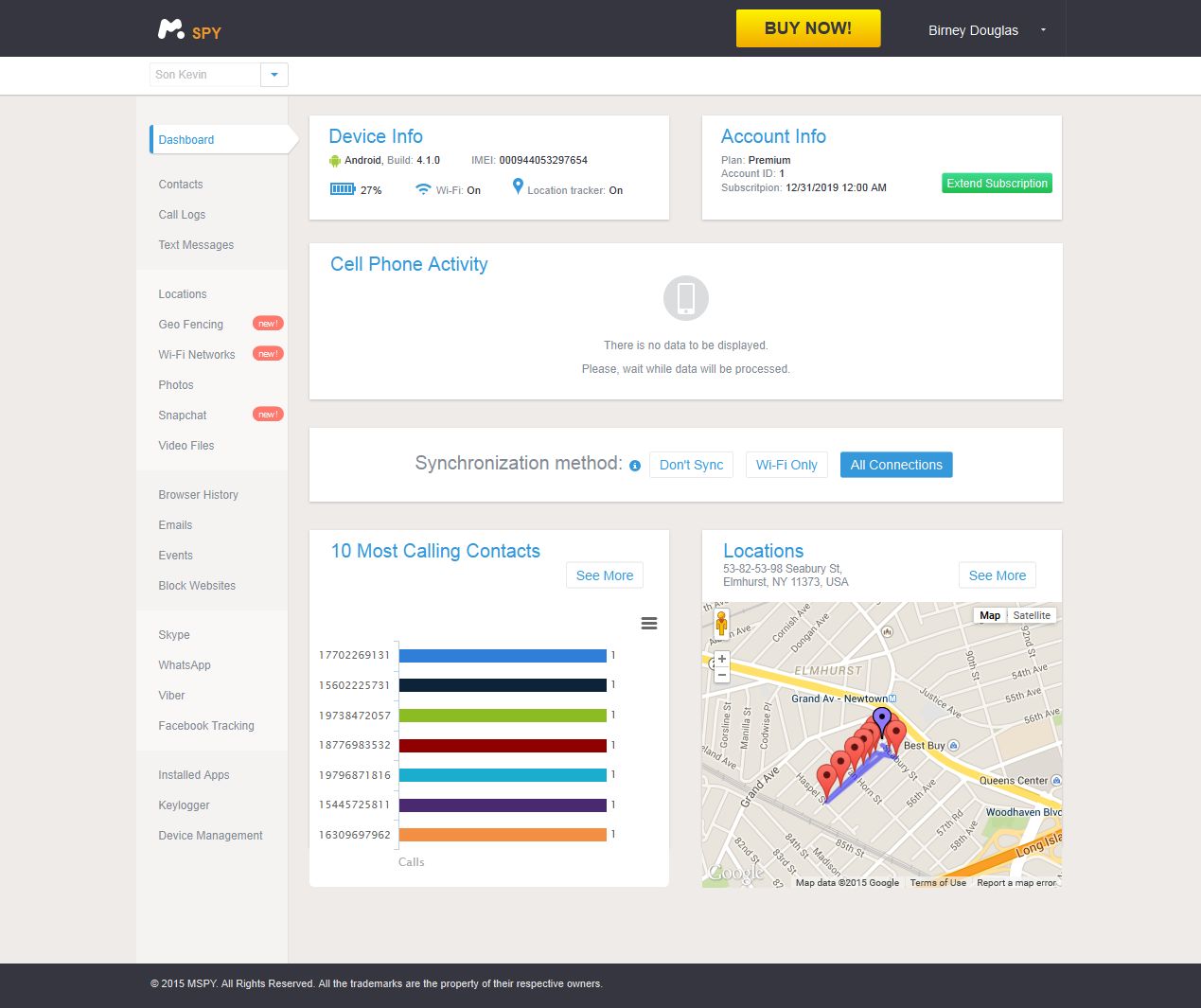 d. Check Snapchat section to get all information related to target user's Snapchat account. 
2.
Cocospy
Snapchat Tracker
Cocospy is one of the most reliable Snapchat hacking apps for parental control purposes. Cocospy understands your concerns as a parent as it is primarily designed for parents. The app gives you complete details about every activity your kid does on their Snapchat account as well as their device.
The app allows you to sneak into the snaps! Spying on Snapchats is a bit tricky because the moments quickly disappear, usually within 10 seconds if sharing. Knowing your kid`s Snapchat account password will not help you in this case. That's why you need a robust tool like Cocospy which can capture Snapchat moments immediately when they are shared. You can view the shared Snapchat moments and stories anytime via your control panel where you can read them at your ease. You can also choose to browse through media files and the phone gallery. Here you can go through the videos and photos saved on the target device, and keep an eye on your kid`s interests.
With Cocospy, you can check other social activities apps on your kid's phones. This monitoring app gives you access to the data of several social media apps including Messenger, Tumblr, Skype, Facebook and others. The keylogger feature is useful to get all passwords and other credentials to these accounts. You`re provided with a log of all keystrokes as they happened on the target phone.  The app provides a no root monitoring solution for your kid`s cell phone. Similarly, it offers a no jailbreak iOS solution to fulfill the needs of hacking Snapchat on iOS devices. The Cocospy iOS version is web-based, so there is no need to install the app on the target iOS device. All you need is the iCloud credential and you`re good to go. The app works in stealth mode on Android devices so your child will not know that he/she is being monitored.
Steps to Hack Snapchat using
Cocospy
a. Sign up with Cocospy.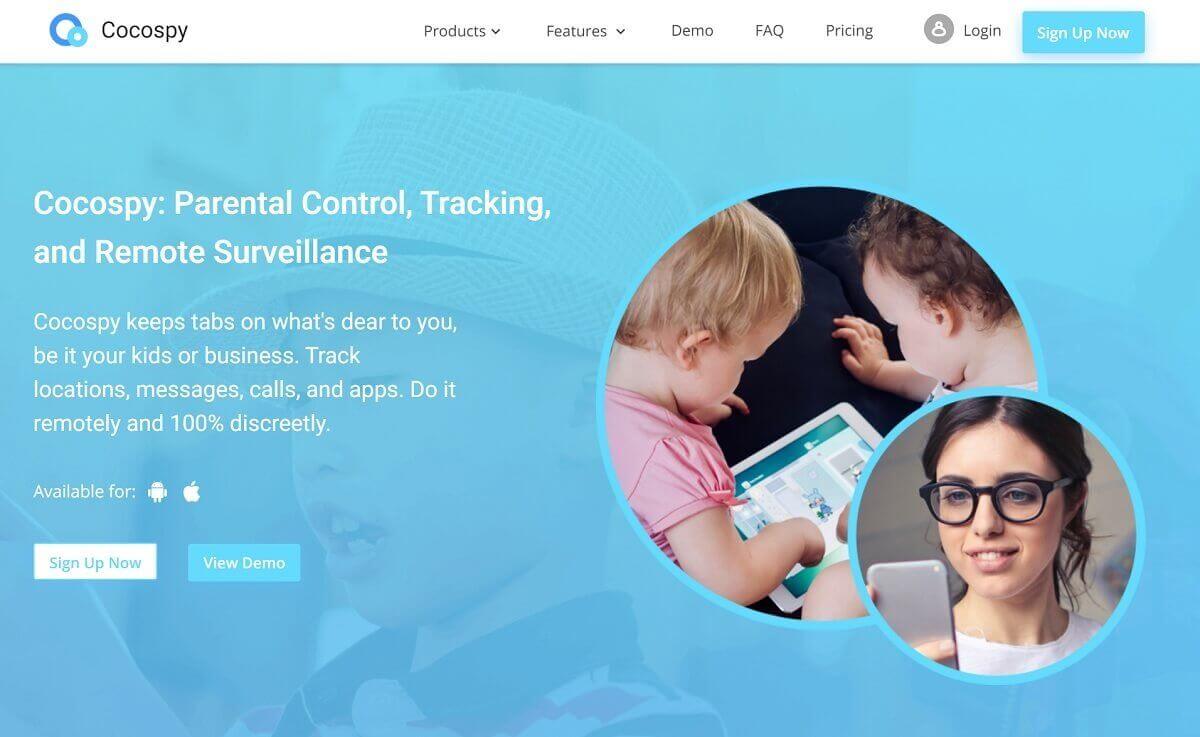 b. Configure the target device by following instructions on the setup wizard.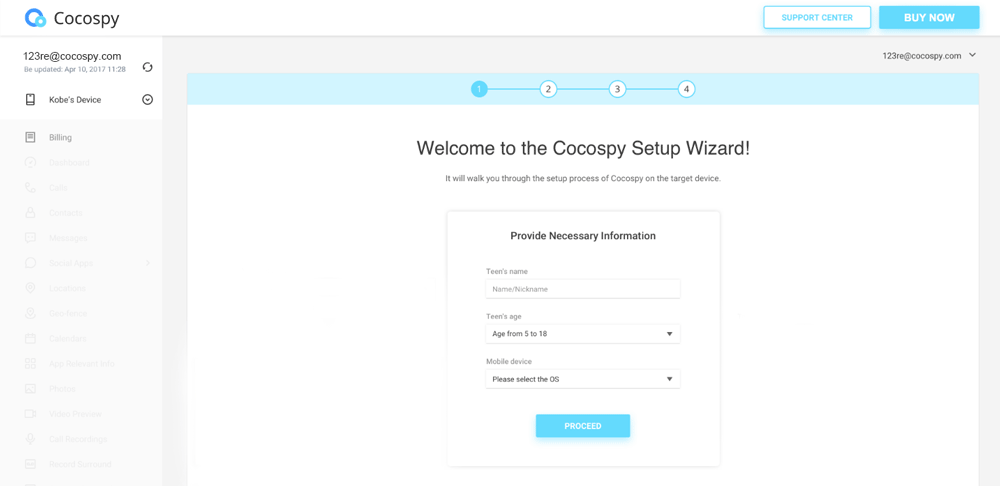 c. Go to your Cocospy dashboard and click on the Snapchat option.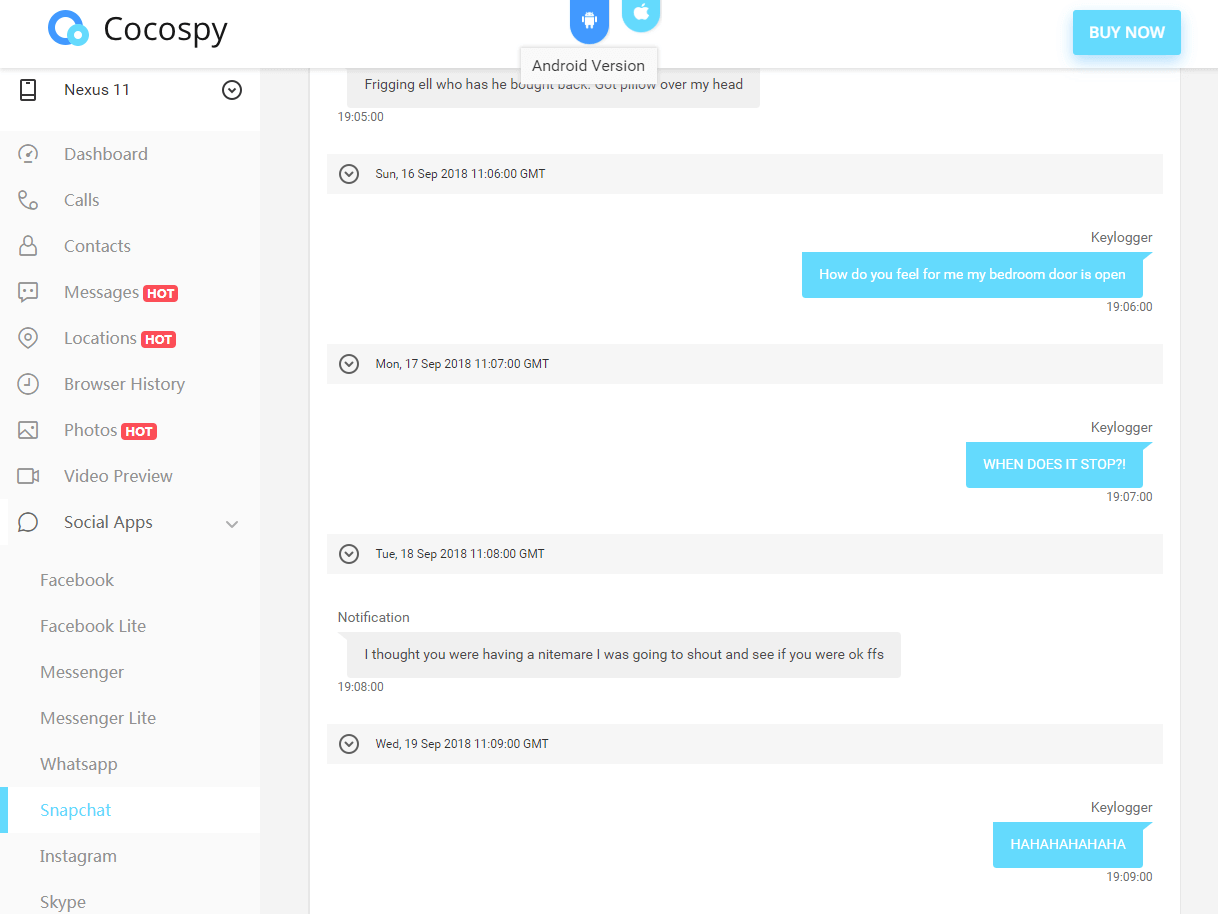 3. Spyic Snapchat Tracker
Spyic is a phone tracking and monitoring application that can provide you complete data about the target phone. The data isn't just limited to viewing their Snapchat chats since you can also access their WhatsApp, Facebook and other social media accounts. The app is easy to use and doesn't require you to have any technical knowledge.
When it comes to Snapchat monitoring, Spyic provides you with the users' chats as well as their Snapchat pictures. It also provides you with details of the people they talked to. You can use Spyic`s keylogger to spy on Snapchat as well. The keylogger feature saves a tab on every keystroke that is made by the target on their phone. This includes any message they type on Snapchat.
Besides Snapchat spying, Spyic also allows you to perform other monitoring activities as well. It has a call monitor feature that provides you with a record of all incoming and outgoing calls made and received by your target. The calls are accompanied by details such as the call duration, caller`s identity, timestamps, etc. To make it better, Spyic even gives you the option to record the calls.
Its location tracker feature provides you with detailed information about the live location of the monitored device. Not only that, you also receive recent locations along with their timestamps. It has an additional unique feature that allows you to define a perimeter for your target on the map. Whenever their location goes past the boundary, you receive an alert. Finally, you can check the videos and photos that are saved on the target device. Spyic lets you know the type of content that your target is storing on their device. It also provides you details about the people they share it with.
Steps to Hack Snapchat using Spyic
a. Register and create a Spyic account.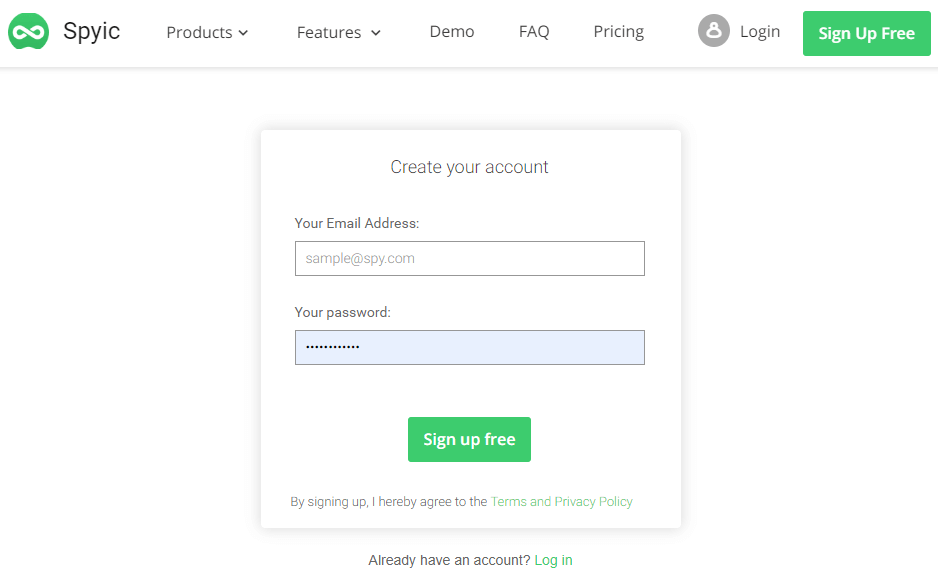 b. Fill the details as requested on the setup wizard.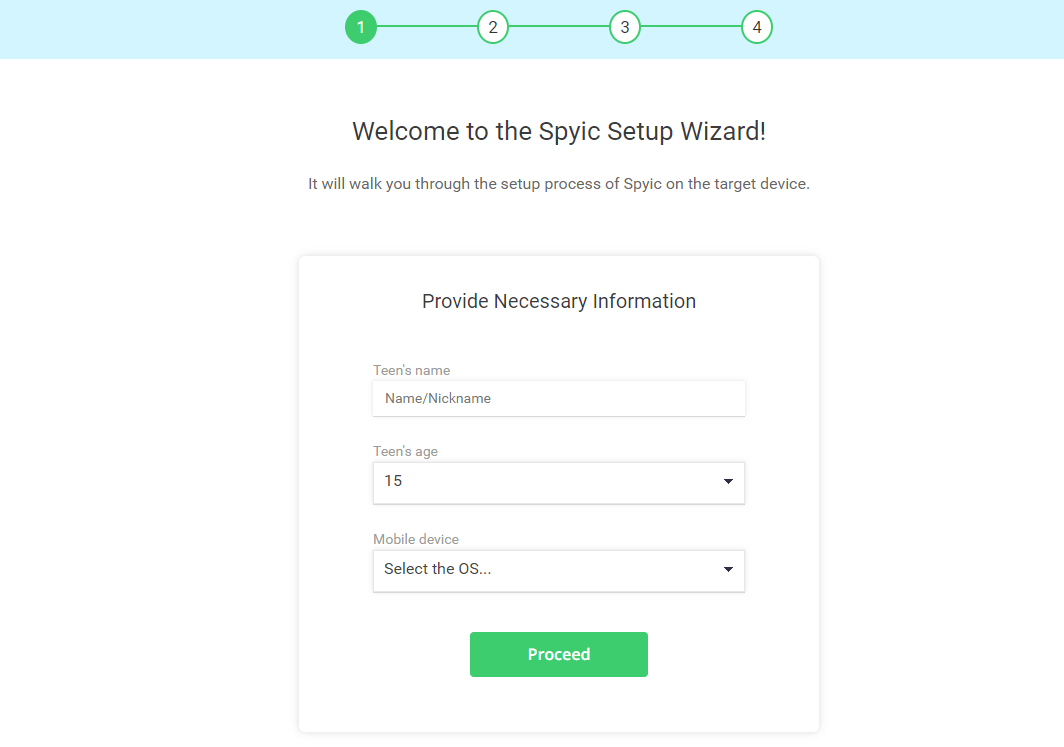 c. Verify the iCloud username and password of the target phone.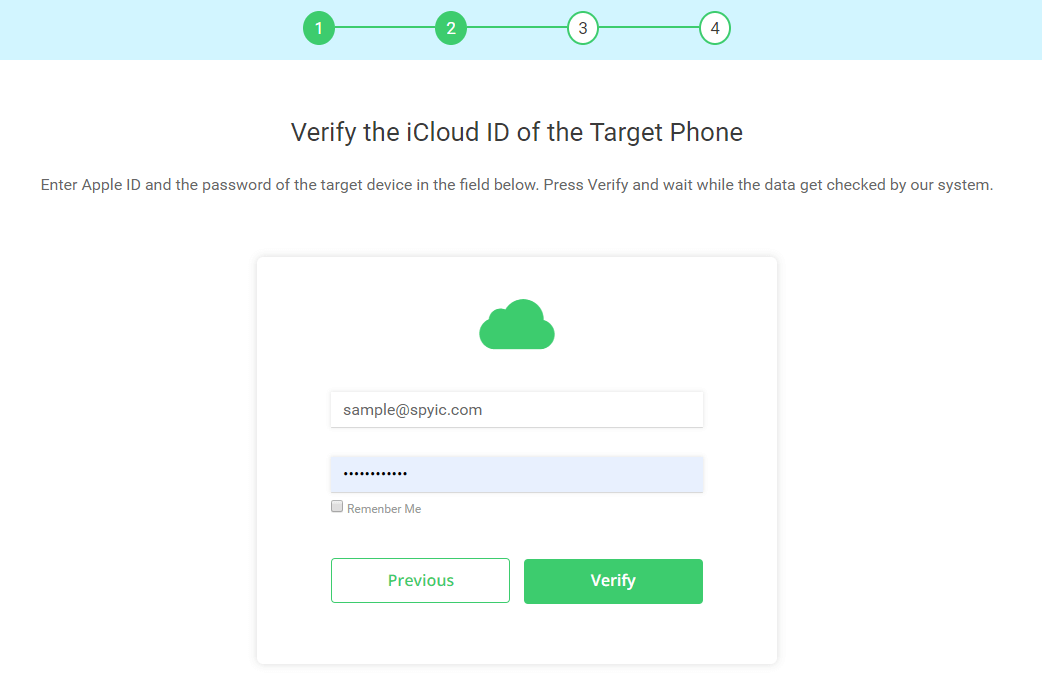 d. Choose the device associated with the iCloud account then you can start to monitor it. 
What are the Best Online Strategies to Hack a Snapchat Account?
1. Social Engineering
This strategy involves manipulating people. It needs you to pose as someone close to the target.
You need to research the person you want to target and search the Internet for any available information about him. You will then contact your target and share passions with him so as to extract as much information from him as possible. Without realizing, your target will reveal his personal information to you that you can exploit and thus help you successfully guess his Snapchat password.
This strategy might take long and guessing the password can be challenging but once you've collected enough data about your target, click on forgot password and answer the questions on the recovery page as if you were the real owner of the account.
2. Using Cookies
A cookie refers to a small text file that allows a website to remember a user who had visited it before.
Using a website cookie, you can directly connect to a Snapchat account without undergoing any kind of verification. You can trick your target into using your computer or PC to log in to his Snapchat account. Then the website will save cookies and you can use the login info to your advantage. Cookies contain enough data that you can exploit and will allow you to access a Snapchat account without having to validate any username or password.
Conclusion
Now that you know how to hack Snapchat, you can get on hacking Snapchat accounts right away and clear those questions about what your kids might be doing on Snapchat.
The features that the three aforementioned hacking apps offer are unmatched. These apps are capable, versatile and discreet. They come with features like keyloggers that can help you crack your target`s Snapchat logins as well as those of other social apps.
FAQs
How can I install a Snapchat spying app?
The process is very simple. Just visit the app`s provider website and download the application for installation. You'll be required to create an account with the brand and choose a subscription plan or opt for the free version if it is included.
Can I hack a Snapchat account on an iPhone?
Yes, that is possible. There are hacking apps designed to monitor accounts in an iPhone. Once you install such an app on your target device, you can monitor many activities, including spying on Snapchat accounts.
Can someone know when I hack their Snapchat account?
Most Snapchat hacking apps work in stealth mode and can be run remotely. Thus, your target user will not know that a hacking or spying app has been installed.
Do I have to root a phone to hack Snapchat?
This will depend on the app you want to use. Some apps will require you to root the target device while others don't.
Can I see any media shared via Snapchat?
All Snapchat hacking apps allow you to view pictures and videos that were sent via Snapchat.