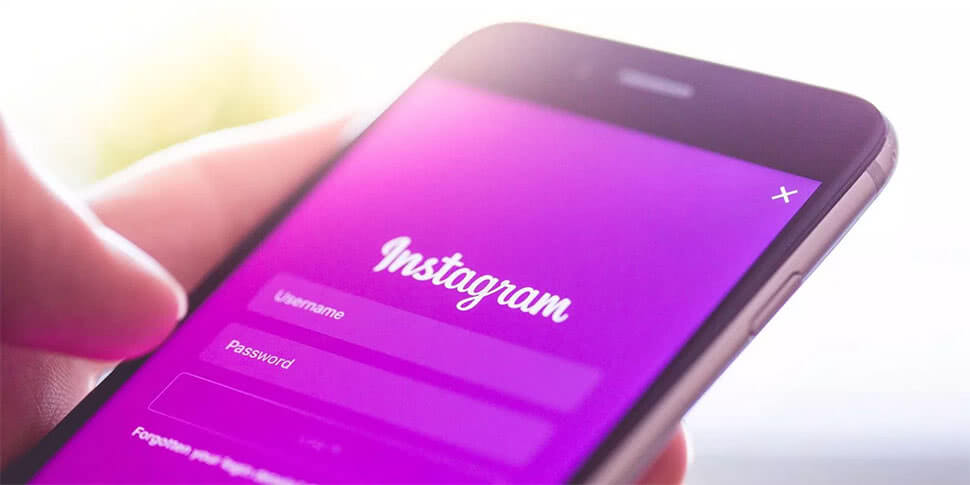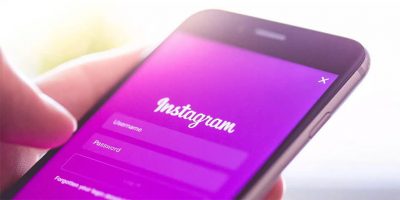 Do you worry about your children spending most of their time on their Instagram accounts?
You can easily monitor whatever they are up to on their Instagram accounts by using an Instagram spy app. The spy app permits you to not only access Instagram messages but also comments and shared content.
Instagram spy apps are mostly used by parents who want to keep track of what their children are engaging in on their Instagram accounts. As a parent, you will get to access their Instagram messages, shared content and comments without being noticed. Moreover, couples who doubt the loyalty and honesty of their partners can also use these applications to identify any possibilities of infidelity.
However, not all Instagram spy apps will give you the needed results. Some are fake and carry malware, which will only destroy your target device instead of helping you get valuable information.
If you're interested to discover some of the best Instagram spy apps you can use, their pros and cons, price and device compatibility, then check out our comprehensive review below.
Table of Content
What are the Pros and Cons of Having Instagram Spy Apps?
Pros:
Remote tracking – An Instagram spy app allows you to monitor the Instagram activities of your loved ones without being noticed. This anonymity will enable you to get substantial information comfortably without any worry.
Videos and photos – Take screenshots, record videos and photos of all activities your children are indulging in while on Instagram.
Flexible pricing plans – There are Instagram spy apps that are reasonably priced to allow users to install and use them at their own convenience.
User-friendly – Installation and use of Instagram spy apps are straightforward.
Compatible with Android and iOS devices – Whether you are using an Android phone or an iPhone, you can install and enjoy the benefits that Instagram spy apps can offer. Some are also compatible with macOS and Windows operating systems.
Cons:
Invades one's privacy – With Instagram spy apps, you will have to bypass one's privacy to extract the information that you need.
Costly – Some Instagram Spy application subscription fees are so high that not all individuals can afford it. This makes it quite hard for parents on a strict budget who might have wanted to use a reliable spy app to track Instagram activities of their children easily.
What are the Best Instagram Spy Apps?
1. mSpy – Highly recommended parental control app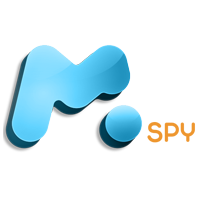 Free Version: Yes (7-day trial period)
Basic Plan: $26.99 per month
As a parent, sometimes, your child's online preference might worry you a lot. It is at this moment that you need an app that can help you monitor and regulate some of the sites he/she might be tempted to visit or get addicted to. An Instagram spying app is what you need if your child is spending hours on Instagram.
It allows you to monitor everything your child engages in while on social media platforms such as Facebook, Instagram and WhatsApp. Also, as a worried husband or wife, you can use this app to spy on your partner and access all his Instagram messages to determine whether he/she is cheating on you.
mSpy is compatible with most iOS and Android devices.  It has an easy three-step process that will see you help you start monitoring within the shortest time possible. What you need to do is find the mSpy subscription fee that suits you well. Once you are done with the payment process, you will receive an email with instructions. Install the app on the target device, after which you will be able to start monitoring.
Pros:
Tracks photos and messages sent via Instagram
Has efficient analyzing features that control different types of phones
Has a remote-tracking capability
Compatible with both android and iOS devices
Cons:
Does not work on some versions of Blackberry
2. iKeyMonitor – Put restrictions on sites that children shouldn't access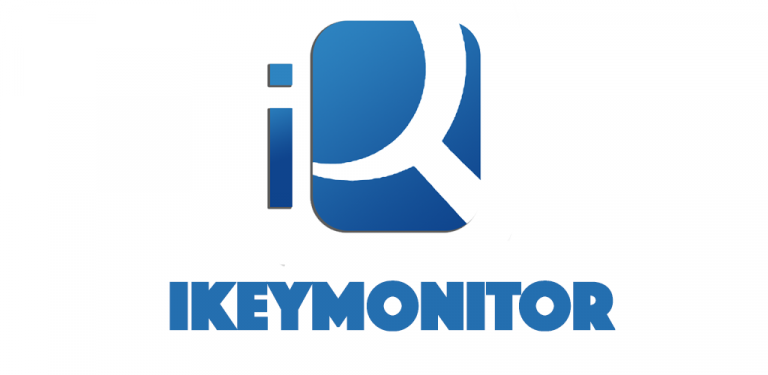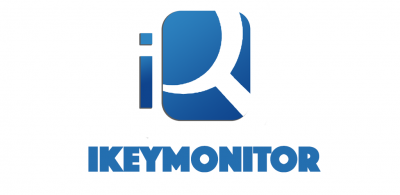 Free Version: Yes
Cost: $59.99 per month
Finding a reliable Instagram spy app can be a daunting procedure. With the high number of spy apps available in the market, chances of installing an app with malware will also be high.
With iKeyMonitor, you will have a reliable and useful app. It allows you to remotely track Instagram messages, photos and Instagram from your child's or partner's phone. This app operates by capturing screenshots, monitoring online activities, keylogging and transmitting the data collected directly to the Cloud Panel.
ikeyMonitor is also a suitable app for keeping off your kids from cyberbullying. You can use it to put restrictions on the sites you don't want your children to access. Last but not least, the spy app is compatible with both Android and iOS devices .
This is an ideal Instagram spy app for parents or guardians who want to practice digital parenting. It will grant them control over what their children associate themselves with or share while on social media platforms such as Instagram. This strategy helps foster the good use of social media platforms among children.
Pros:
Permits the use of several languages
Allows remote tracking
Easy to install
User-friendly
3. XNSpy  – Offers a free version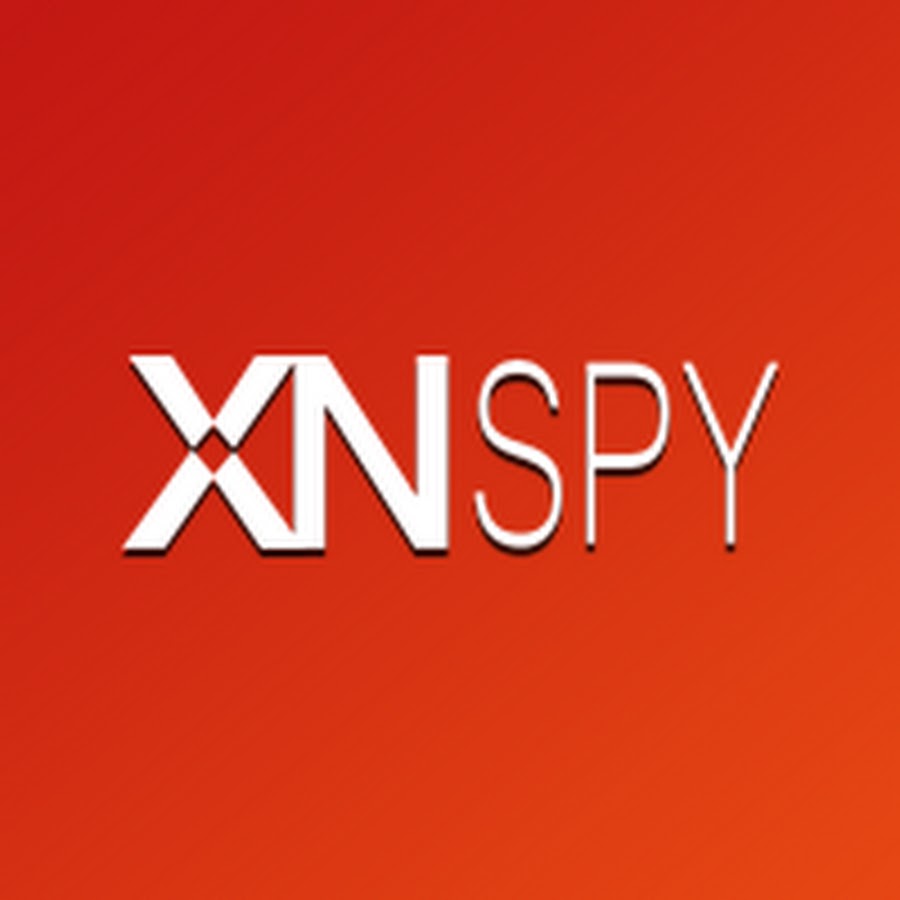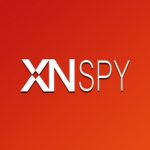 Free Version: Yes
Cost: Basic Edition $4.99 per month
Premium edition $7.49 per month
This is a unique spy app that will ensure that you track Instagram activities on your target device while you remain invisible. You can monitor all Instagram activities such as messages sent and received photos and videos.
XNSpy app works pretty well with a lot of operating systems such as iOS and Android versions. You can be sure it will help you get to see whatever your children are always up to while on their Instagram accounts. You can then put the necessary restrictions to prevent them from accessing specific sites.
This application is one of the best Instagram spy apps that provide not only real-time online but also offline tracking features. Its innovative features permit parents to easily monitor all their children's Instagram activities with a lot of ease. All you need to do is install it on your phone, sign up, pay the stated fee and you are good to go.
Moreover, it has a free version that you can try out to experience what it has to offer first before paying for a subscription plan.
Pros:
Easy to install
Can be installed on several devices
Remote monitoring
Offers many tracking options
Cons:
Can retrieve photos that have been deleted without backup
Lacks diversified usability
4. TeenSafe – Works on all devices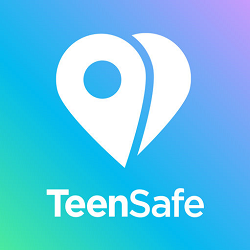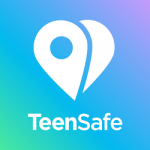 Free Version: Yes (7-day free trial)
Cost: $14.95 per Month
This is a reliable Instagram spy app that will give you the ability to remotely view messages, photos, web history, location and call logs of your children with a lot of ease. If you are a parent who has children whose eyes are always glued on their Instagram account, you need the TeenSafe Instagram spy app. It is equipped with the necessary features that will allow you to spy on your target device without being noticed.
This spy app ensures you can view all sent and received photos and messages via Instagram. It is compatible with iPhone and Android devices. Besides, it works perfectly on some windows and macOS Operating systems.
In case you experience any problems while using this spy app, there is always a reliable customer support team that you can take advantage of. You can contact them anytime and you will receive immediate support.
All in all, TeenSafe Instagram spy app is a very important application when it comes to digital parenting. Its features are exceptional to grant a parent remote access to a child's phone and have a look at their online activities, especially on social media platforms such as Instagram.
Pros:
Easy to install and use
Compatible with Android and iOS devices
Secure to use
Ability to encrypt data
Cons:
Has fewer features compared to other spy apps
5. Spyzie – User-friendly Instagram spy app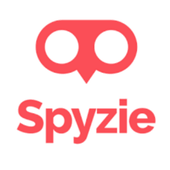 Free Version: Yes
Cost: $39 per month
Children are so curious and cheeky to a great extent. No matter how often you warn them on certain things, for instance for spending too much time on social media, not all of them will take heed of your advice. This is why you need to pay a close eye on them by using Spyzie, a reliable Instagram spy app.
Spyzie allows you as a parent to track all your child's Instagram activities. You can also use it to spy on your partner whom you think might be cheating on you. This app will ensure you can access messages, calls, photos and sites visited by your target device.
This spy app is compatible with both iOS and Android devices. It also gives you permission to put a restriction on sites you want to prevent your child from accessing.
Spyzie is very user-friendly since it has a straightforward installation process. Once you have installed it, you will be required to register your account, pay the subscription fee, connect the device then you can start monitoring your child's or partner's Instagram activities. It also offers a demo account that highlights all of its functionalities.
Pros:
Compatible with both Android and iOS devices
Easy to control your child's Instagram activities
Easy to install and use
Remote tracking
Cons:
You need an iCloud account to use Spyzie
Instagram is one of the most popular social media platforms. It attracts both the young and the old.
However, it does have some dire consequences on both parties. Children can use Instagram to access some sites that are bound to have some negative impact on their mindset and behavior. Some adults use this platform to extend their infidelity characters. To prevent the possibility of such occurrences, one can use Instagram spy apps. They can remotely access an Instagram account, permitting them to view all the activities of their target persons.
There are many Instagram spy apps around, so it is essential that you choose the most reliable Instagram spy app to get the best outcome. You can consider trying out some of the spy apps discussed above.
FAQs
What is an Instagram spy app?
As a parent, you need to be aware of what your children do on their social networks like Instagram. This is where an Instagram spy app comes in handy. It will permit you to access messages, shared content, comments and tagged photos in your children's Instagram accounts.
How does an Instagram spy app work?
An Instagram spy app remotely monitors all Instagram activities of your target phone. It allows you to access sent as well as received messages and photos.
Are all Instagram spy apps reliable?
No. It is essential to be very careful when it comes to choosing an Instagram spy app. Carry out research or read customer reviews to find the most efficient Instagram spy app. Try the recommended spy apps mentioned above since they are the most reliable apps available today.
What is the cost of using an Instagram spy app?
There is a wide variety of Instagram spy apps in the market today. These spy apps come with different subscription fees that suit different people's needs. Choose the one that has what you need.
Is it essential to use an Instagram spy app?
It depends on what you intend to use the Instagram spy app for. If you want to control your child's Instagram activities, as a parent, you can go ahead and use the app. Some also use it to spy on their partners to determine if they are faithful or not.