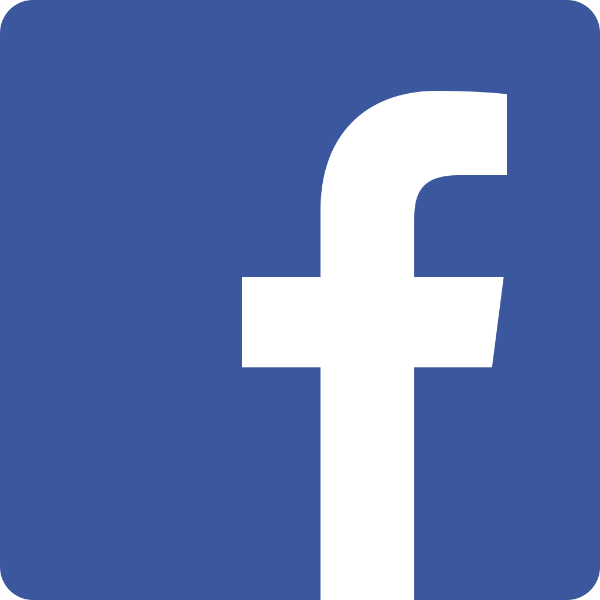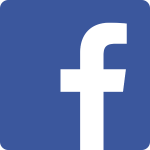 Wondering what your spouse or kid is really up to when they login to their Facebook accounts?
You can eliminate the uncertainty by hacking into their Facebook accounts to find out who they are interacting with or the reason for their excessive social media use.
Facebook is a secure platform that has experienced some forms of hacking in the past years. Such occurrences made it modify its privacy terms and enhance security. However, there are still Facebook hacking and spying apps as well as other online strategies that can help you know what someone is up to online.
If you're interested to know the different software and spy apps that you can use to hack a Facebook account, check out our in-depth guide below.
Table of Content
What are the Pros and Cons of Hacking a Facebook account?
Pros:
Retrieve messages – Hacking a Facebook account can help you retrieve messages that your kid or spouse had deleted from their device. By doing so, you'll know what they were doing the past week or month. Since you're not a professional hacker, you can use Facebook tracking and spying apps to do this.
Parental control – As a parent, you can remotely access your kid`s cell phone and monitor their Facebook activities. You can view incoming and outgoing messages and see who your kid is interacting with. You can also view the type of content they interact with. With this information, you`ll know how to approach your kid and advise him or her accordingly. Parental control and hacking apps are recommended for this.
Remote monitoring – Hacking a Facebook account gives you the surety that someone you care about is safe and doing the right thing. Your kid or spouse does not have to be in the same location as you before you can hack it. You can check the Facebook activities of your kids when they are in school or when your spouse is away for work.
Cons:
Privacy concerns – Despite the countless benefits you can enjoy from hacking someone`s Facebook account, some privacy issues raise eyebrows. Facebook hacking makes cybersecurity a concern for all. Your Facebook account might be the target of another person. Nowadays, some businesses are run entirely on Facebook, and if such accounts get hacked, there could be a massive security breach.
How to Hack an Account Using Software?
1. mSpy Facebook Tracker
mSpy is a great Facebook hacking app that works effortlessly. It is compatible with both iOS and Android devices. The app has great functionalities and includes lots of handy features.
Once you install the app on your target`s device, you'll be able to use an ordinary computer browser to access your control panel where you can see all their Facebook activities like outgoing and incoming messages as well as any shared multimedia. This makes the app to remain discreet. The app is 100% undetectable since there are no software downloads involved.
For target Android devices, the app runs on the background, invisible to the target. The app icon is entirely hidden, and the app is tiny as well since it is 2MB only. It doesn't drain the battery or use many system resources so the user can't get suspicious.
Monitoring of calls, viewing and retrieving of deleted Facebook messages and GPS tracking are other great features on mSpy. This Facebook spying app also provides you with a map that can lead you to the target device. The app also comes with a framework that enables you to check on the website that your target visits and block them. This way, you can know who your child or loved one is spending time with online.
If you are an employer, you can minimize the time your employees spend online and keep them on their toes. When you purchase your mSpy subscription, you can be rest assured that you`ll be receiving not only a top of the line hacking software product but also top-notch support and customer service. You can get some easy to understand step-by-step instructions that will enable you to get started without any confusion or worry.
Steps to Hack Facebook using mSpy
a. Buy mSpy and create an account. 
Choose one of the mSpy subscription plans, complete your transaction and check your email.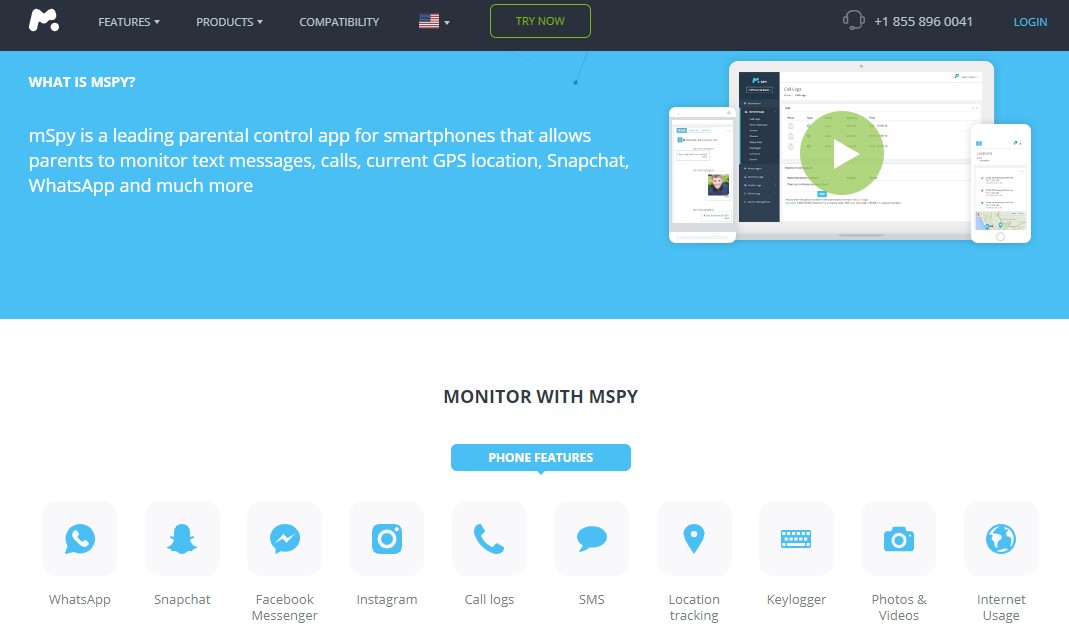 b. Install and set up the mSpy application on the target device. 
Make sure to use the login details you've received via email so the app can stay invisible to the target user.
c. Log in to your mSpy control panel to begin monitoring your target's Facebook activities.
Aside from spying on the target user's Facebook accounts, other activities and social media accounts can also be monitored through mSpy.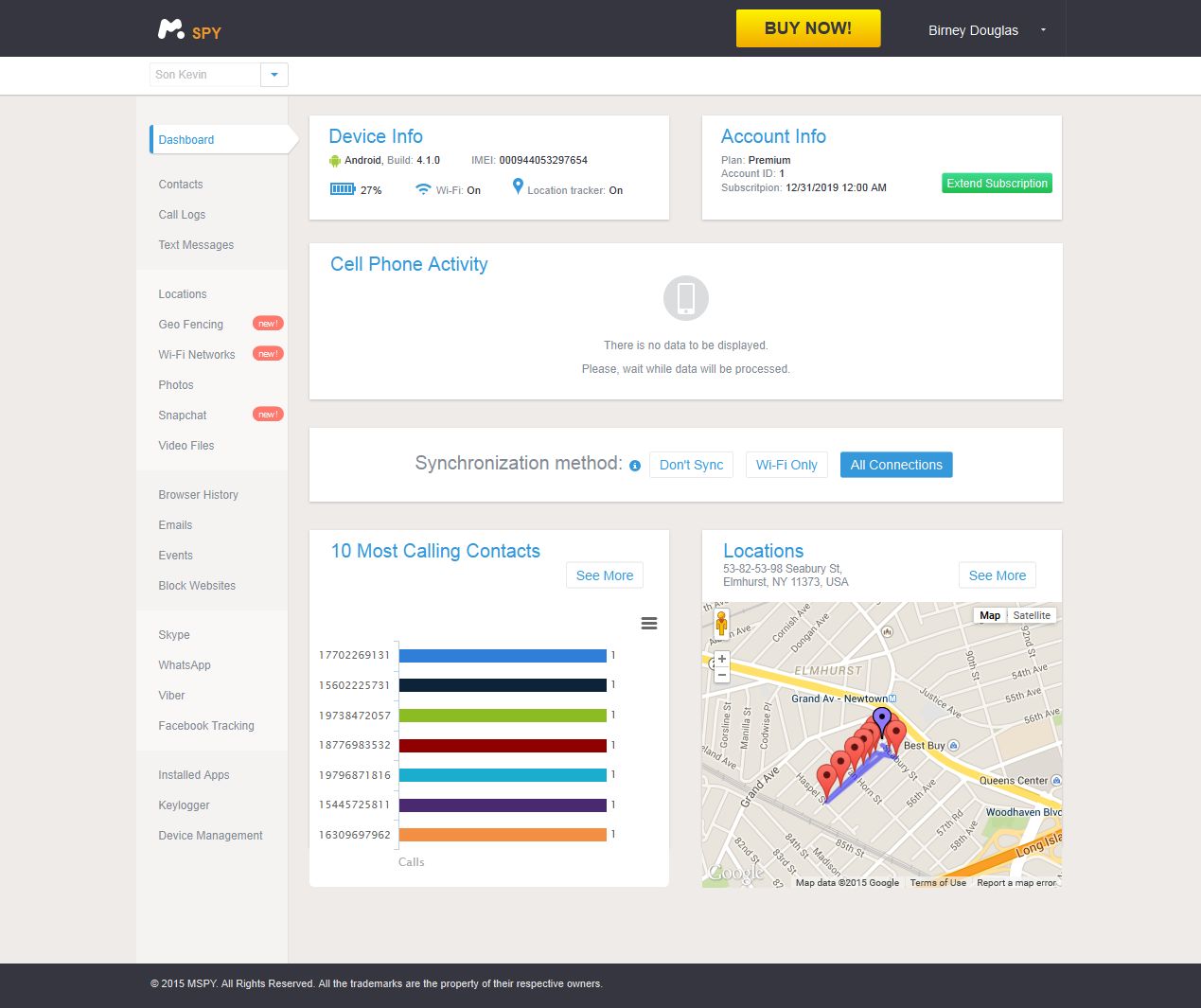 2.
Flexispy
Facebook Tracker
Flexispy is another Facebook hacking app that will not have you going through any complications while using it. The app lets you discretely spy on Facebook messages sent and received on the target device. It uploads the captured messages to a secure online portal where you can view them later.
Flexispy can disclose both private and group chats. The app provides you with all the contacts, including date and time stamps. With this, you can know who your target communicates with and even find more personal hidden information. Flexispy also will give you a chance to listen to any audio chats that happened on Facebook, but on the condition that you need to jailbreak or root the device. The significant feature of the Flexispy app is that, unlike other Facebook monitoring apps, Flexispy can disclose even the smiles and stickers the target uses more often.
It is one of the top-notch spy phone apps in the market. The app comes with everything you expect in a phone monitoring system and more. Apart from spying on Facebook messages, the app can also capture keystrokes, read emails, SMS, WhatsApp messages, track device locations and record phone calls. The app can record the usernames and passwords of the user's account. You can also use the app to turn on the target device`s microphones and record conversations – all without being detected.
Steps to Hack Facebook using Flexispy
a. Once you purchase mSpy, you`ll get a confirmation email with your login information. 
b. To get started, head over to the Fexispy online portal on your PC and choose the device that you want to install Flexispy on.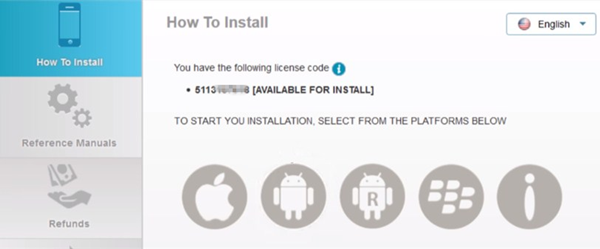 c. Install the app on your target device and make sure its jailbroken or rooted.
d. Log in to your online user portal and select the Facebook option then you can view any data you wish.

3.
Spyic
Facebook Tracker
Not many people have heard about Spyic. It's actually an enormously popular hacking app. This phone monitoring app is used by more than 5 million people in over 190 countries and it can allow you to view anyone's Facebook messenger activity remotely.
Spyic provides top-of-the-line Facebook monitoring features for iOS and Android devices. It is among the most advanced apps in the market, seeing as it performs its duties without jailbreak or root. No matter what Android device you use Spyic on, you`ll never be found out. The app is 100% undetectable, but its iOS version is entirely web-based. However, there are no software downloads needed, which is why the app is entirely undetectable. Once you install the app on the target device, you can operate it remotely from your web browser. It will send you periodic Facebook messenger updates.
Spyic lets you read messages chats, which includes private as well as group chats. You are also provided with timestamps when the conversation started and how long it lasted. Spyic also allows you to download media files like all photos, audio files and videos that your target exchanged on Facebook. Spyic is more than just a simple Facebook spy app. The app is a full-fledged phone monitoring utility with tons of advanced features. Spyic allows you to spy on notes, locations, messages, calls and much more. It has a keylogger feature that will enable you to track any activity that a key activates.
Steps to Hack Facebook using Spyic
a. Visit the Spyic website and sign up for a Spyic account with your email.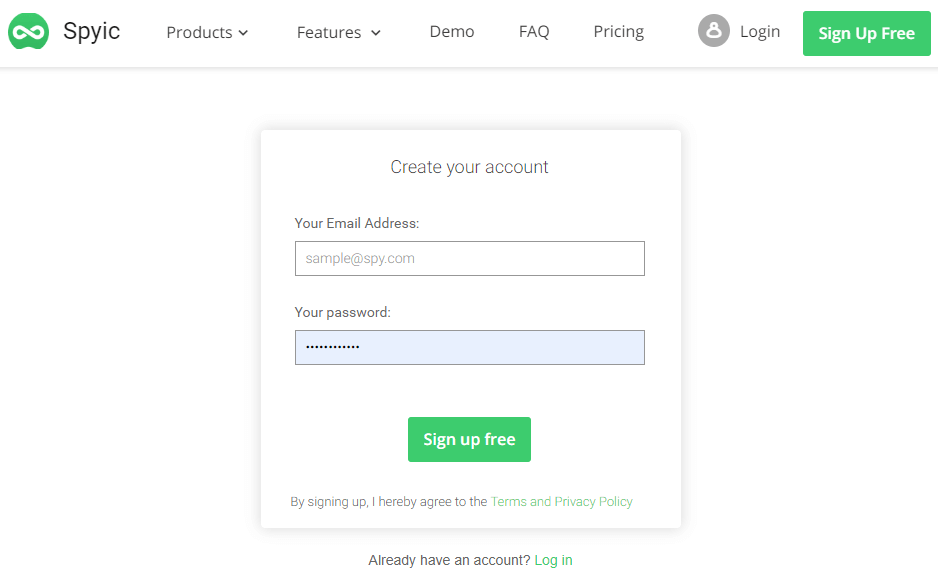 b. Choose your target device`s platform. You can choose either iOS or Android.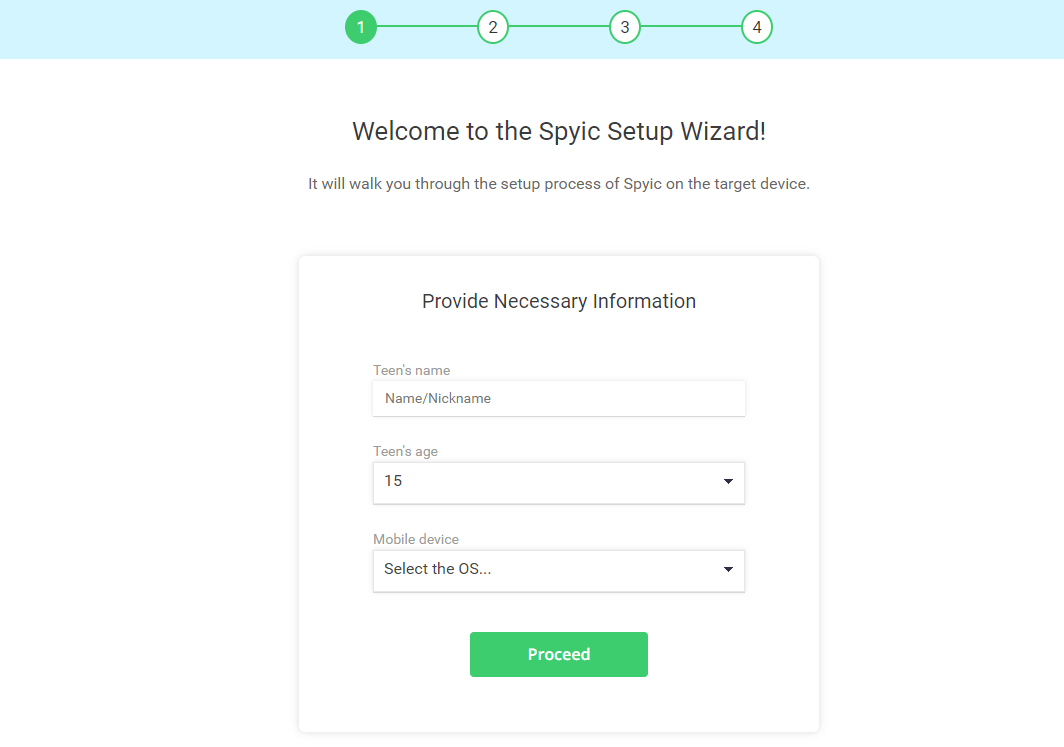 c. Follow the provided Spyic installation instructions. A small software download is necessary for Android, but you can set up Spyic for iOS remotely.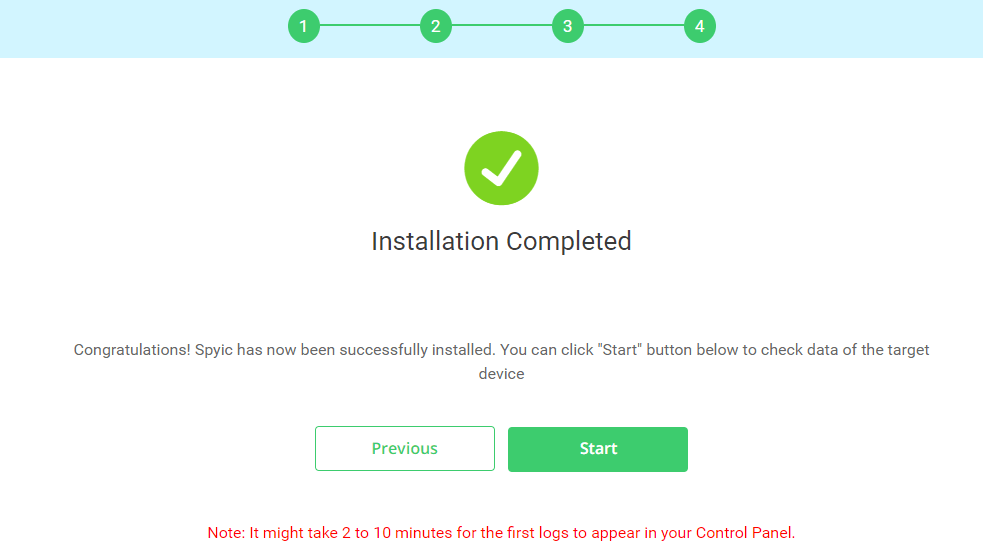 d. Once the installation is complete, you`ll have access to the Spyic dashboard where you can find the Facebook messenger spy option.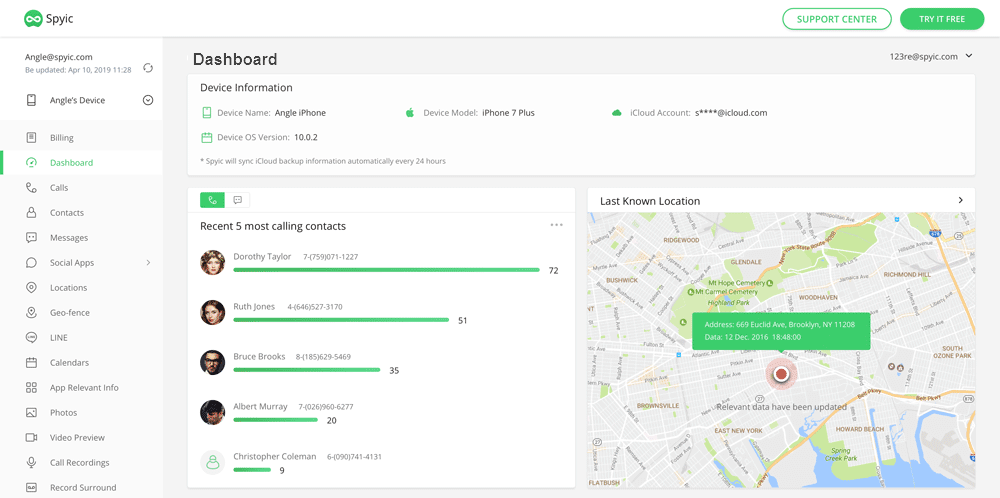 What are the Best Online Strategies to Hack a Facebook Account?
1. Hacking using FreePhoneSpy
Various online platforms help in spying someone`s Facebook account, but some are extremely unsafe as well as unreliable. That's why it's recommended to use reliable online hacking platforms like FreePhoneSpy. The software is highly trustable, and you'll have full discretion on it.
FreePhoneSpy can help you spy on a Facebook account on iOS as well as on Android. It allows you to take screenshots of chats, monitor that target`s text, calls and internet browsing activities. It also comes with features like keylogging and GPS tracking.
Register for a FreePhoneSpy premium version on the website.
Once you register, you`ll receive a confirmation email with login details and a link to access the control panel.
When on the online portal, you`ll have access to a comprehensive guide.
Now you have access to your online control panel and the target phone.
2. Hacking using Truthspy
Truthspy is another spy tool you can use to hack someone`s Facebook account online. The software is used to capture all account details of the user from their Facebook account, which you can track online. You can use it to spy on someone's Facebook Messenger, irrespective of their location and no matter the device they use, whether it is as a PC, tablet or Android mobile. Truthspy provides you with full details of your target, including the images, videos and photos that were shared on his/her Facebook conversations.
Create an account or register for a Truthspy account with your email ID and include a secure password.
Install Truthspy via your online control panel. An installation page is provided where you can download Truthspy in the target device.
After the installation, login to your Truthspy online portal, and from there, you can trace all Facebook messages along with recorded information by online mode.
3. Hacking using  Hexspy
One of the online promising monitoring strategies is Hexspy. Through Hexspy, you can check all the online activities over Facebook. The monitoring is through remote access. The accessing process is pretty simple, and you can access the while account with just one click. The best part is that you do not need any password for the access since Hexspy comes with a feature for bypassing security, which includes 2FA verification, and that too without any difficulties. Hexspy has two packages. It has a trial version and a paid version that costs $4.95 per month.
Register and verify your email address.
Install add-ons on the target device`s web browsers.
Install Hexspy admin module on the system.
Start spying.
Conclusion
Are you worried about excessive Facebook activities of your children, employees or spouse? You can hack their accounts and learn about what keeps them online for so long. To access these accounts, you need the help of Facebook spying apps or software. These apps can help you gain access to someone`s Facebook access and see all their conversations plus any multimedia they shared. With such information, you can determine the course of action to take against your kid or loved one.
The apps and software discussed are some of the best you can use to hack a Facebook account. Choose one that fits you right and you think can help you check on the people you care about.
FAQs
Must I root or jailbreak my phone to hack Facebook?
No, it is not a must. It all depends on the app or software you use. Some may require that you root or jailbreak the target device while some do not. You can also do it online, which does not require any of these.
Do all Facebook hacking apps and software work remotely?
Most of the Facebook hacking and spying apps around work remotely but not all.
Is it legal to use these Facebook hacking apps and software?
These software and app have legal backing, and that's why some of them allow people to spy on Facebook and track devices of young ones that are less than 18 years old.
How is the installation process of these Facebook hacking apps?
Installing them is just the same way as you do with apps you download from Play Store or Apple store.
What does GPS tracking feature mean?
It is a built-in feature in some of the Facebook spying apps that let you find information about the location of your target.