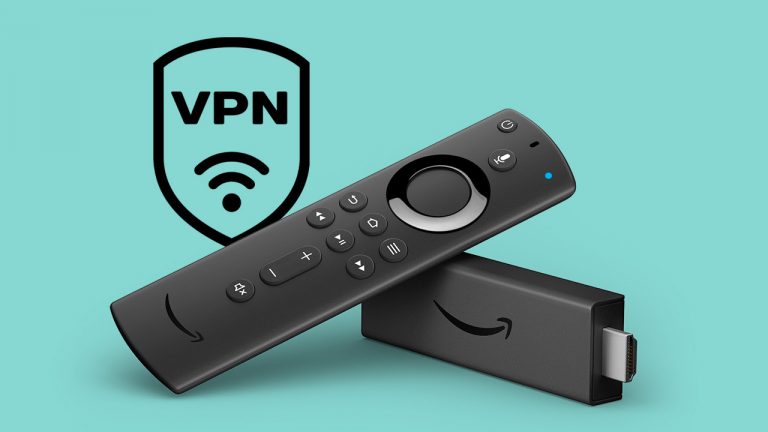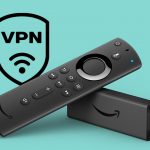 Do you want to tap your FireStick`s maximum potential?
By using the best FireStick VPNs, you can secure your connection and unblock any restricted content. Although the Amazon FireStick is available in many countries around the globe, the content offered on the device differs from region to region. This means television shows, movies and games that are available in a certain country might not be available in others.
A FireStick VPN can help get around these virtual content blockades thanks to its location-spoofing abilities. There are numerous VPNs in the market that claim that they can help you get around these pesky restrictions but the hard part is finding the best one that will fit your needs as well as budget.
In this article, you`ll know the different VPNs for FireStick, their features, pricing as well as their pros and cons.
Table of Content
What are the Pros and Cons of Using VPNs for FireStick?
Pros:
Unblocks geo-restricted content – A lot of content on FireStick is only available in select countries or regions of the world. Everyone wants to use FireStick but only a few can based on their location. With a FireStick VPN, you can fake your geographic location and access all the geo-restricted content.
Enhances your online gaming experience – VPNs can assist you with online gaming. If you are an online multiplayer enthusiast, you already know that a majority of the servers and groups are inaccessible to you because of geo-restrictions. With a good VPN, you can access all servers and compete with gamers from all parts of the world. It is also common for some bonus content to be available in select parts of the world. You can overcome this issue through VPNs.
Browse securely on public networks – If your job entails traveling a lot, then you regularly connect to public Wi-Fi networks. The security of these networks is very weak and almost non-existent. This makes it simple for anyone to see your web activities when you use these networks. You may be accessing your corporate or bank account information and you don't want such information to get into the hands of an unknown person. With a VPN, your information and data will always be safe and secure.
Use streaming apps freely – Streaming apps like Kodi not only give you access to streaming services but also offer free streaming links to watch TV shows and movies from anywhere. But these free links aren't always legal to use because they give access to copyrighted content. A VPN can help you remain undetected and use them without trouble.
Cons:
Slows down connection speed – Though a VPN can keep your connection secure by encrypting your online activity, this can come at the price of a very slow connection. And let`s face it, you won't have the time and patience to sit around waiting for FireStick content to finish buffering. A good and reliable VPN can solve this but the price for this kind of VPN will most likely be higher than its competitors.
What are the Best VPNs for FireStick?
1. ExpressVPN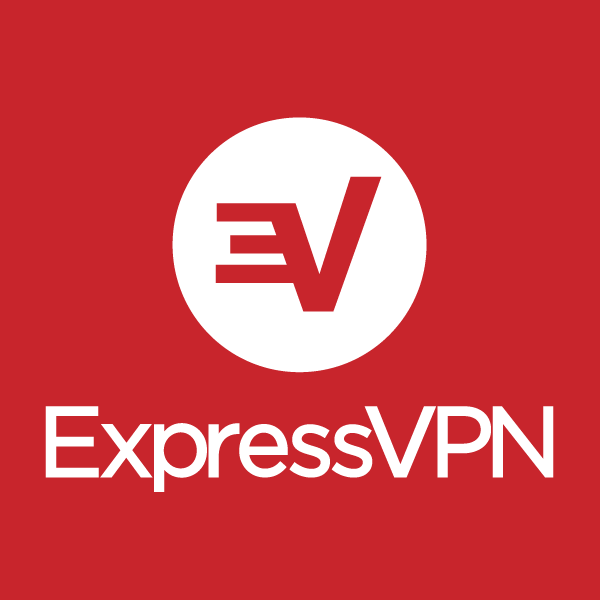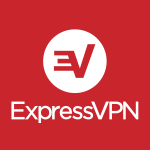 ExpressVPN is a reputable VPN and is considered one of the best VPNs for Amazon Fire TV Stick. The VPN has over 3000 VPN servers which are located in 94 countries. Its global coverage guarantees to open up access to lots of Amazon content you normally can't access in your region.
It also offers a native app for the majority of Amazon Fires TV devices. The app is easy to use and offers reliable connectivity. Its connection speeds are among the fastest in the industry. They can keep up with the 4K HDR and 1080p stream that the FireStick provides. ExpressVPN also boasts military-grade encryption which can keep your online connection on all your devices undercover and undetectable.
In addition to full FireStick compatibility, this VPN provider also protects your other devices. There are native apps for the most popular device platforms. ExpressVPN is well-known for its reliable apps which include a recently launched Android app that works well with the Android-based FireStick. When you open the app, it quickly recommends you the best connection that offers you the best connection speed.
Moreover, ExpressVPN doesn't compromise when it comes to privacy. The provider doesn't keep any log of any kind and allows Bitcoin as a subscription payment, ensuring your payment information remains completely incognito.
Pros:
Military-level encryption
Great connection speed enough for HD video streaming
Global server coverage
Cons:
Not the cheapest provider
2. CyberGhost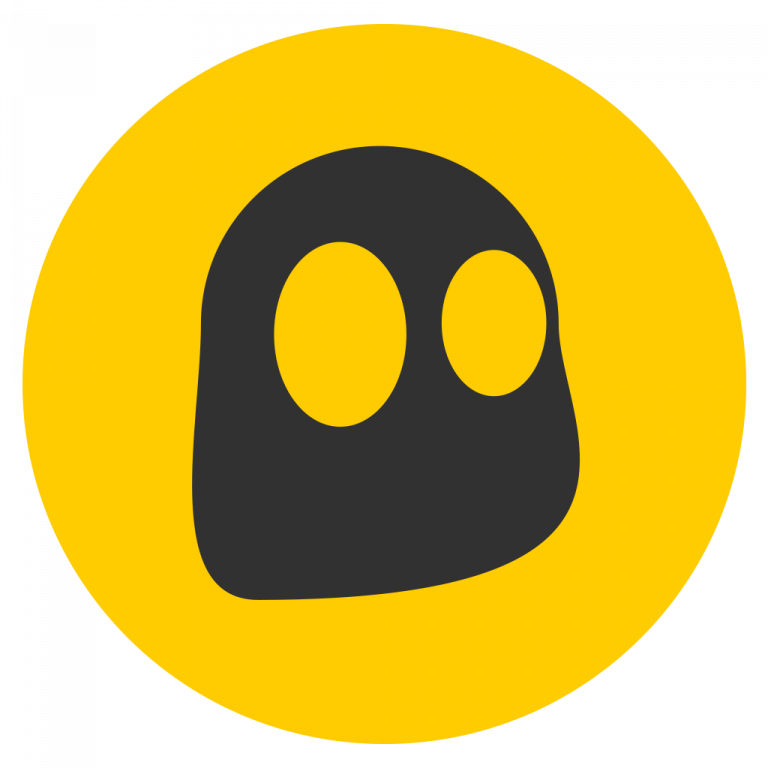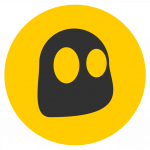 CyberGhost features in this list of the best VPNs for FireStick thanks to its ease of use, which makes it a great choice for new VPN users. It also offers speedy connections, making it a great option for streaming your favorite content that is offered on various Amazon Fire TV apps.
CyberGhost`s global server can only be accessed in 60 countries but it still manages to provide plenty of power for unblocking FireStick content from other regions. It protects its users' connection by utilizing military-grade encryption. Aside from its optimal online security, it also secures your privacy through its self-imposed no-log policy and the use of Bitcoin for subscription fees, which ensure your payment information stays anonymous. Your browsing activity will also always remain a secret with its 256-bit encryption.
If you happen to have other connected devices aside from your FireStick, you`ll be happy to know that CyberGhost provides support for all of the popular device platforms. Plus, you can connect up to 7 devices at once using the same login.
Pros:
No logs and accepts Bitcoin
Excellent for first-time users
Native FireStick app
Cons:
Server coverage can be improved
3. IPVanish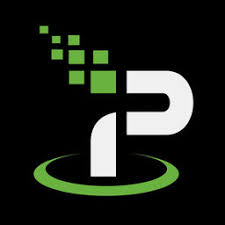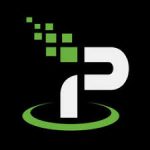 IPVanish joins this list thanks to its self-operated and self-owned VPN servers which offer dependable and fast connection to its users. This VPN provider operates over 1200 servers, situated in over 60 countries around the world.
These servers don't save any user logs of any kind so your web activities are safe from the prying eyes of online criminals. It needs to up its protection game as it currently does not offer any private payment options like Bitcoin. Aside from offering a native app for the Amazon Fire TV Stick, it also supports macOS, Android, Windows and iOS devices. These apps offer handy obfuscation features that allow your VPN traffic to seem like normal internet traffic. The provider`s connections are fast enough to ensure they keep up with the stream, including the 4K and HD content.
The apps can be downloaded from the Amazon App Store which means the installation is incredibly simple. After registering for an account, you`re minutes away from the unrestricted Internet access. It extends to just about any Fire OS application you have installed. With IPVanish, you can connect up to 10 devices at a go using the same username.
Pros:
10 simultaneous connections on a single login
Self-owned and self-operated VPN servers
Cons:
Lacks private payment options
4. NordVPN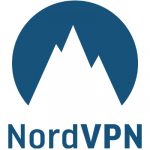 NordVPN is a great all-round VPN that offers fast and reliable connection to its users. It follows the industry standard when it comes to encryption technology and ensures your online traffic is tunneled via the most secure servers. NordVPN also provides dual-layered security which can reroute your connection via two servers.
Although the VPN global server coverage is merely average, featuring servers in 61 countries, these locations will still unblock numerous content on FireStick. Its connections also offer plenty of speed, which means the 4K and HD streams and others will start playing almost immediately and continue to play smoothly. You can use the VPN on up to 6 devices at a go, and if you need more, you can make use of its compatibility with a numerous number of makes and models of routers.
Aside from the app for FireStick, NordVPN also covers other devices, including iOS, Windows, Android, macOS and others. All these apps can protect your connection using a 256-bit connection. The VPN takes care of your privacy, gladly accepting Bitcoin to safeguard your subscription payment information and keeping no logs of your online activities while connected to their servers. Whether you wish to unblock FireStick or simply remain anonymous while streaming, NordVPN will be a decent option for you.
Pros:
Fast connections
Top-notch security
5. VyprVPN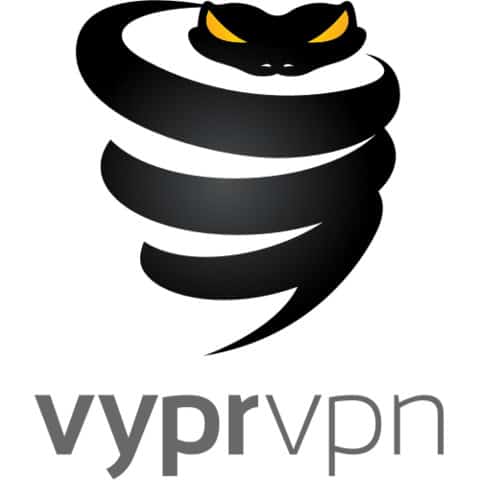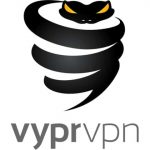 This list of the best VPNs for FireStick can't be complete without mentioning VyprVPN which is great for streaming thanks to its native app supports for FireStick and its collection of great self-owned and operated servers. The VPN app does a great job of granting access to all numerous geo-blocked content on the Amazon Fire TV Stick.
The VPN is blazingly fast and has speeds that will be pure streaming heaven for users streaming 4K content or HD. Its server count is pretty impressive as well, with over 700 servers in over 70 locations around the globe so you shouldn't face much of an issue when accessing geo-restricted content. VyprVPN uses Chameleon and OpenVPN to avoid deep packet inspection and prevent the VPN connection to be detected, blocked or throttled.
It also includes its own DNS solution. It keeps no logs related to your online activities while you`re connected to their servers. However, the privacy protection ends there, as the VPN does not provide any cryptocurrency payment options like Bitcoin. The VPN has its own Fire TV app that offers lots of speed optimization options and automatically connects to the fastest server available, also offering you with upload and download speed graphs.
Pros:
Speedy performance
Live chat support
Zero-knowledge DNS service
How to Choose the Best VPNs for FireStick
1. Server locations
The best VPN for FireStick should come with numerous server locations in many countries so that you can connect and stream content from any location across the globe. Amazon FireSticks restrict their content to certain countries so the VPN you choose should be able to unblock content for you.
2. Security and Privacy
This is one key feature that you shouldn't miss on an Amazon Fire TV Stick. The VPN should guarantee robust security and privacy when using the service. The provider should store your user information securely and not sell it to third parties. The VPN should also come with advanced features like kill switch as well as support payment with cryptocurrencies which helps secure your payment information.
3. Data Cap and Bandwidth
Some VPNs, especially the free ones, come with annoying data caps and bandwidth limits. On average, most VPNs are restricted to around 500 MBs per month, which limits your media streaming speeds as well as the content you can watch. A good VPN should give you unlimited data and bandwidth so that you can stream as much content as you wish while maintaining high streaming speeds.
Conclusion
If you want to optimize your Amazon FireStick streaming experience, then you`ll need a high quality and reliable VPN provider. Choosing a good VPN will not only give you access to all FireStick content from anywhere but will also ensure you enjoy unlimited bandwidth and fast speeds while streaming content from Amazon Fire Stick and TV.
The best VPNs for FireStick that have been discussed above will open a world of streaming content for you, prevent your ISP from throttling your connection and protect other people from monitoring your online and viewing activities. Choose one now and enjoy all the amazing benefits VPNs can provide.
FAQs
Why do I need a VPN for FireStick?
You need a VPN for FireStick if you want to safeguard your web connection and unlock geo-restricted content.
Will a VPN for FireStick work on multiple devices?
Yes. Almost all FireStick VPN providers allow multiple simultaneous connections which refer to the number of devices you can use the VPN account on simultaneously.
Can I install a VPN on a router?
Yes. Most VPN providers allow you to install their VPNs on numerous router models to help secure your devices.
Will VPN providers monitor me while I use FireStick?
No. These VPN providers maintain a `no-logs' policy to respect your right to browsing habits and online activity.
Will my VPN connection be throttled?
No. VPNs offer unlimited bandwidth and never throttle your connections so that you can limitlessly access your favorite content buffer-free.
Resources: