Wondering how you can stream your favorite movie or TV show on Netflix?
Netflix`s content library is vast but much of the content is geographically blocked due to copyright agreements. This means that the TV shows and movies you can stream are limited to the country you are in. Only a VPN can solve this issue.
With a VPN, you can unblock geo-restricted content so you can watch your favorite movies even when you go for a holiday or business trip. If you`re also in countries where Netflix isn't available yet, a VPN can help you gain access to Netflix content by hiding your IP address.
Check out our guide below if you want to learn more about the best VPNs for Netflix, their pros and cons as well as pricing.
Table of Content
What are the pros and cons of using VPNs for Netflix?
Pros:
Enhanced security – The fundamental way in which a VPN works is that it encrypts your network traffic so it gets transmitted via the network securely. This translates to added security for your network traffic. This is why you should use a good VPN service when you're connecting via an unsecured network like a public Wi-Fi. If your connection or traffic isn't encrypted, anyone on the network can see your traffic and might steal your data as well.
Bypass geo-restrictions – This is probably the most common reason why you need a VPN. VPNs basically route your traffic via a tunnel and makes it seem like you`re accessing the Internet from a different location. For example, you can use a VPN to access Netflix's geo-blocked content.
Anonymous downloads – A VPN can mask your IP address and make it look like you`re accessing a torrent website from another location, and your ISP will not be able to snoop into your traffic, making sure you remain safe.
Bypass censorship – Unfortunately, there are some countries in the world where governments strictly control the sharing of information. In some of them, using worldwide-popular services and websites like Twitter, Facebook and other social sites is practically impossible. If you need to break through these restrictions, you need the help of a VPN. VPNs come with top-notch encryption and anti-blocking mechanism.
Speed up throttled connections – The practice of ISPs throttling specific types of internet traffic is one that has sparked outrage from most internet users but it can be neatly solved thanks to the way technology works. Since your ISP has no way of knowing what type of data you`re sending or receiving, it has no way of applying selective throttling. As such, their only choice is to throttle everything or nothing at all.
Cons:
Slow down connections – VPNs offer you with a reliable way to secure your connections, bypass ISP throttling as well as bypass geo-restrictions. However, this may cause a slight drop in your connection speed. And if you have an unthrottled high-speed internet connection, chances are that it might lead to a drop in VPN performance.
What are the Best VPNs for Netflix?
1. CyberGhost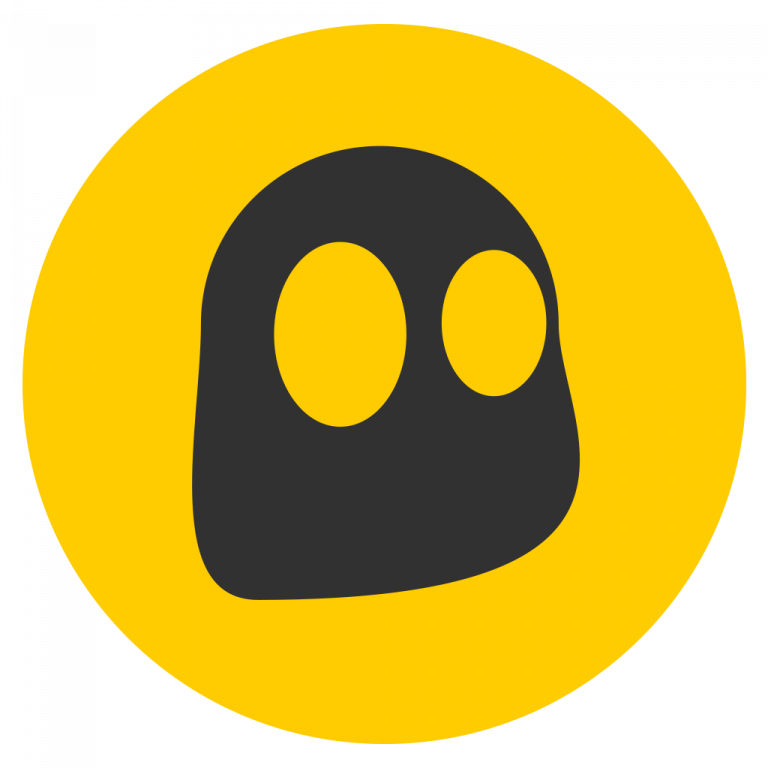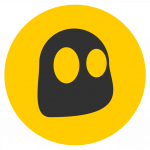 CyberGhost is a VPN service provider that aims to offer its users a simple yet easy to use platform. It boasts to have the best so-called `no-log' policies in the industry currently. This means that the VPN does not logIP addresses.
It has a huge pool of IP addresses and an impressive 6300+ servers. Not only that, the servers are located in 80 locations in 90 countries so there are many options that you can use to spoof your locations and watch your favorite movie or TV show from any location. The security servers include a good mix of countries including those in Africa which are mostly overlooked by other CyberGhost competitors.
The service does not sell itself short by being humble about its security features. It claims to have the fastest access to streaming services like Netflix as well as a robust no-logging security policy. The CyberGhost VPN is said to be optimized for HD video streaming so you`re guaranteed a smooth viewing experience.
Moreover, a majority of the people who use VPNs are those who have no knowledge of how they work or what they do. Most are new to the world of VPNs which is why a simple and straightforward interface is undoubtedly one of CyberGhost's most essential features. This is why CyberGhost remains one of the easiest to use VPNs on the market.
Pros:
P2P and torrenting supported
Easy to use
Large selection of servers
2. VyprVPN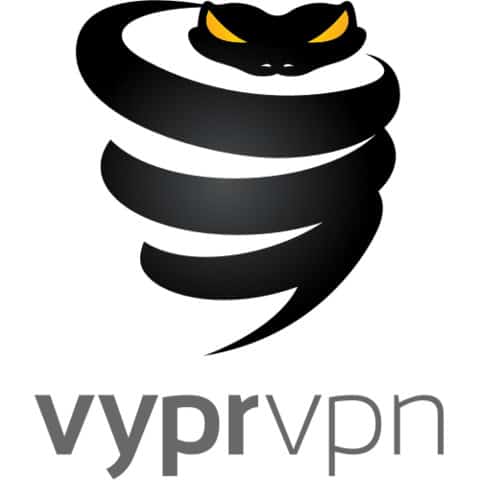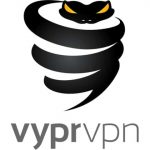 VyprVPN is an excellent Netflix VPN that offers great speed and top-notch applications. It offers a huge selection of custom applications for different operating systems and devices.  It has an excellent selection of servers across the world. Also, it's stable, well-designed and user-friendly.
Another great aspect of the VPN is that it owns the entire server network and doesn't rent it. This means that the VPN can guarantee incredible performance. The VPN is fast and is capable of unblocking Netflix's geo-restricted connections. Its efforts on the security front are also top-notch. VyprVPN has multiple protocols supported including PPTP, OpenVPN and Chameleon. There is a NAT firewall for extra security. When it comes to privacy, it's a No-Log VPN meaning no data is shared or logged including session logs.
VprVPN supports wide platforms like Mac, Android, Windows as well as routers, Smart TVs, Blackphone and QNAP. As if that's not enough, the service has over 50 tutorials to help you manually set up the VPN on your device. While some VPN services shrug their corporate shoulder if you can access a geo-restricted streaming service, VprVPN offers you detailed advice on how to access Netflix. The guide also includes a troubleshooting guide in case something goes wrong.
Pros:
Speedy performance
Live chat support
Zero-knowledge DNS service
3. ExpressVPN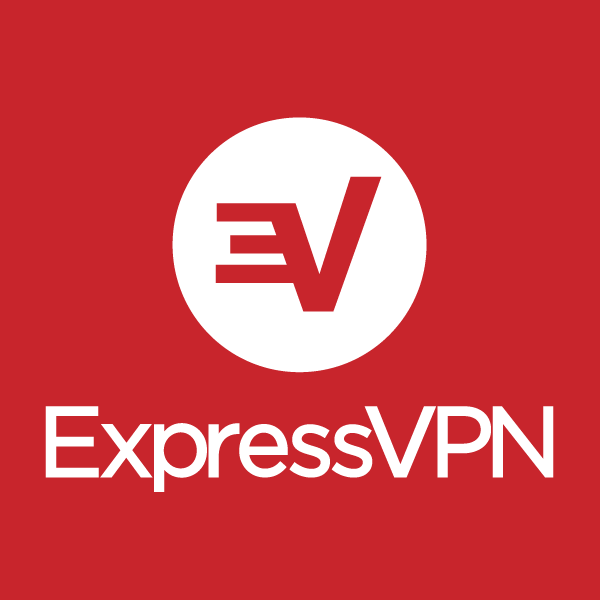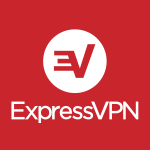 ExpressVPN is one of the most popular options if you're looking for a Netflix VPN. It comes with extensions for Chrome and Firefox and also offers some of the best streaming speeds. The service has been consistently considered as a top-rated VPN provider capable of delivering advanced features, no logs with Netflix and higher speed than its competitors.
You will not need to worry about its connections security, versatility, and vastness because its fast 3000 servers located in 160 locations in more than 90 countries ensure that you can stream your favorite Netflix content with no logs. The speed of its servers is also pretty good. If you face difficulties or errors while using the VPN, simply open a live chat session on the support section and ask the agent which servers work best with Netflix.
Another great feature on this VPN is its MediaStreamer DNS, which unblocks Netflix on any device that doesn't support VPNs like game consoles, Apple TV and Smart TVs. Each subscription comes with a 30-day money-back guarantee, so you may try it risk-free.
Pros:
Fast speed
24/7 customer service
Keeps no logs
Cons:
Not the cheapest option
Limited configuration options
4. NordVPN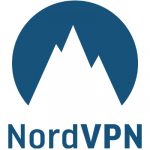 NordVPN is highly recommended as one of the best VPNs for Netflix due to its easy to use interface and more than enough features that make tech-savvy users happy. The service has over 5000 servers in more than 60 countries and almost all of them have been optimized for encryption and speed across all devices.
One of the hallmarks of a top-quality VPN is the fact that its speed is consistent and fast, and that`s the case with NordVPN. You don't want to use a service where every minute the speed dips by 75% and then goes up by 50%. While a VPN by its nature will throttle your internet speed, a really good one like NordVPN doesn't reduce your speed by a large margin. There are many VPN services that promise robust security but fail to do so. With NordVPN, there are no leaks which is great news. The VPN utilizes OpenVPN which further solidifies the required protection. This is why NordVPN is a great option for anyone who wants to use an OpenVPN and appreciates their security. NordVPN does not leak IP addresses or DNS.
One of the greatest advantages of using NordVPN for all devices and their extensive selection of servers is that the VPN works hassle-free for torrenting and Netflix streaming. Most of its servers work perfectly for torrenting and bypassing the stubborn geo-restriction to access Netflix to stream content. Again, no one wants to use a VN service if they keep a library of your logs just like your ISP. Fortunately, NordVPN does not store any records. The service clearly notes on the website that no logs are maintained collected or stored.
Pros:
Good performance
Excellent choice of server locations
Adblocking feature
No logs
Cons:
Monthly billing is expensive
5. IPVanish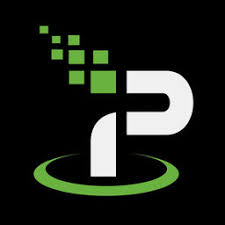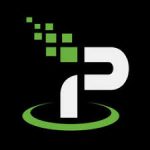 If you want to enjoy great and unrestricted access to all your favorite content on Netflix, then you need a VPN that offers high-speed connections and unlimited data transfer. With over 1000 servers located in more than 60 countries, IPVanish would be a great choice. And, just as if unrestricted access to thousands of hours of movies and TV shows on Netflix wasn't enough, IPVanish includes other impressive features to ensure you have a great streaming experience.
When you use a VPN service it has much internet into your web activity as your ISP. That's why you need to understand the information your VPN service provider collects and how they use it. In general, a good VPN service will collect as little as possible and share much less. IPVanish does not log or collect any traffic or use of its VPN service, and it clearly states that is doesn't sell or rent its users' personal information to third parties.
When it comes to IPVanish for Netflix, the service stands out as its location-spoofing abilities make it a great choice for accessing streaming Netflix content in other countries. The VPN offers insanely fast streaming as well as download speeds, offers unlimited bandwidth and has the ability to connect up to 10 devices at once. Also, customer support is great – offering 24/7 customer assistance.
Pros:
Speedy live chat support
Numerous servers available
How to Choose the Best VPN for Netflix
With so many VPN options available, it can be overwhelming to narrow down to one and find the best for your budget and needs. A VPN for easy, fast Netflix streaming needs should have the following:
Unlimited bandwidth and high-speed connections for unlimited, fast HD streaming
Multiple, simultaneous connections and applications for different operating systems and devices
24/7 customer support so you can be assisted in case of any connection difficulty
Robust security features to secure your data, such as an automatic kill switch, military-grade encryption and strict no-logs
Servers in the country or region you intend to stream content from.
Conclusion
The best VPN for Netflix will mask your IP address so it looks like you`re accessing the web from another location or country. This `tricks' streaming services like Netflix into granting you access to that country's content library, including exclusive movies and shows that you can't access on your Netflix server if you don't have a VPN.
Discussed above are the best VPNs you can use to ensure you can bypass any Netflix geo-restricted content while keeping your data secure and anonymous. Now that you have all it takes to choose the right VPN, choose one from our list and enjoy smooth streaming.
FAQs
Why do I need a VPN for Netflix?
Netflix has a vast library of content but it varies from country to country. Your country`s Netflix library may be restricted and you need a VPN to bypass the restriction.
Is using a VPN to access Netflix legal?
No. Using a VPN to access Netflix is not illegal.
Will I be banned from Netflix for using a VPN?
No. Using a VPN and Netflix cannot get you into any trouble. The streaming service doesn't knock off VPN usage.
Are there any drawbacks to using a VPN?
Some drawbacks you might experience include slow streaming speeds. Also, some VPNs may be complicated, others may not be compatible with your device and some might be unreliable.
Can Netflix detect when I am using a VPN?
No one knows precisely how Netflix`s VPN detection technique works because it's constantly evolving. But it might not be possible to block all VPNs in the market.
Resources: