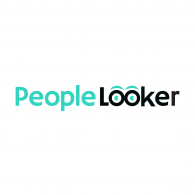 Are you looking at using PeopleLooker to do a background check on someone you know? Do you have a phone record, property search or email address and want to do more research on the person? If yes then PeopleLooker could be for you!
As you read through the review, you'll discover the unique services the platform offers, its upsides and downsides, costs, and how easy it is to conduct a background check.
Table of Content
What is PeopleLooker?
It is an online data aggregator that you can use to pull up a comprehensive report on anyone you wish. For the non-techies, you can think of it like Google for public records. The reports include all kinds of data including contact information, relatives, known addresses, pictures, age, social media accounts, civil and criminal records and a lot more.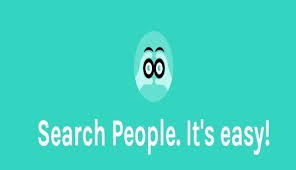 PeopleLooker is fast and offers reliable search results. However, the accuracy of the platform depends on the amount of data available on public records. But this should be a cause of alarm. If you cannot find anything on your search, there is probably nothing to be displayed. But once the individual updates their data, PeopleLooker will send you the updated report.
Note: This information is not for blackmail. And also, though it might be tempting, employers aren't allowed to use the service as their official background check for individuals they intend to hire. We'll see why in a while.
What are the pros and cons of using PeopleLooker?
Pros:
Transparency in their background searches
Easy to use interface
Unlimited searches
Variety of reverse look-up services including property, email and phone numbers
Cons:
It doesn't offer a free trial. However, it has 5-day access for $1
It provides a single report.
Some information is available at extra charges
Has limited customer support on the weekends
It's not compliant with the FCRA
What Can PeopleLooker Offer?
Reverse Search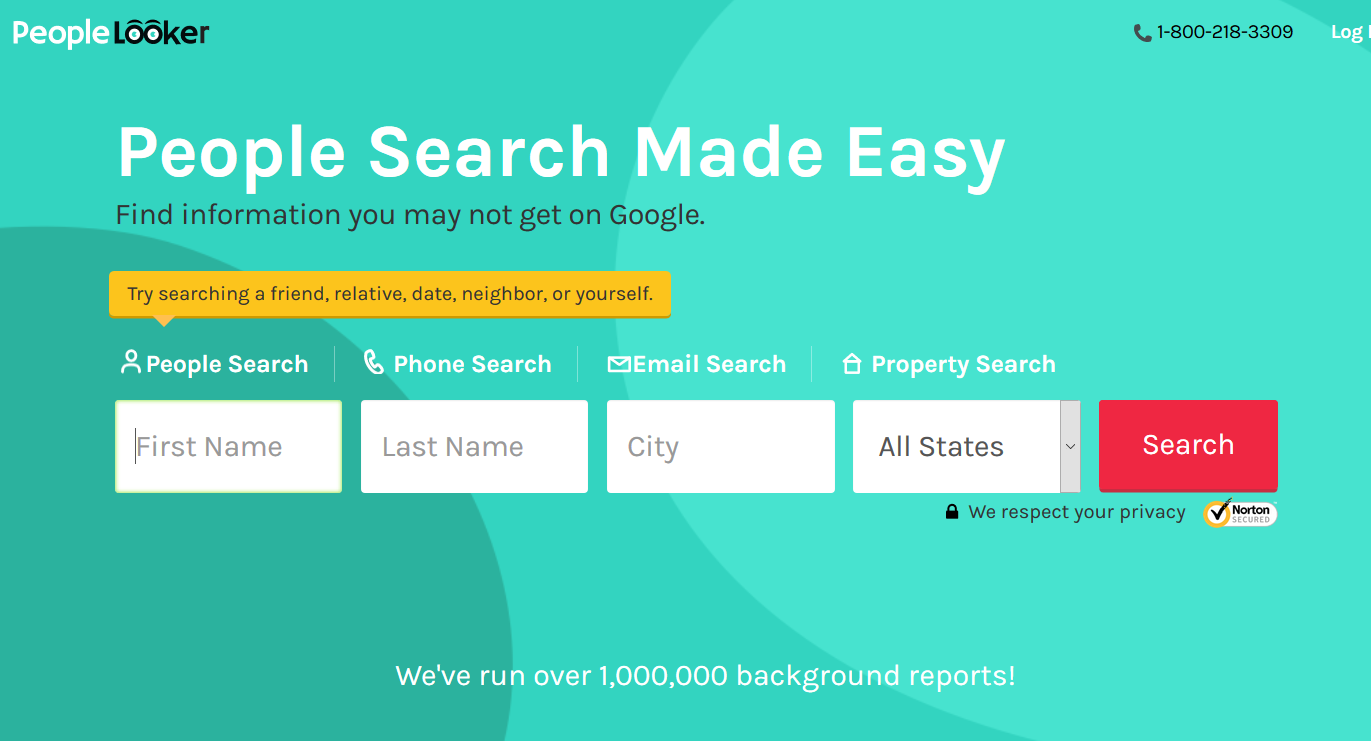 You might have noticed that many people on social sites don't use their names. Instead, they use creative usernames. Because of this, if you search their real names online, you'll come back with nothing. It is because of this that most background check platforms searching by name aren't effective. But PeopleLooker is different.
Besides a people search, where you can perform a background check on an individual using their first and last name, city and state, the platform also allows:
A phone search – you input the phone number and all the information attached to the phone number pops up.
A property search – you input the address of a specific property and all information linked to the property including the owners, history of ownership, value and taxes pop up.
Email search – it compiles information that is available for the email you input.
With all these search options, there is a slim chance you'll get an empty report. Clearly, the accuracy and success of the data you receive are vital to PeopleLooker.
Full report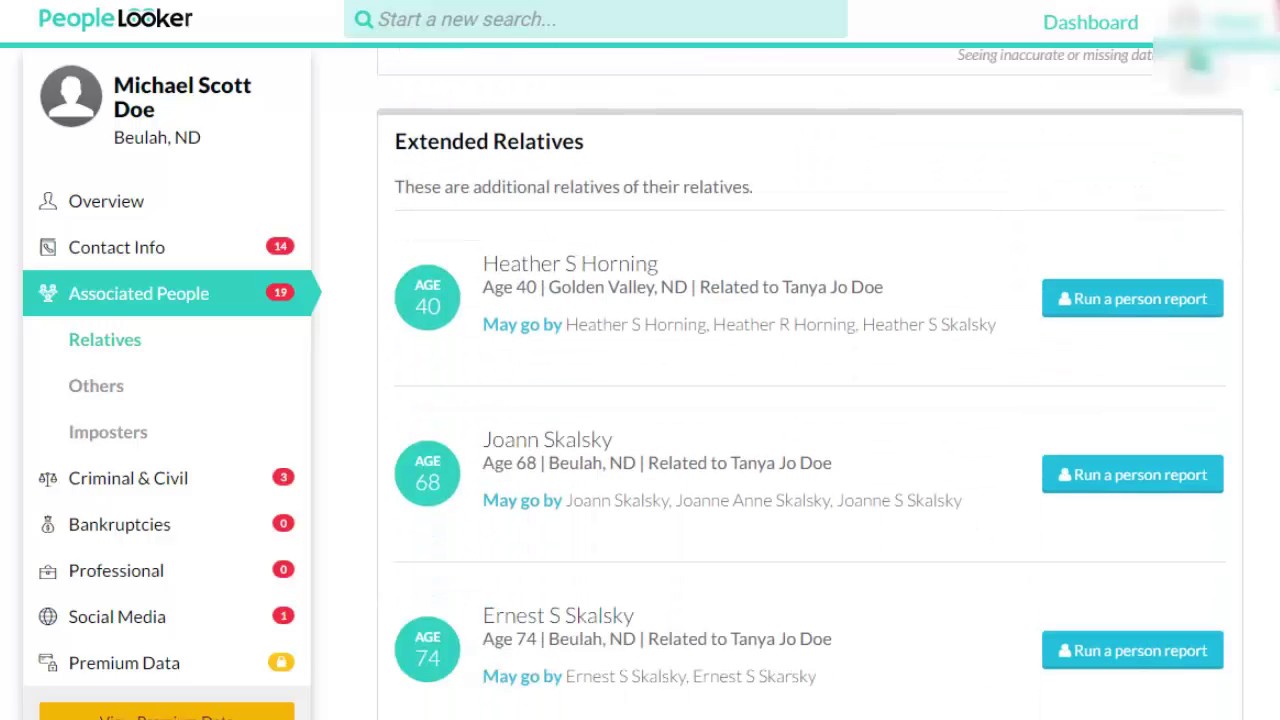 The report you receive from PeopleLooker is split into different parts, making it easier for you to skim through the bits that are important to you without a hassle.
Some of the sections available in the report include contact information, social media profiles, associated people, civil and criminal records, and professional records. This feature makes PeopleLooker a beast in the industry.
You can also get extra information through a custom search. The information includes:
Tax Liens
Licenses
Bankruptcy details
Court judgements
Marriage and divorce records
However, this additional information is available at an extra cost.
For criminal records, a quick search will reveal misdemeanors, violations, and felonies on your persons of interest record. Moreover, PeopleLooker can also pull up information available on the sex offender registry. This way, you are aware of your surroundings and are always safe.
Removing information
If you perform a background check on yourself and some false information pops up, what do you do? Well, with other sites, you are doomed. But with PeopleLooker, you can get a fresh start.
How? You simply fill out an 'opt-out' form that requests the false information to be pulled down. However, you'll need to provide the correct information for display in its place.
The good news is that the opting-out process is free. Would you have ever thought an online service could save your life and possibly future?
Court Runners
Though you can perform a background check on yourself or another individual using different information, there's no guarantee that the report is the solid truth. To confirm the details of the records or get the updated information, you can go to the courts.
But since you are busy, you can make use of the court runner service available on the PeopleLooker.
Court runners are basically individuals who are willing to go to court on your behalf to fetch the updated and accurate information. But you should note that this service will attract additional costs.
Records from the state, county and federal court are available. You can use the site from any city or state in the US.
Easy Access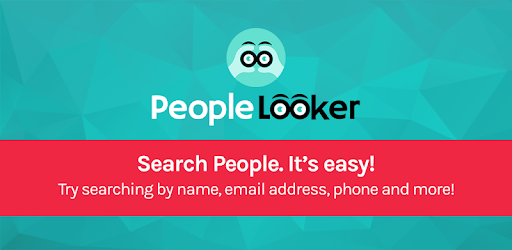 One thing that everyone seems to agree on is that PeopleLooker has a functional website that is easy to access and use. The navigation has a new visitor in mind. It helps them glide through the navigations and different sections with ease.
Actually, you can access PeopleLooker through other platforms, including iOS and Android. Since it's compatible with smartphones, you can use the platform/service on the go. This is super important. Don't think so?
Picture this – you've been asked out on a date by someone you met online. You are stocked and can't wait for it because finally, the stars are aligning. But there's one pending issue – you have to ensure you are not walking into a bad experience. So you do a quick background search while at work or while running your errands – it cannot wait.
Confidential search
Now, you are probably wondering, won't the individual you are searching be alerted that someone is poking around? This happens on other platforms, including social media. Usually, someone is alerted of the people who have viewed their profile.
In the case of a background check, this would beat the whole purpose of doing it in the first place. For instance, if you want to leave your kid at home alone, you may want to perform a background check on your neighbor. But if they will be alerted of the search, things will get weird between you two.
So to prevent all this, PeopleLooker keeps everything confidential. It doesn't notify the individual you are 'investigating' (even if they have a PeopleLooker account too). This makes everything secure and safe. Additionally, it keeps your personal information, including payment details secure and confidential.
How much does PeopleLooker cost?
Like most background check services, PeopleLooker is a paid service. It runs a subscription model. Currently, it has two plans you can subscribe to depending on your needs and convenience.
Monthly – The charge is $18.28 every month. With this plan, you get several advantages, including unlimited reports, property look-ups, unlimited sex offender searches, criminal records and email and phone look-ups.
Three-month plan – The plan goes for $14.62 per month. It's important to note that you'll be charged a lump sum for the three months. This is why it's cheaper than the monthly plan.
But if you are unsure if PeopleLooker is the platform for you, there's a way to test it out. Unfortunately, the solution is not a free trial. But quite frankly, $1 for five days access is not all that bad either. During the five days, you can determine if the platform is generic or useful in your daily life.
After choosing a payment plan, you'll need to select your preferred payment plan. It could either be credit card, PayPal or debit card. Enter the relevant details and accept the terms and conditions.
What do PeopleLooker customers say about the service?
Online dating has grown in the past couple of years and for good reasons. It's one of the easiest ways to make friends, get dates and even soul mates. But even with the high demand and use, there are a lot of uncertainties. PeopleLooker can help keep you from getting into sticky situations.
Most customers who have used the platform have praises for it. They say it's an economical way of learning more about people you are about to meet for the first time. You want to have fun but be safe at the same time.
How good is PeopleLooker customer support?
Since we are giving a comprehensive platform review, there's no way we are leaving out customer support. Because at the end of the day, your experience on the platform will depend on how the customer support team treats you. Are they difficult to reach? Are they friendly? Are they helpful or throw corporate shenanigans at you when you need a problem solved? Here's everything you need to know.
First, it's unfortunate the platform doesn't have a live chat option. So no, you don't get the privilege of live support. But then again, most background check sites don't have the option either.
But on the flip side, customer support is available on weekdays on a toll-free number between 8 am and 10 pm. On Sunday, they are available for fewer hours between 10 am and 8 pm. Though there are fewer hours, it's nice to know that they are available on Sunday to cater to your need(s). And quite frankly, if you are on an online dating site, you'll be going on a lot of dates over the weekend – you'll appreciate the fact that they are open for you.
To top it off, the customer support is supportive. And there's also an FAQ section for insight in case you are missing something.
Conclusion
If you are new to the whole idea of background checks and would like a service that's easy to use, affordable, simple and reliable, PeopleLooker is it. The service keeps things simple, and it has a beautiful design that captures all the details needed to make the site practical and functional.
When you sign up to the platform, you know exactly what to expect unlike with other background check platforms that reel you in with baits only to disappoint later. PeopleLooker is straightforward with their payment plan, what the site can do, and what it can't, safety, and privacy – they lay it all bare for you. All this means there are no surprises.
FAQs
What can I use PeopleLooker for?
There are numerous ways and situations you can use PeopleLooker in. Below is a comprehensive guide of PeopleLooker's purpose. It should offer you some insight and direction. When you are missing lost or separated relatives. You can search for them through the platform. This is legal. And it's actually one of the things they hope to achieve through the platform – bringing estranged family members together. Also, when you are preparing for a date with an individual you've been communicating with online. Before you meet someone face to face, it's always great to know more about them running a background check will let you know if they have a criminal record or are sexual offenders. Remember your safety comes first. Now here is something you've probably not thought of yet - you can use the platform to monitor your personality. Look yourself up and see what others will see when they do a background check on you. Do you like what you see? If the report accurate and does it reflect your reality? In addition to finding long lost relatives, you can find friends who've lost their numbers by using their old number. However, this feature shouldn't be misused to stalk your crush or exes. And finally, you can use PeopleLooker to verify the sellers and buyers on craigslist before getting into any kind of contract or doing business with them. And also get a complete background report of adults around your kids to ensure they are safe at all times.
What you cannot use PeopleLooker for
It's essential that you internalize this part. Like with every other good product, there are always those that will try to take advantage and use it for purposes it's not intended. So before you get into legal issues, there are some prohibited use of PeopleLooker you should know about. First, it is wrong to conduct a background check with PeopleLooker to use the information to screen for employment and if a customer starts a business transaction with you, then using the platform to verify their financial history isn't right. Second, PeopleLooker isn't a strong basis for determining one's creditworthiness. So no financial institution or insurance company will back you up if anything goes wrong. Also, if you are a landlord and need to acquire new tenants, looking for their financial history using PeopleLooker is not acceptable. And lastly, and probably still on the same line of thought, you can't hire household helps like your domestic help, nanny or gardener through PeopleLooker. These restrictions are primarily because they violate PeopleLooker's Terms and Conditions as well as the law. And as such, they can result in criminal penalties. Moreover, PeopleLooker might terminate your account without warning.
Can I search for persons from other countries?
Unfortunately, the service is currently available to those living within the US. Or at least individuals who have or had a life in the US. This limitation is due to the source of PeopleLooker's source of information – public records. So if someone is non-existent in this sense, PeopleLooker cannot be of help.
Do I get an app?
Yes, PeopleLooker has apps you can download both on iOS and Android. The apps offer convenience, regardless of your location.