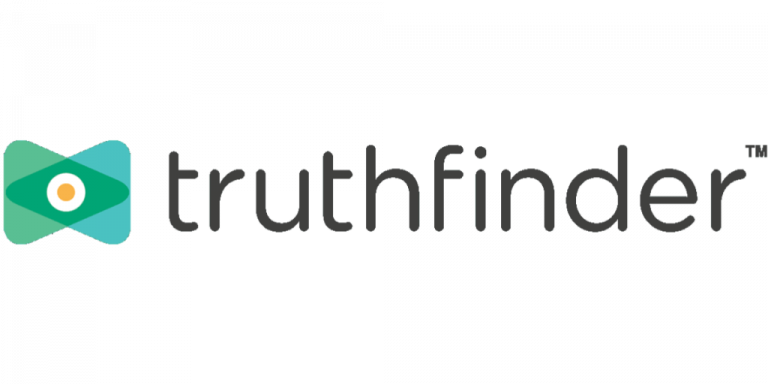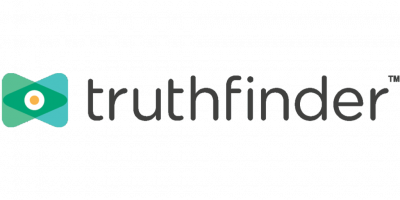 Did you meet a friend recently and want to do a background check on the person?
If yes, then the Truthfinder background check service is for you. Truth discovery about some of your friends and family can be shocking. This calls for great caution when using a background check service like Truthfinder.
Moreover, Truthfinder is sometimes employed secretly by recruiters to know the truth about their prospective employees.
As you read this review, you will discover the specific services offered by Truthfinder, its pros and cons, cost and what its customers say about it.
Table of Content
What is Truthfinder?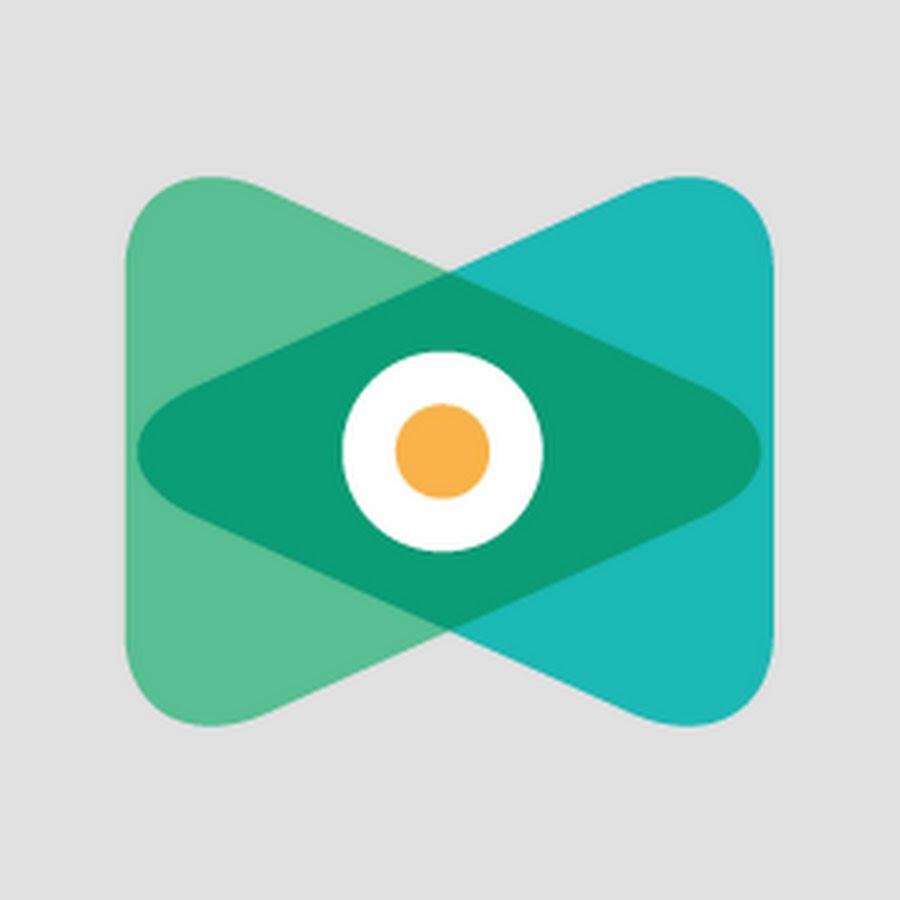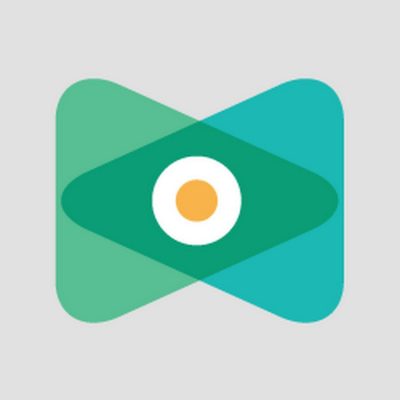 Truthfinder offers background check services. It is one of the best services you can employ for your background checks on people around you. It provides accurate information and is appreciated for its easy to use interface.
It is easy to find any background check services but it is difficult to find one that can be trusted to give you what you want. Truthfinder has a deep base of updated information that provides the best check reports in both formal and informal situations.
Some of the information that you can get using Truthfinder are email accounts, phone numbers, addresses, relatives, court judgments, court cases, marriages, social media accounts, and their criminal records.
Truthfinder's home office is in San Diego, California and was founded in 2015. Though relatively new, it already makes the best use of web content and information that is available online. It tries to keep your searches and information confidential and that is something that makes it stand out.
What are the pros and cons of using Truthfinder?
Pros:
Depth and length of information – For most searches, the information that Truthfinder will provide goes as far as 15 years back. This shows how deep the information database is. If your friend has left you for that long, you can know what they were doing during that period.
Social media links – You know that social media has a great role to play in the world today. People use social media than local calls and text messages. Truthfinder will provide you with the links to their social media accounts, and you can expand these links to see their user IDs, profile picture and recent content.
Organized information – There is nothing as pleasant as having a depth of information that is well organized. Without organization, you cannot make meaning of the information revealed. Truthfinder operates using a navigation menu that will help you get well-organized information.
Content – One of the features that make Truthfinder outstanding is content. Its content or information is deep and broad. You can get to see the contact information and direct links to the social media accounts of searches made.
Various search parameters – The platform is easy to use and analyze even if you've just started using it. It makes sure that you will not get confused on how to make your searches. There are various parameters like first name, last name, city, state and many more that can be used to conduct your searches.
Mobile compatibility – Truthfinder works on mobile platforms like Android and iOS. You can always make your searches on the phone and get your results in the form of reports.
Recent information – Aside from having a depth of information that goes as far as 15 years back, you also get recent contact information through Truthfinder. This is seen in your reports and you are not left alone as to how the information on your report can be used.
Cons:
Few incorrect links – Sometimes, few social media links were incorrect, as well as few phone records and emails. Also, some bits of information like schooling history can be left out.
No option for one-time usage – You have to subscribe to its monthly plan to purchase individual reports. So if you just need to do one check and get one report, you might have to purchase the monthly plan then unsubscribe before the month ends. There is no trial period for new users.
What can Truthfinder offer?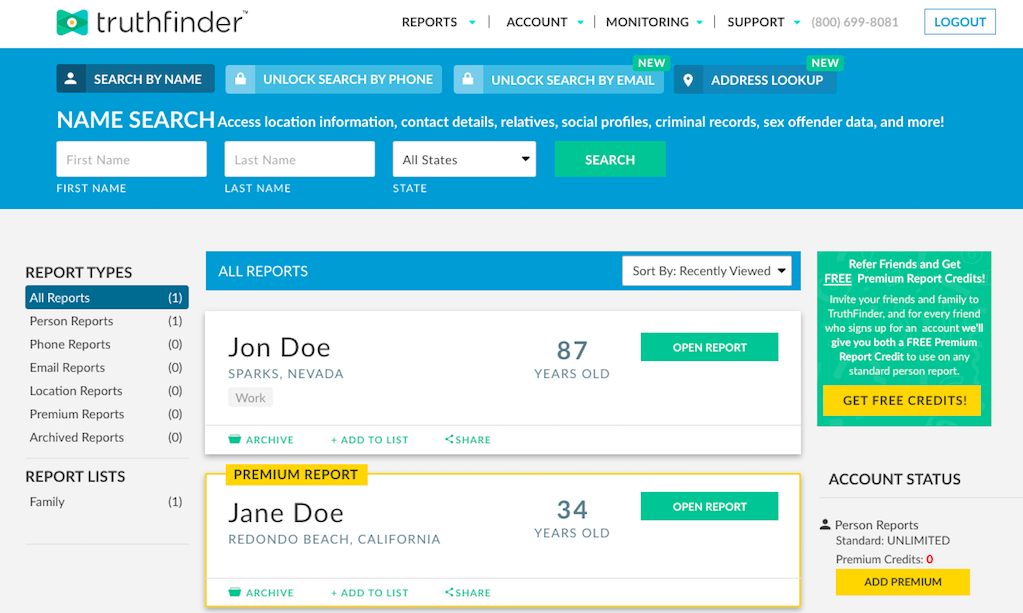 Truthfinder background reports will give you no trouble understanding them. They can be understood and accessed from even your mobile phone. You do not need to set up a computer to access your reports.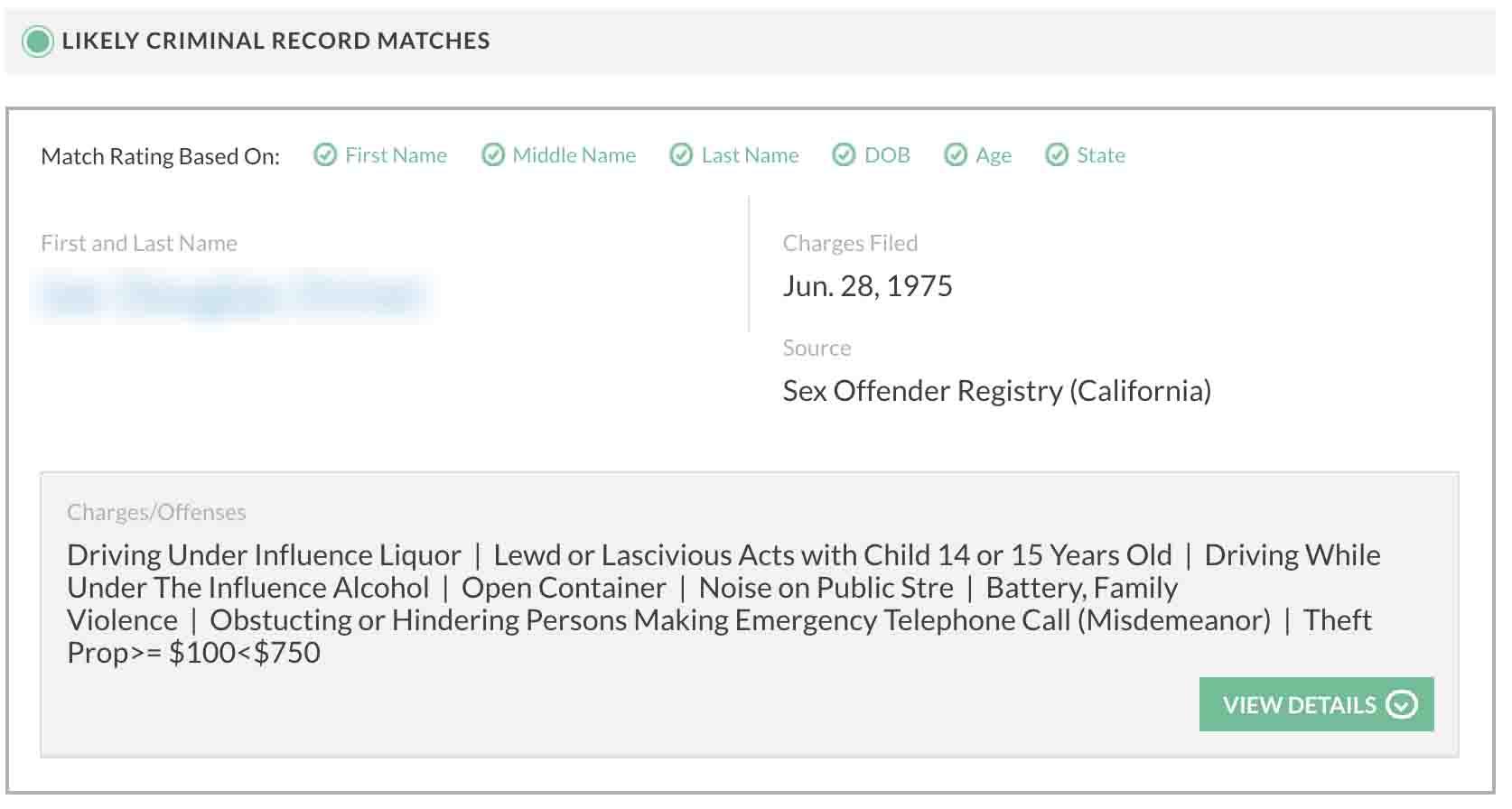 Truthfinder is transparent about informing you on how you can use the information you can get from its website. This is rarely done by other firms involved in background check services.
The FCRA or Fair Credit Reporting Act is clear on the fact that information got from regular background checks is illegal. This makes it inappropriate and illegal to use this information to assess a housing candidate or a potential employee even if the criminal record of such a person is seen.
Accurate and recent contact information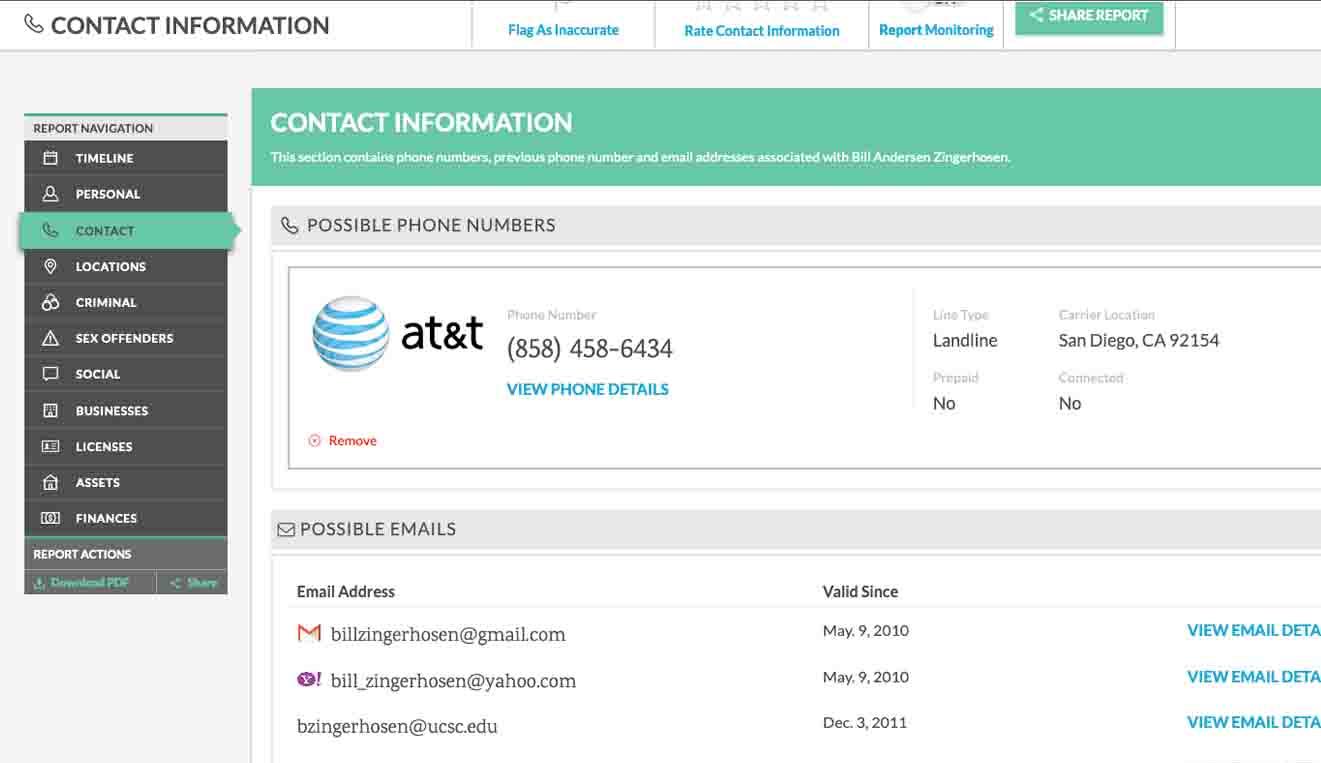 When compared to other background check services using the same criteria, Truthfinder had updated and correct contact information. It can provide you with correct addresses, phone numbers and email addresses without listing confusing and outdated information.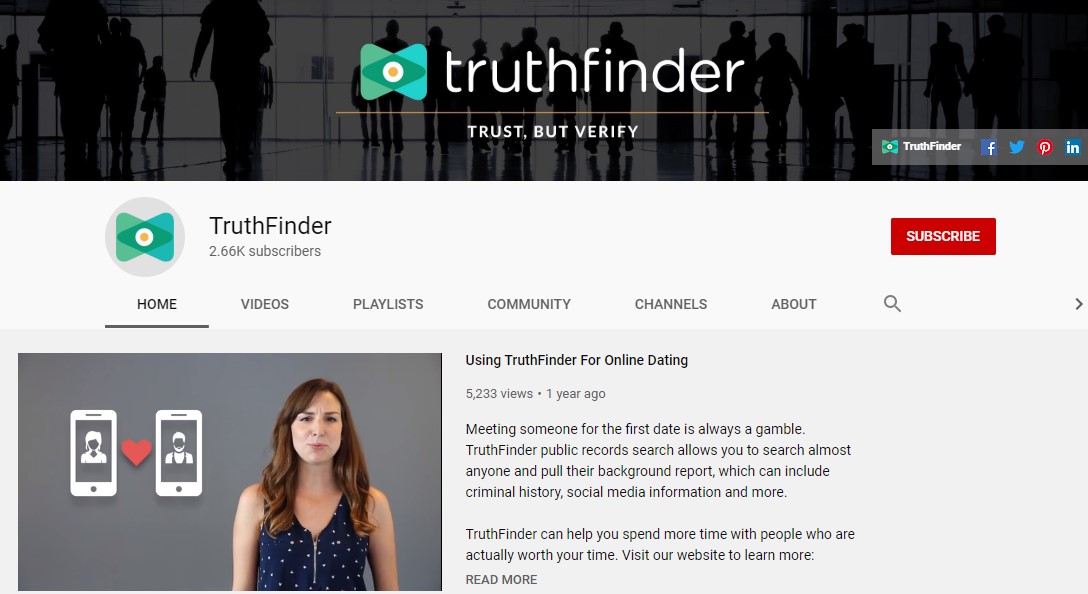 There are many videos on the platform that can guide new users. Whenever you are stuck on what to do, its videos will become your savior. If ever the videos are still not enough, you can also get in touch with the customer support team for a higher level of assistance.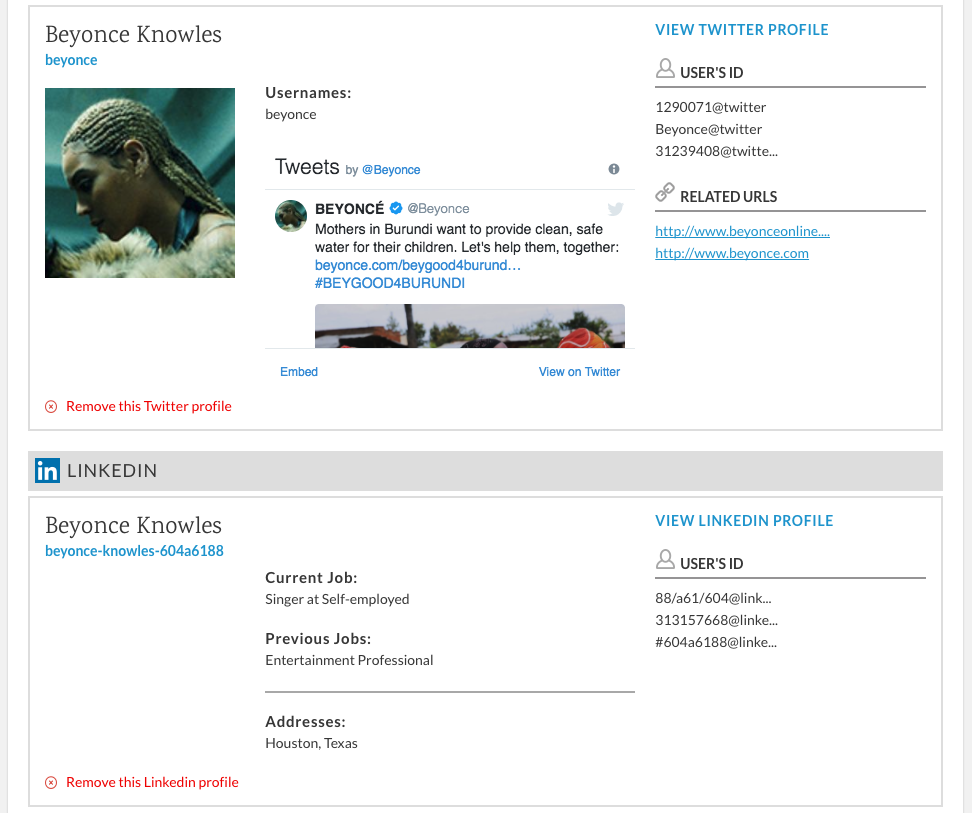 The kind of report offered by Truthfinder is hard to come by with any other background check service. Aside from its basic report that contains information like name, age, date of birth, known relatives, known aliases, address history, phone number and relationship status.
Its premium report offers arrest records, sex offender data, criminal and civil judgments, bankruptcies, traffic violations, foreclosures, tax liens, professional information and many more. It goes as far as giving a summary of assets like aircraft, real estate, associated companies, business organizations, etc.
How much does Truthfinder cost?
Truthfinder offers a one month reverse phone membership at $4.99 per month. This plan helps you look up the phone details but gives no background check report. When you run a search on Truthfinder, you will be directed to sign up for membership before seeing the result.
Truthfinder charges $27.78 per month, but if you want to subscribe for 2 months at once, it charges $46 once, making it $23 per month. There is also a 3-month plan that charges you $69.07 once, making it $23.07 per month. You must cancel your subscription before the month ends else it automatically renews it for you. 
What do Truthfinders customers say about its services?
With over 60,000 5 Star reviews, it seems that Truthfinder is doing a good job at telling you the truth about anyone. Customers all over the world are proud of its services as it gives accurate reports on the background checks that you run on any individual.
As a public record search engine used for looking up phone numbers, addresses and criminal records of various individuals, Truthfinder is not a scam. You are guaranteed of having an outstanding experience with its customer support.
Moreover, Truthfinder has a section on its website that was created for direct reviews from customers. This was done to remove the review websites that create false reviews to extort people and businesses.
How good is Truthfinder's customer support?
There are many good things to say about the customer support system of Truthfinder. Many of its reviews center on good customer support. Customers have enjoyed exceptional service and help from its customer support service.
Truthfinder customer support team is listening excellently, happily and extremely understands your conversation. Unlike some public record search engines, Truthfinder uses humans to respond to the needs of its customers.
Conclusion
Truthfinder will help you achieve what you cannot do on other platforms like Facebook because search results are not streamlined to what you want. It will help you get the right information and means to contact anyone.
FAQs
What information can I get from Truthfinder?
It can be used for many things like getting phone numbers, social media accounts, email addresses and home addresses. You can check out a suspicious person but you cannot use the information you get to decide on a recruitment process for employment.
How does Truthfinder get its information?
Truthfinder uses public records to deliver information about a subject. Public records sometimes have errors, so it is advised you verify through a second source.
Are Truthfinder reviews true?
Yes, they are directly from customers. In fact, Truthfinders offers a platform where its customers can directly write reviews about its services. This was done to avoid falsified reviews that some review companies employ to ruin the reputation of Truthfinder and get paid to promote other background check services.
Why can't I use my background check discoveries as a piece of legal evidence?
This is because some of the public records that Truthfinder uses might have errors, so it is better to verify again through another source before using what you discovered.
Does Truthfinder offer a free trial?
Truthfinder does not offer free trials to new customers. You need to get the monthly plan to use its services.